In Malta, summer is already beginning to show its face in April, and My Little Malta doesn't mind! But what are the events in Malta in April?
Boats Parties
From the end of March onwards, the Boats Parties season is launched! And you'd be wrong to miss it! To party on a boat is something to do at least once in a lifetime, isn't it? In Malta it's possible so take advantage of it! More information in our article on Boats Parties.
The strawberry festival (Festa Fawli)
Very well known in Malta, the strawberry festival attracts thousands of people every year to the agricultural village of Mgarr, renowned for the quality and unique taste of its strawberries. Throughout the day, many strawberry-flavored products are sold to visitors: cakes, smoothies, milkshakes, waffles, pancakes… Local farmers also sell fresh strawberries, a treat! Besides that, Maltese folk groups play traditional music. It usually takes place in April. You will be able to fully immerse yourself in the Maltese culture!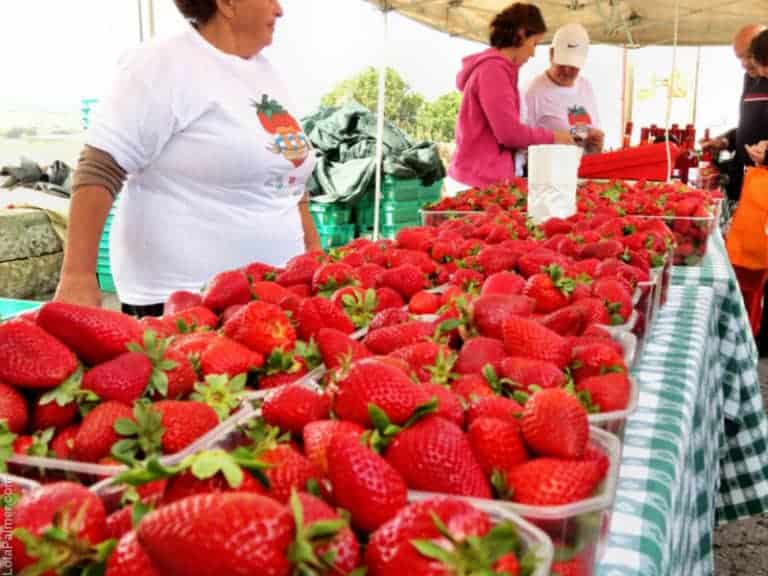 The International Fireworks Festival
Major event of the month of April, the Malta International Fireworks Festival. As you know, the Maltese love fireworks! It is recognized as "international" because it attracts pyrotechnic companies from Australia, Canada, Venezuela, Italy, Austria, Spain… You will be able to admire these beautiful fireworks during April in Gozo and Valletta, usually at the Grand Harbour.
Read here our article about the International Fireworks Festival in Malta .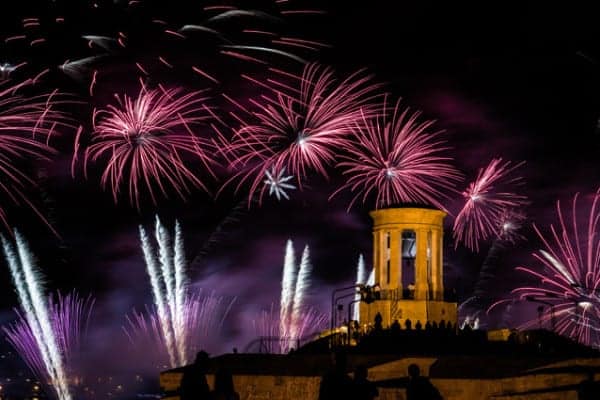 The Medieval Mdina Festival
Finally, at the end of April, the medieval festival in Mdina often takes place. You will find medieval markets, knights' battle shows, reenactments, falconry… and period costumes of course! During the Medieval Mdina Festival, the museums and historical monuments are free, take advantage of it!