Indeed, you wouldn't think so, but we are well in December. Who says December says end of the year celebrations, and more particularly, CHRISTMAS!!!
Believe us, just because there is no snow doesn't mean that the magic of Christmas in Malta won't be there!
If you are already in Malta or Gozo, you have probably noticed the sometimes busy Christmas decorations and lights galore that line the streets? Or the numerous nativity scenes in front of churches and even in private homes? If you are not yet on the island, you will not be disappointed to discover all this, you will have what to do, see and visit!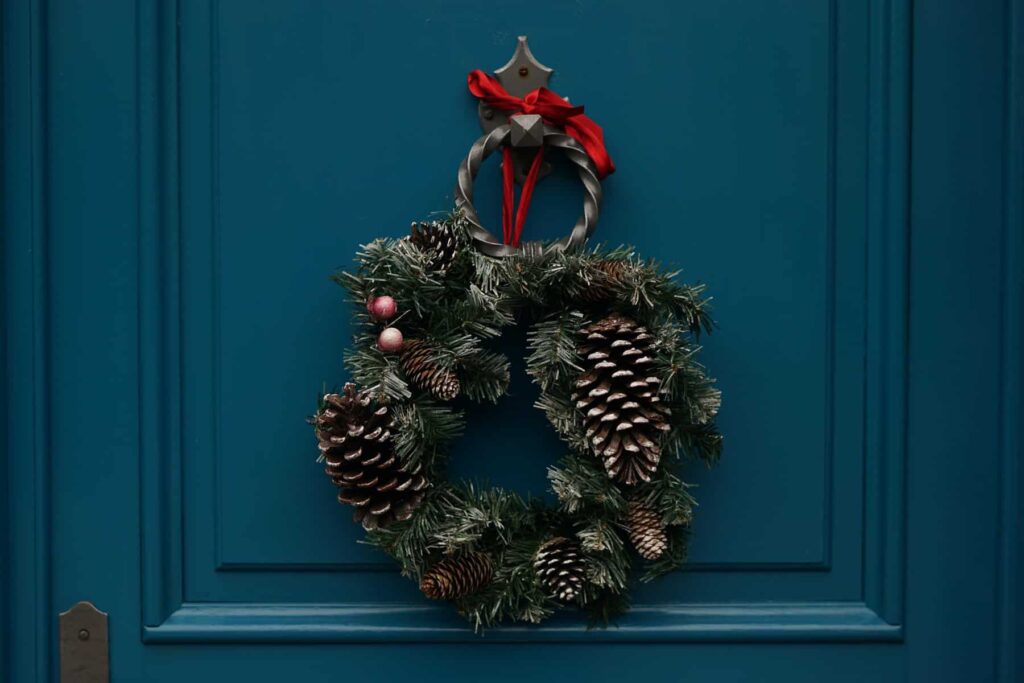 Christmas decorations in Malta
For more wonderment, go to Valletta in front of the parliament you will usually find the legendary "Christmas Tree". This tree is about seven meters high and is made of 2000 glass balls blown entirely by hand by the craftsmen of this famous artisanal glass blower (visible in Ta Qali in the center of the island). Sometimes you can also see the Santa Claus house. Not to be missed, especially after dark!
As the island is predominantly Catholic, the tradition is to go to midnight mass which is held in each locality (occasionally creating huge traffic jams for the occasion). However, a special mass is being held at St. John's Co-Cathedral in Valletta where Christmas carols will be accompanied by a hundred flickering candles.
What to do in Malta at Christmas
Christmas pantomimes are very common in Malta. You will be able to find them in the Manoel's theater for young and old alike, so don't hesitate to come and visit!
At Christmas in Malta it is between 15 and 18 degrees and although during the school vacations prices are a little higher, many hotels offer special deals. If you want to treat yourself to a "wellness" interlude, I suggest you select one of the establishments with an indoor pool and/or spa (there are about 25 of them spread throughout the island). Between December 23 and 27, you can find double rooms from 60 euros.
Find here our ranking of the best spas in Malta. (Tip: if you have the My Little Malta discount card, you'll get great discounts on certain spas).
Also, for those with a sweet tooth, you should know that many restaurants and hotels offer exclusive Christmas menus! Our partner Ta'Marija in Mosta, regularly elected "best Maltese restaurant" of the archipelago, will surely fill up!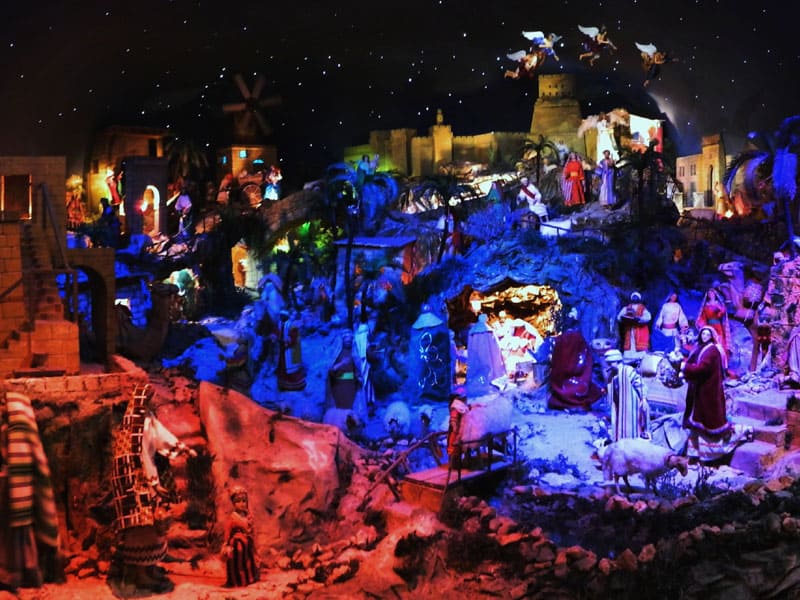 Christmas program in Malta
Please note that this program is subject to change depending on the news.
1- Christmas Village in Valletta (early December to early January)
Every winter, Valletta's waterfront is transformed into a real Christmas fairy tale. The Christmas Village usually opens in early December and features activities for children, such as puppet shows, face painting, balloons, music and inflatables. The enchanted snow garden and the 10 m Christmas tree are the main highlights of the Christmas village. Children can have their picture taken with Santa and the elves, while adults enjoy a quiet moment in the waterfront restaurants.
2- Natalis Notabilis in Rabat
The biggest Christmas market in Malta takes place every year in December in Rabat. The narrow, cobbled streets of downtown Rabat are transformed into a Christmas village with a warm atmosphere. Shop for unique Christmas gifts at dozens of stalls, offering a range of food products from different countries, arts and crafts, and excellent mulled wine. Be sure to try the Maltese holiday specialties: honey rings or Qagħaq tal-Għasel and the hot cocoa drink Qastan tal-imbuljuta.
To learn more about authentic Maltese Christmas traditions, explore the Nativity Trail at the Franciscan Convent's Secret Garden and the Natalis Notabilis Nativity display. Entertainment includes shows on the stage of Palazzo Xara and Christmas music in the church of Ta' Giezu.
3- Sliema Christmas Market (December 1st to 31st)
Bisazza Street in Sliema is a shopping mecca with many jewelry stores and vintage stores. During the weekends of December, the Christmas market invades Bisazza with dozens of stalls, offering organic wines, Christmas gifts and decorations. Santa will visit you, and you can certainly count on plenty of festive food and mulled wine.