Are you one of the lucky ones who have not yet paid for your vacations? Or is your motto, " I go on vacation in Malta when others are preparing for school and extend my summer in the sun as late as possible! " Four days, a week? We can confirm it, it's the perfect month! Five good reasons to visit Malta in September…
September weather in Malta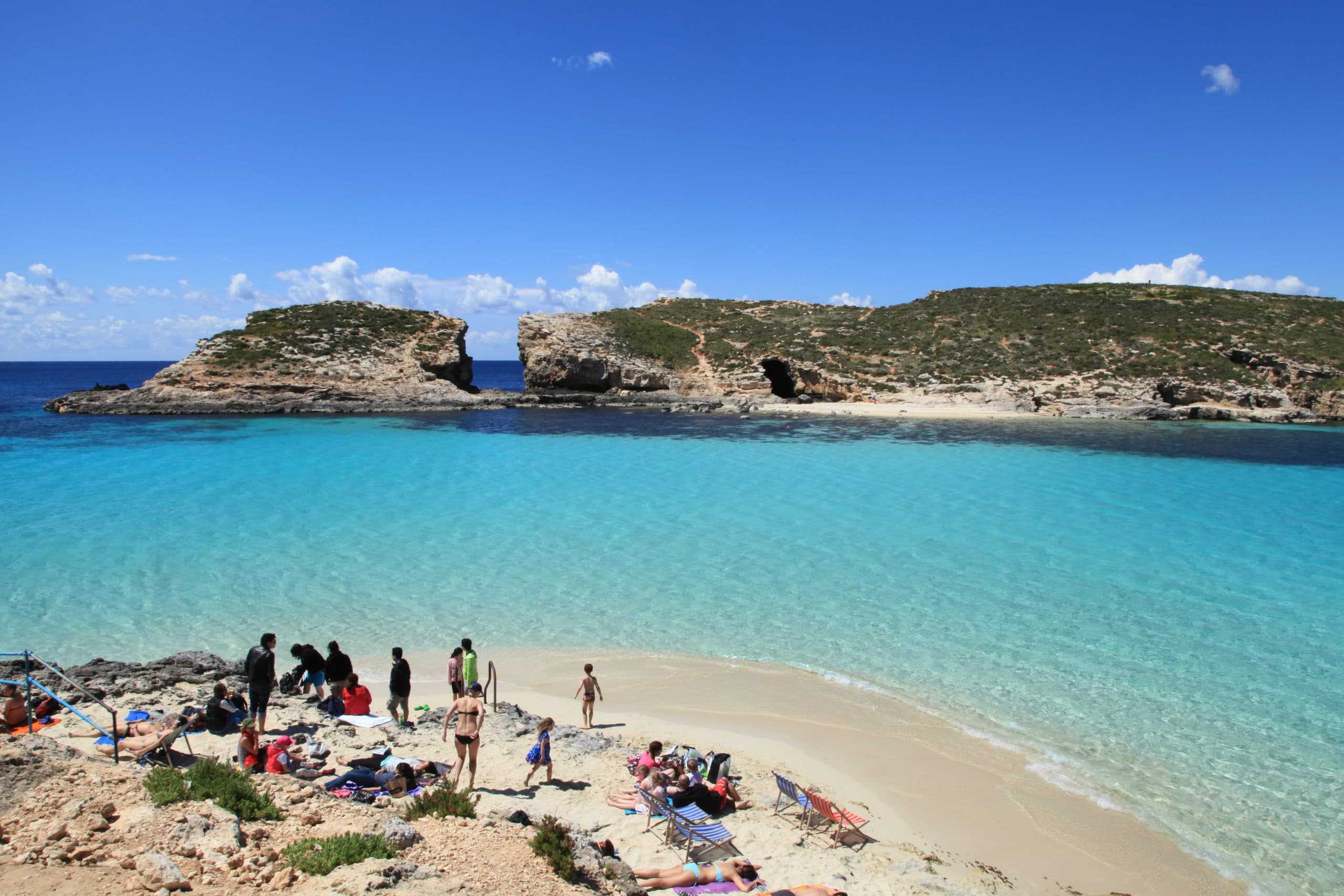 September in Malta is 12 hours of sunshine a day and only a 3% chance of a rain shower! At a time when in the north of Europe, you are wearing sweaters and impers, our life in Malta is always in "light dress-short-T-shirt and sandals" mode. We put on our bathing suits every day for a swim in the sea at 26 degrees and on weekends we share picnics or barbecues on the beach without shivering! Because yes, September in Malta is still 29 degrees at 4pm and 23 at midnight!
Travelling to Malta in September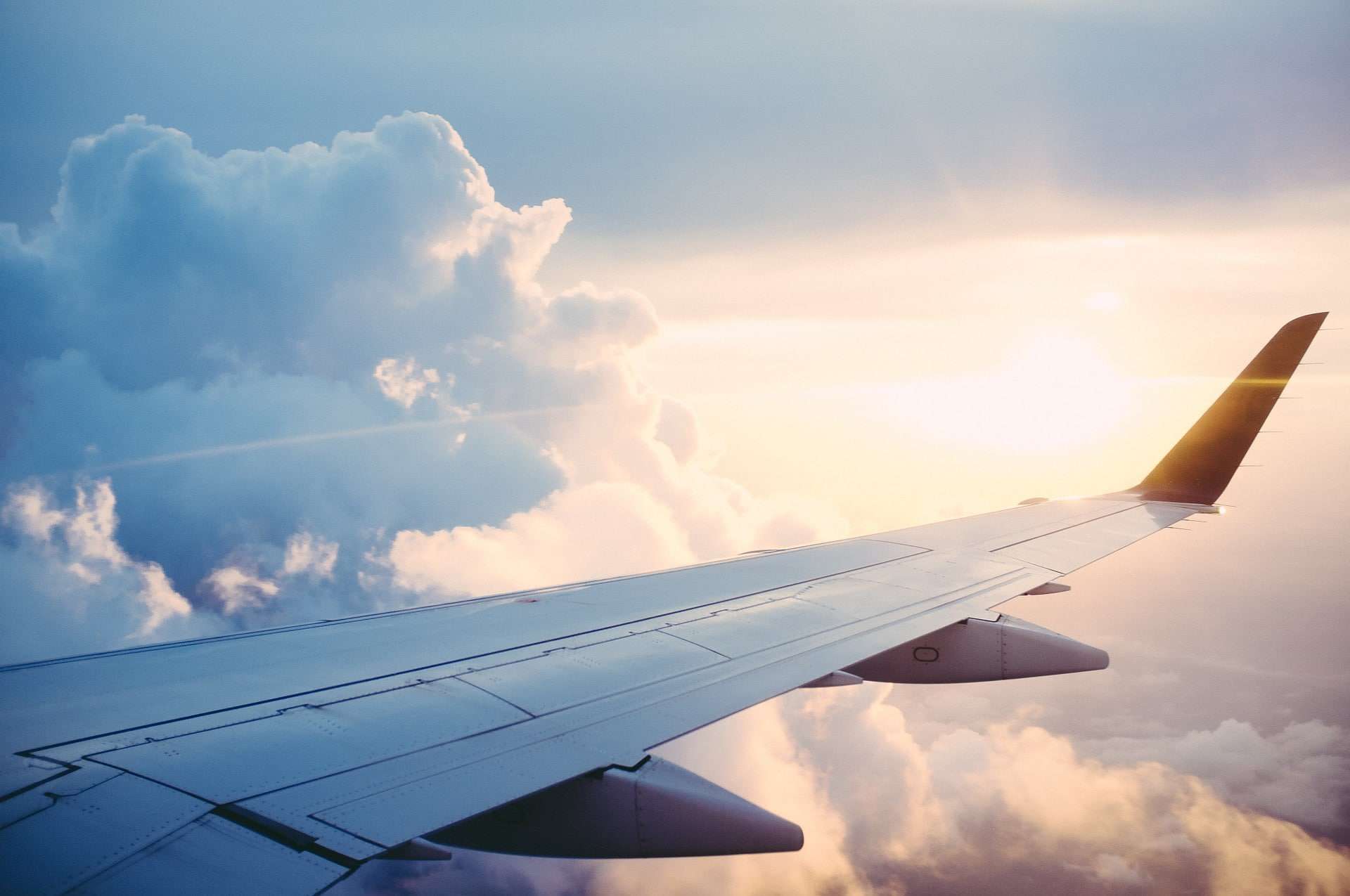 Here it is the intermediate season: finished the big rush of July and August, the prices of the plane tickets are more gentle! From Paris or Nantes a direct return flight costs about 200 euros and a low-cost flight from Marseille about 100 euros! (source:skyscanner.net). The sun and the beach at 2h30 from the main European capitals!
Accommodation in September in Malta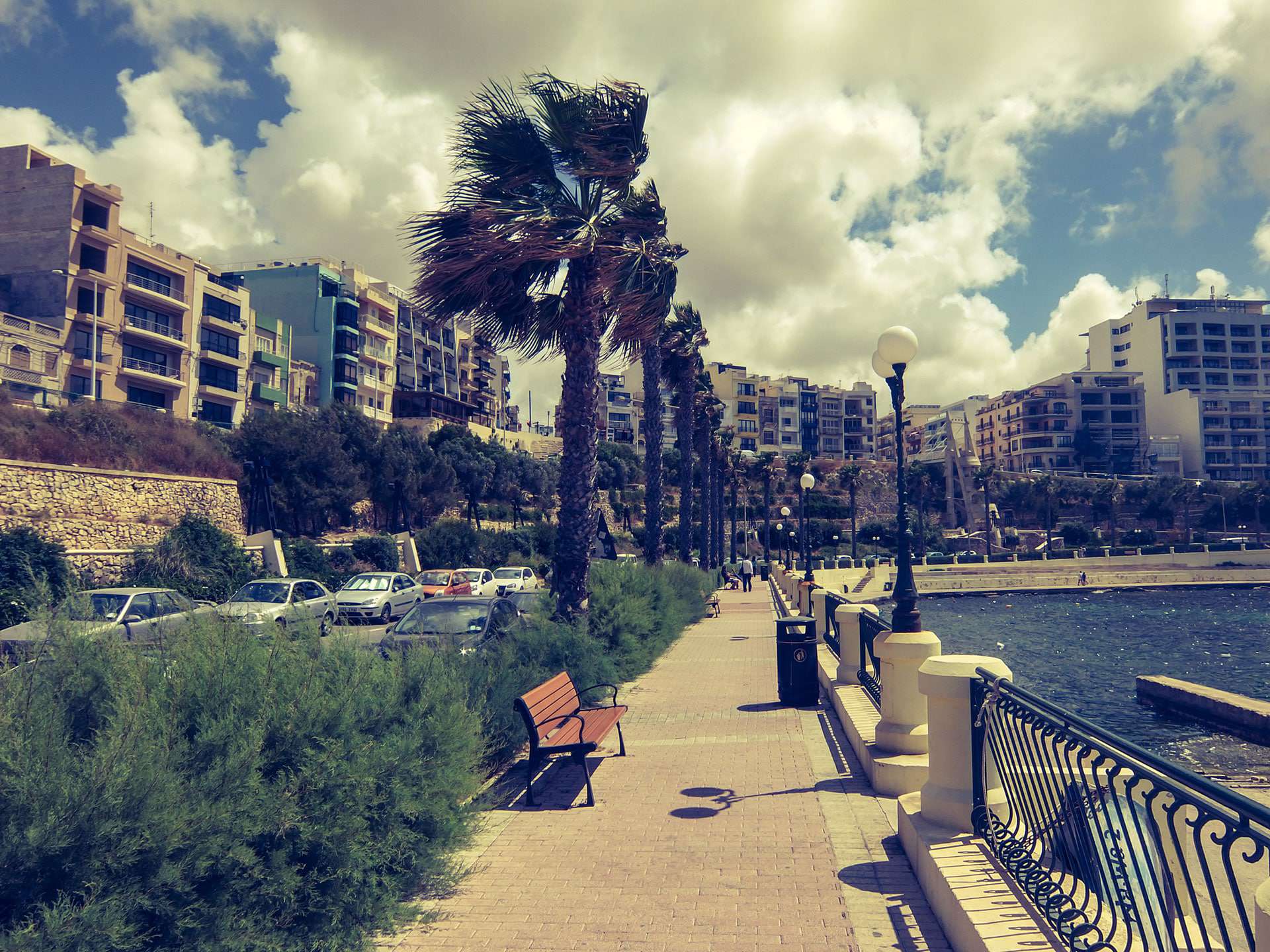 Accommodation prices: from 25 euros a night in a youth hostel to up to 200 euros for a magnificent luxury hotel*****. If the current range is around 80 euros for a quality double room in September in Malta, promotional offers are starting to flow in on booking sites, so watch out for good deals! The hotels are quieter and the staff more available to inform you.
Click here to find out where to stay in Malta.
Getting around in September in Malta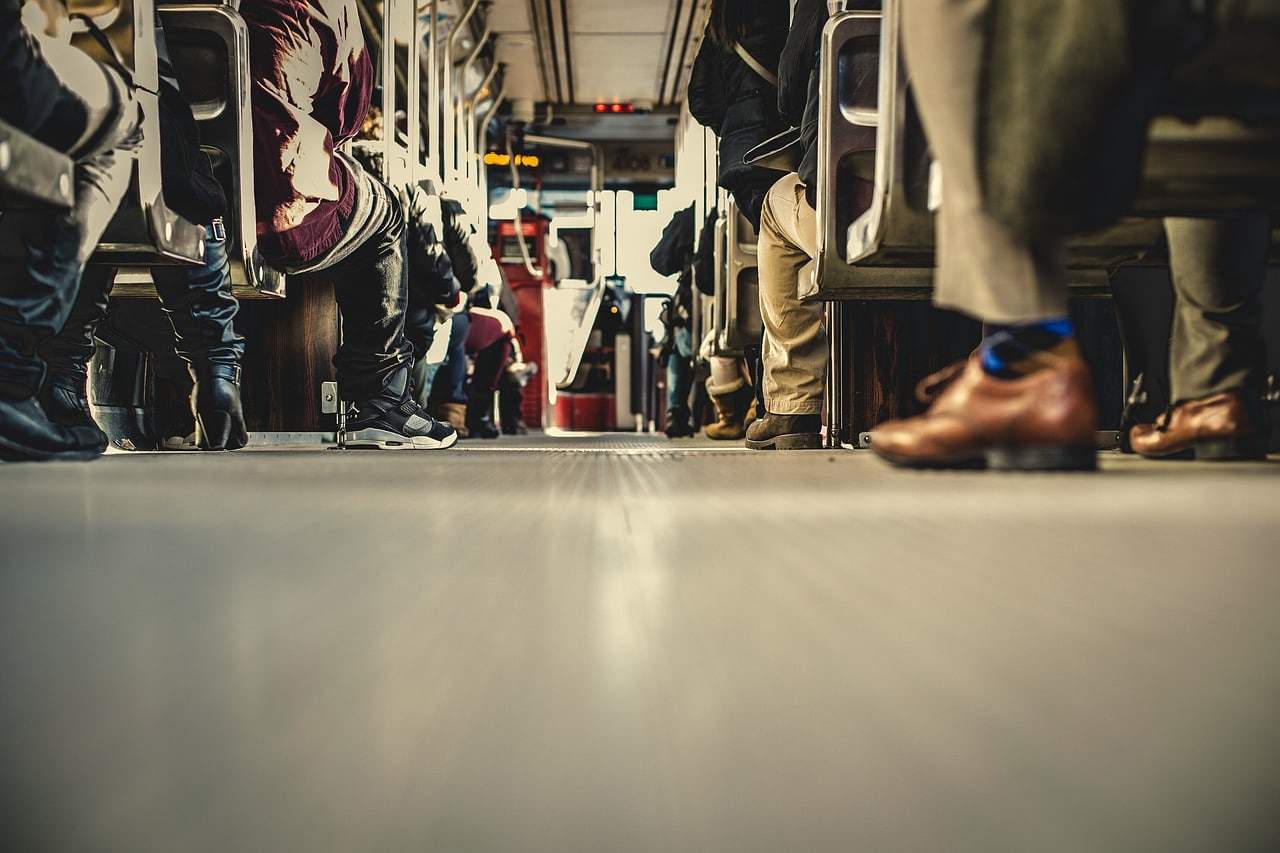 To travel by bus, opt for the "7-day pass" (21 euros) with unlimited travel Bus Card – Tallinja Card. If you want more freedom, rent a car when you arrive at the airport. Observed prices: a car of type Eco or 107 Peugeot from 35 euros/day all included including the repurchase of franchise. Don't forget that we drive on the left!
Click here to find out how to get around Malta.
Things to do in September in Malta
We advise you to alternate historical visits and beaches. Here are our top 20 must-do activities!
Endurance sports activities such as hiking or climbing are "to be consumed in moderation" or as soon as the day begins, remember to stay well hydrated!
Favour sea excursions or any other nautical activity, the offer in Malta and Gozo is important and within the reach of all budgets. Discover Activities with My Little Malta

The cultural agenda of September in Malta is often intensive and very varied! Find here thecultural agenda of Malta.
Do you need more information? Do not hesitate to contact us! We love Malta and are happy to share our "tips" with you.