May is a very pleasant month to visit Malta: the heat is not yet too stifling (temperatures range between 22 and 25°C; the sea around 20°C) and there are not many tourists, which will facilitate your visits. Here is the essential information to prepare your vacations in Malta.
Malta in May: air tickets
Airline offers are interesting to stay in Malta in May. Prices range from about 150 to 250€ for a round trip ticket. However, you can pay even less if you plan ahead!
Air Malta website that may be useful to you: Air Malta
Malta in May: hotels
During this period, you can stay, for example:
– In a Hotel*** in Sliema : a room for 2 persons with sea view and breakfast included : 55 € per night
– In a very nice hotel complex ***** of Gozo (swimming pool, spa…), the room for 2 persons : 106€ the night (breakfast not included)
Find out where to stay in Malta
Malta in May: rent a car
For a short stay, it is interesting to rent a car to avoid long bus trips. A 4-passenger car can be rented for around €25 per day and you will find all the signs upon arrival at Malta airport.
Find out how to get around Malta and Gozo
Malta in May: cultural events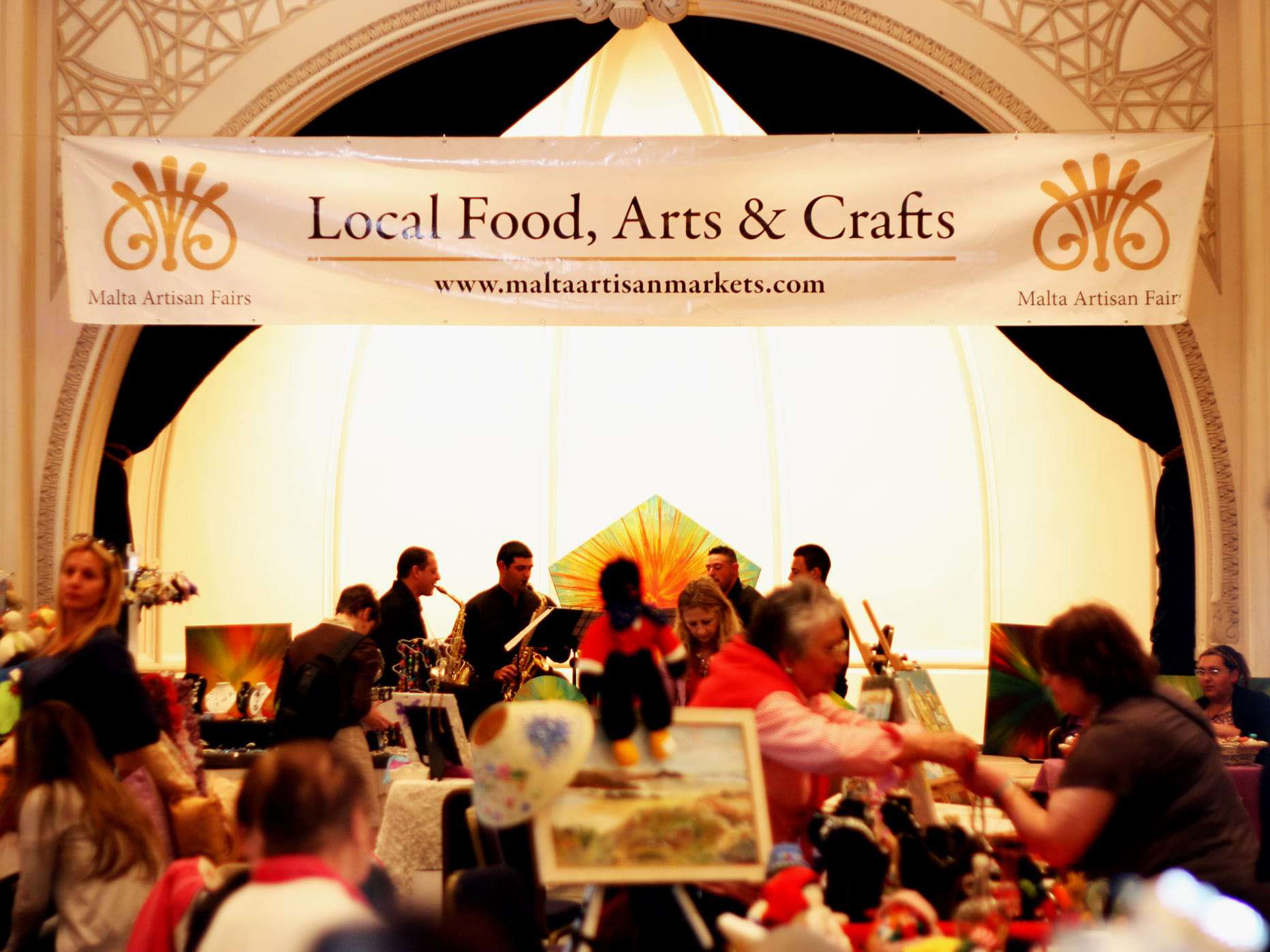 The festi (traditional parish festivals) will allow you to immerse yourself in the heart of Maltese culture. Here is the calendar of Catholic feasts in Malta (subject to change, check here ) :
May 1: St Joseph the Worker, in Birkirkara
May 3: Holy Cross, in Birkirkara
May 15: St. Augustine, in Valletta
May 22: St. John's Rita, Santu Wistin, in Victoria
May 22: St. John's Rita, in Valletta
May 22: St. Paul, in Munxar May 29: Holy Trinity, in Marsa
May 29: St. John's Anthony, in Birkirkara
May 29: St. John's Anthony, in Imgarr, Ghajnsielem

For those in search of authenticity, the Malta Artisan Spring Market welcomes you for a few days in May at the Corinthia Hotel, so that you can discover the talent and know-how of Maltese craftsmen. For more information
In a more trendy register, in May in Valletta is held the Malta FashionWeek.
May in Malta is also the best time to visit the islands of Gozo and Comino…