The sweetness of life: spend your summer in Malta! Winters are mild and summers are very hot! Moreover, it is approaching fast, if you have not yet booked your vacations and you are thirsty for heat, turquoise water and sunbathing then Malta is the destination for you!
The sweetness of life in the morning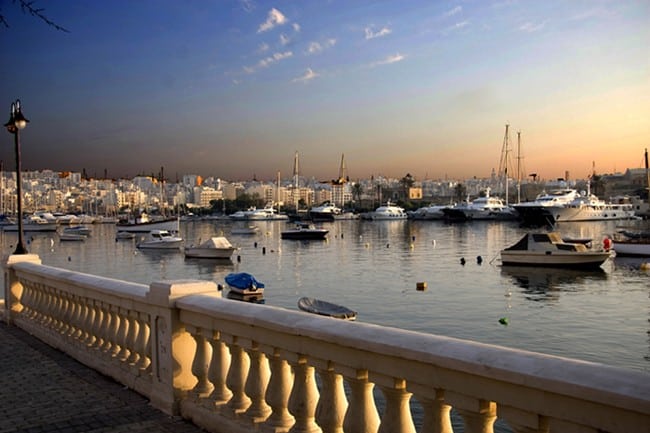 At 5am, it is already daylight. This is the time when you meet the young people coming back from nightclubs and the first joggers of the day! The Maltese get up very early all year round and many start their day with a few kilometers of brisk walking. In the summer, it's more like a dip in the Mediterranean at 26°C, nothing better before starting the work. Sportsmen or not, if you are early during your vacations, you will be rewarded not only by this beautiful Mediterranean light but will taste a perfect quietude before the big rush of the tourists. For your information, the first buses run at 5:30 am!
The sweetness of life in the Maltese shade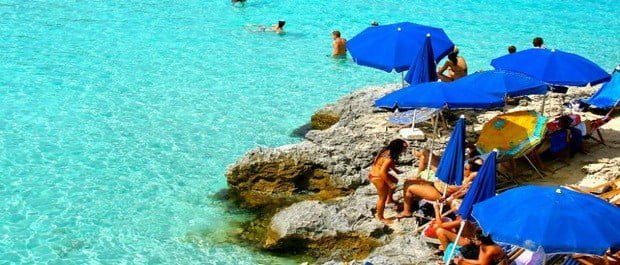 Yes, but from 5am onwards, it's a day of 14 hours of non-stop sunshine! Not a cloud in sight from May to the end of August! Even the lizards and Maltese chameleons hide from 10 am to reappear only at 6 pm! If, like Albert Londres, you like countries where shade is rare, summer in Malta will largely recharge your batteries: full of energy guaranteed to attack the new school year! If you don't want to get sunstroke or dehydration, don't overdo it! Choose the beaches with umbrella rental! If you want to visit Malta in summer, prefer the shade of the streets of Mdina, the Three Cities or Valletta in the morning. In the afternoons, visit the museums and churches of Malta and Gozo to get some fresh air or, if you prefer, visit the air-conditioned stores.
The true sweetness of summer living in Malta: at 10 pm!

A restorative nap during the hottest hours of the day: a must for a probable Maltese evening! Not only does the Festas program remain full all summer long: not a single day without a cultural event! Whether you're into rock & roll, jazz, street art, clubbing, theater or classical open-air concerts, you're bound to find something to your liking. Oh, I forgot! A romantic stroll in Valletta or a picnic with friends, authentic Malta is also all this every summer evening…