1 Coffee Cuba
This Cuban-sounding restaurant offers the best burgers on the island, according to My Little Malta. With refined and quality ingredients, you have the possibility to taste new flavors and mixtures, and this in one of the most lively place of Malta with a very nice terrace! My Little Malta gives special mention to the XL fries (big, wide, spicy fries) included with the burgers.
Favorite: the Chicken Bun, a sweet and salty burger (11,95€) and El Gringo, a classic burger but so good (12,75€)
Price : 10,95€ – 16,45€ (in French)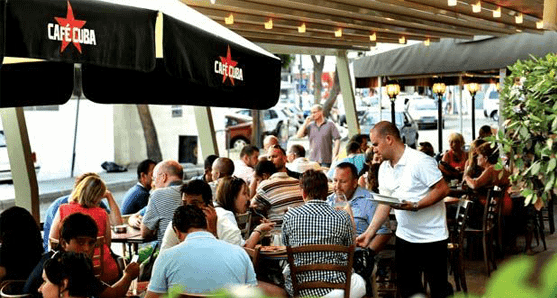 2 New York Best
My Little Malta hesitated for a long time to take first place! Simply put, New York Best is a Maltese fast food restaurant… and of quality! Yes, it is the work of two brothers from a family of chefs since 2011. They offer succulent recipes with good local products. All burgers are homemade, and you can choose from single, double or even triple. Burger specialties are not listed on the menu. They can be found on a sign in the restaurant itself.
Favorite: the Mushwroom Burger, a burger with mushrooms and blue cheese (5€60)
Price : 3,60€ – 8,20€ (in French)
Please note: French fries are not included (from 1€80)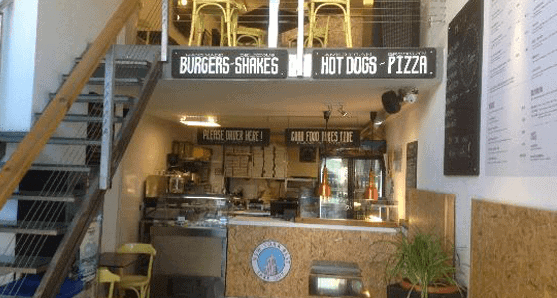 3 On the beach of Mellieha
For only 3€50, you have the most beautiful terrace of Malta, and especially an excellent and copious hamburger on the beach facing the sea! The various snack bars make very good burgers with fries.
Favorite: the classic Cheese Burger (3€50)
Price : 3,50€ (€)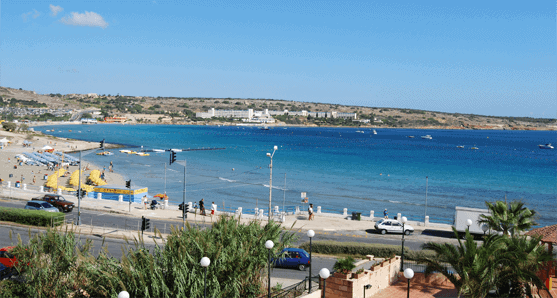 4 Il-Gabbana
Come and enjoy a great burger by the sea in Sliema! You will enjoy good recipes and the atmosphere of this lively area of the island. Indeed, all the places are in terrace. The little plus: the staff is helpful and pleasant.
Favorite: the Muschroom & Gorzonzola (9,95€)
Price : 8,45€ – 11,45€ (in euros)
Read here our article on typical Maltese cuisine.