Malta is a prime destination for online casino operators, but there are also some famous casinos on the island of Malta to try your luck. Traveling gamblers can therefore play a wide range of games in Maltese casinos, including slots , roulette, poker and table games. Bonuses and promotions are frequent and new players can enjoy many benefits.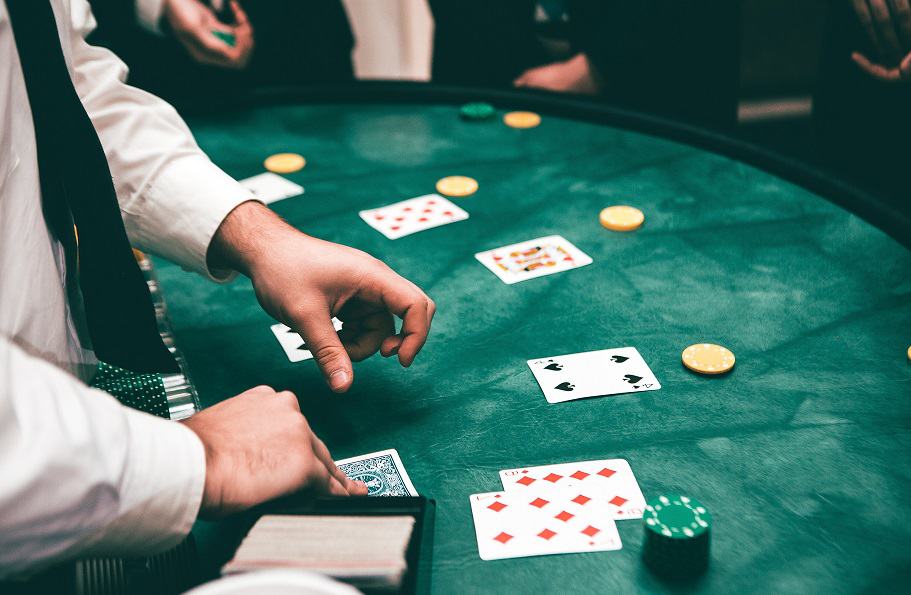 The place of gambling in Malta
Land-based casinos in Malta
Maltese casinos often occupy high-class establishments and the casino hotels are among the most luxurious in Malta.
Malta has partly found its place thanks to poker players moving to the islands to take advantage of the benefits that the archipelago offers for players.
Online casinos in Malta
The Malta Gaming Authority is the regulatory body for gambling in Malta. Malta's gaming license is one of the most prestigious and Malta's online and land-based casinos have an excellent reputation. Malta was one of the first countries in Europe to allow and regulate online gambling back in 2000. Since then, MGA has licensed over 100 companies. These companies include online casinos, casino game software developers and other entities involved in the online gaming industry.
Where are the casinos in Malta?
Malta is a small island located in the heart of the Mediterranean, divided into two parts: the northern part, called Gozo has no casino. The island of Malta on the other hand being the most populated and urbanized contains several interesting casinos!
Most Maltese casinos are located in St Julian's such as Portomaso and Dragonara but there are also some in the north towards St Paul's Bay. St Julians, as well as Sliema, is a tourist and cosmopolitan town with many hotels, restaurants, bars and clubs. The bay of Saint Paul is larger and more family oriented.
Casino clientele in Malta
Malta is a prime destination for betting and gambling enthusiasts. Indeed, the small European island has several renowned casinos that attract thousands of visitors each year for an international and varied clientele. Poker players from all over the world are attracted to the many gaming opportunities and the spirit of the establishment. Many tourists also come simply to enjoy the festive atmosphere of the casino and the many activities offered. Malta's casinos are open every day of the week and offer many activities other than gambling for its visitors.
The best casinos in Malta
Casinos in St Julians
Dragonara Casino
Dragonara Casino is Malta's premier gambling destination. You are assured of the highest level of service and the ultimate gaming experience in a beautiful setting. The Dragonara casino looks like a palace with an extraordinary view.
See on Maps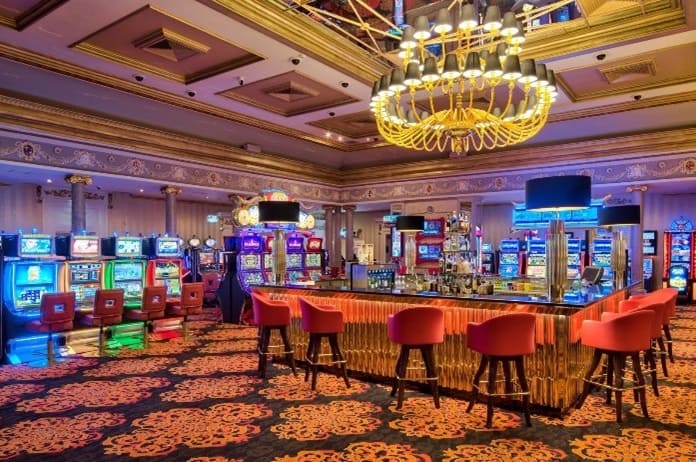 Casino Malta by Olympic Casino
Casino Malta, owned by Olympic Casino, is the largest and newest casino in Malta. This Malta casino combines exceptional customer service, Las Vegas-style entertainment and innovative interior design to ensure an exceptional gaming experience.
See on Maps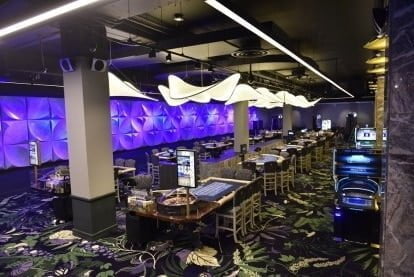 Portomaso Casino
Portomaso Casino is part of the elegant Portomaso leisure complex located in the area known as the capital of Maltese nightlife, Paceville.
See on Maps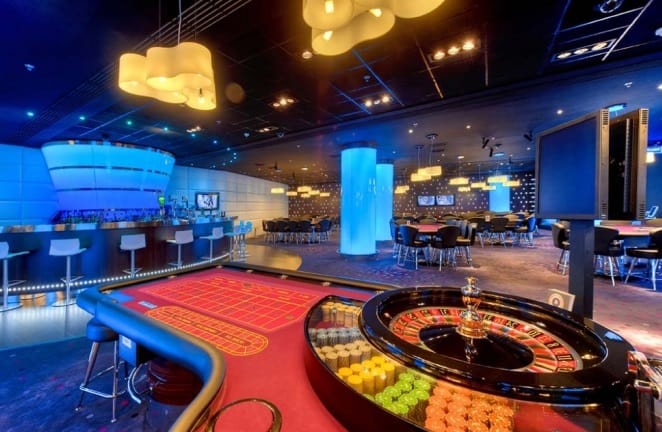 Casinos in St Paul's bay
Oracle Casino
Oracle Casino is located in the vibrant tourist town of Buġibba, within the newly renovated four-star Dolmen Hotel Resort.
This is the most relaxed beachfront casino. It offers a selection of poker games, table games and live sports games for locals and tourists.
See on Maps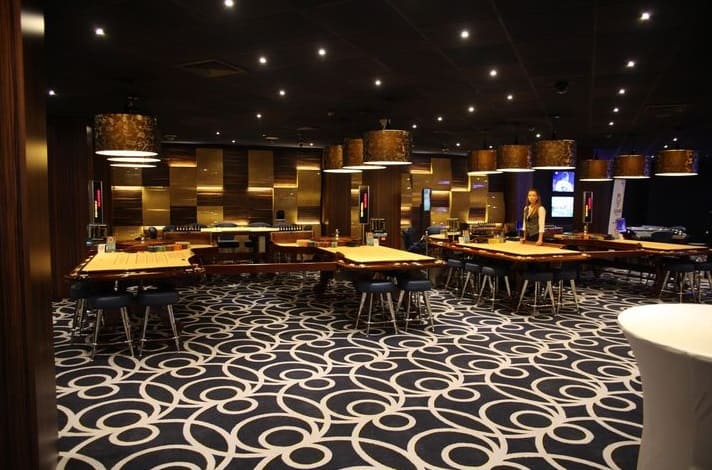 Activities other than the casino
When you're not at the casino in Malta, don't worry, there's plenty to do. Enjoy a more tranquil experience, there are spas, pools and beautiful scenery to visit. Malta is also known for its many sandy and flat beaches. Travelers can enjoy the sun almost year round and relax in the many bars and restaurants along the beach.
FAQ
What are the opening hours of the casinos in Malta?
Casinos in Malta are open 24 hours a day, 7 days a week.
What are the main casinos in Malta?
The casinos in Malta are
1. Dragonara Casino
2. Casino Malta by Olympic Casino
3. Portomaso Casino
4. Oracle Casino
What is the age limit for playing at a casino in Malta?
Maltese citizens must be at least 25 years old to enter Malta's casinos, while foreigners need only be 18 years old.