Still not sure where to go out in Malta? Nightlife is very lively on the island of Malta, with numerous bars, pubs, casinos, clubs and discos . The best place to party is in St Julian's, in the district of Paceville . We have also listed bars and cafes where you can have a drink with music without going all night long.
Here is our list with, in our opinion, the best bars in Malta according to My Little Malta :
Bars in Paceville, St Julians
1. The cheap bar with atmosphere: Footloose in Paceville
Between the 5€ cocktail pitchers and the free shooters, you won't know which way to dance at the beginning of the night! One of the best places to dance and party in Paceville! There is plenty of space, the atmosphere is very nice and the music is lively and topical.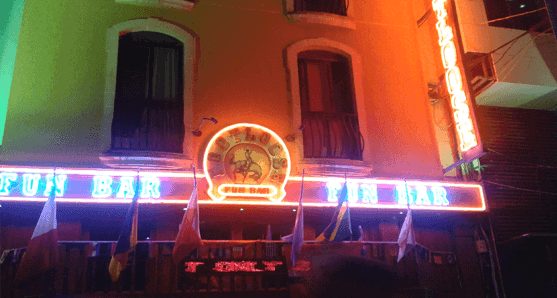 2. Chicha bar and cocktails : Fuego speakeasy in St Julian's
Very cool lounge bar with possibility to smoke chicha and drink good cocktails, we recommend this place for a quiet drink, a pizza and more if affinity!
3. The best cocktail bar: Thirsty barber at St Julian's
The cocktails are original and very well made! We are conquered by the friendly staff. In the spirit of a 1920s London pub with live music from Malta and elsewhere.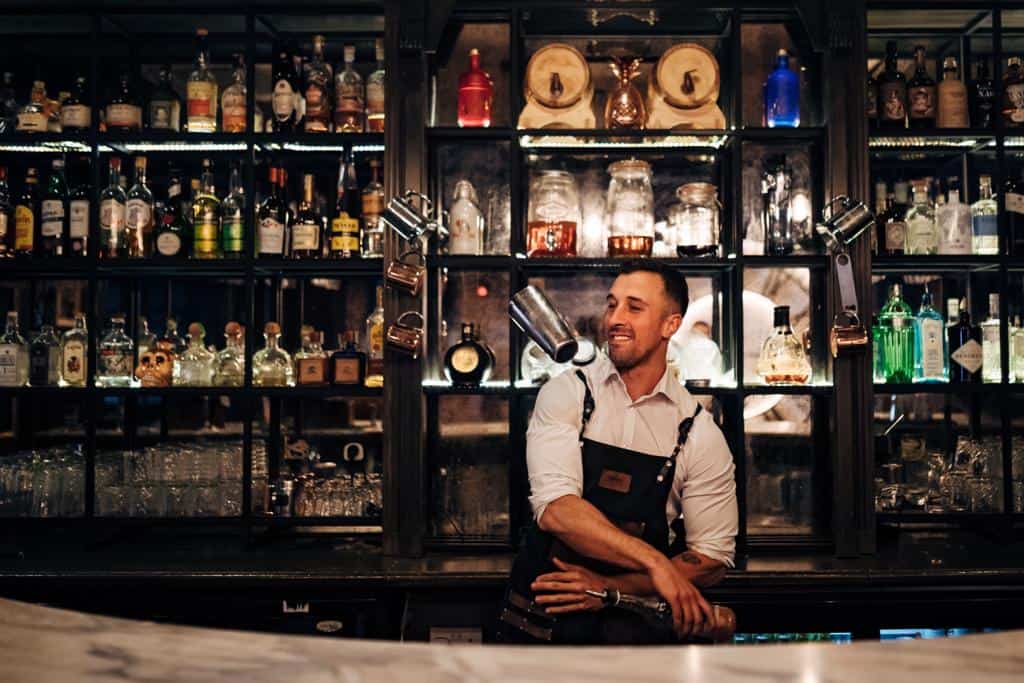 4. RnB bar club : Havana in Paceville
You'll get lost both literally and figuratively in this huge club with Soul and RnB sounds! On three floors, you will be able to meet up to 3,000 people, enough to meet a lot of people! The prices of this very popular club are in the average of the bars of Paceville: 7€ the pitcher of cocktail, 2€ the shooter, and 2€50 the beer.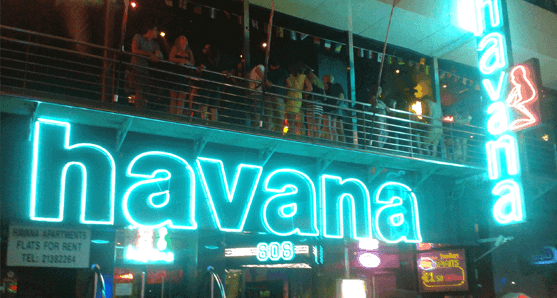 5. The classy bar: Hugo's Terrace in Paceville
This bar, with its bay windows overlooking Paceville beach, is very elegant. The atmosphere is very good, as is the food. The prices are accordingly, but remain reasonable. This bar is in the same direction as the Hugo Hotel.
6. The latino bar: Native in Paceville
The Native is THE latino bar in Paceville! You will be able to dance, eat and breathe Latino! Salsa classes are organized during the week. You can enjoy tapas and guacamole on the terrace at your convenience and excellent mojitos, especially at happy hour every day from 6 to 7:30 pm! Vamos!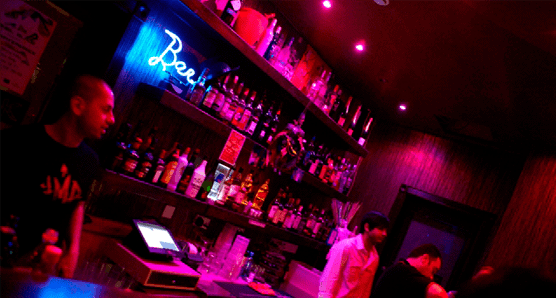 Bars in Sliema
1. Cocktail bar : Tex Mex in Sliema
The best cocktails in Malta, two for less than 6€ during happy hour, everything is said. My Little Malta warns you, the choice is very difficult! Paradise has hours: Monday to Friday from 4pm to 7pm, and Saturday from 3pm to 6pm. You can accompany your white russian or your mojito with Mexican or American cuisine, in the form of snacks or real dishes. The tapas lovers will also find there their account.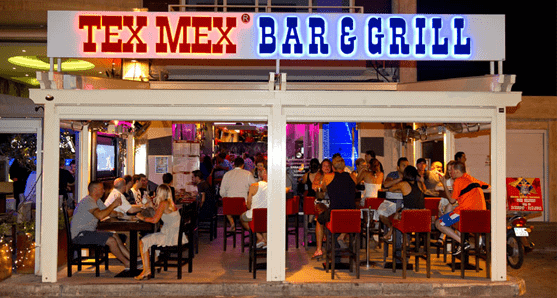 2. English pub : Black Gold Saloon in Sliema
Very popular English style pub with live music. They also have a restaurant with good burgers among others. This saloon is ideal for watching live sports or relaxing with a beer. You will also appreciate the numerous concerts that are organized there from 10 pm every Friday. The view of the marina of Sliema is also very nice.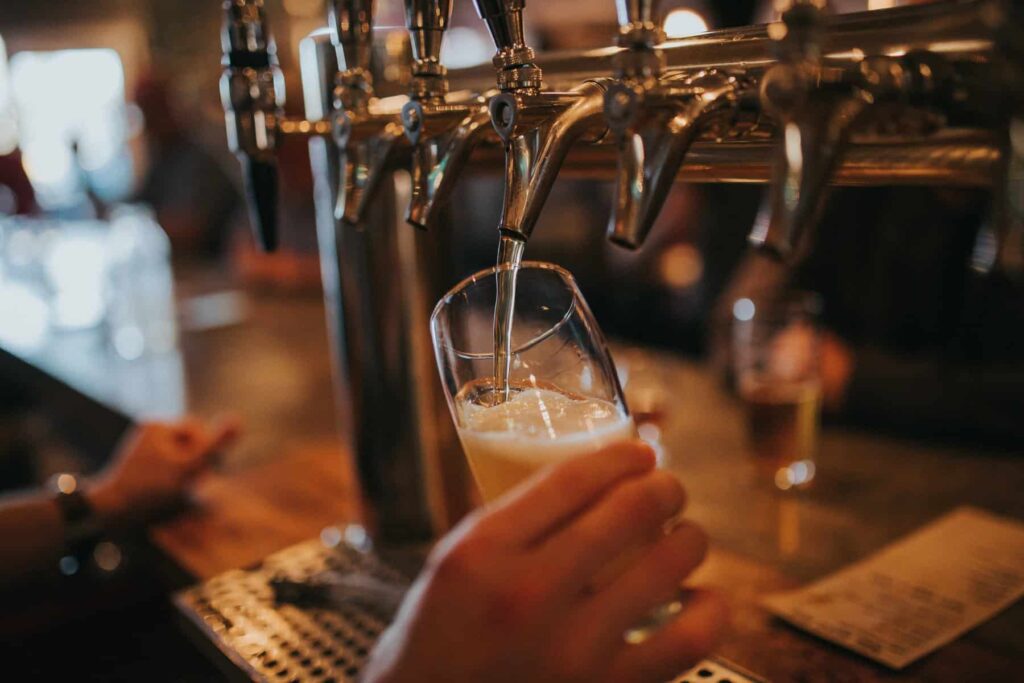 Bars elsewhere in Malta
Pool lounge bar : Café del Mar in Qawra
Good atmosphere and nice infinity pool, for 15€ (the entrance) you can spend the day sunbathing and drinking cocktails! It is also a restaurant where you can eat very well! In our opinion also one of the most Instagrammable places in Malta.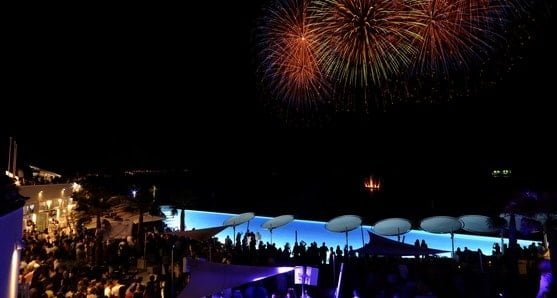 Jazz music bar : Bridge bar in Valletta
If you are a jazz lover, you will love this place in Valletta ! They organize live sessions every Friday. Useful if your hotel is in Valletta. The nightlife here is less developed, but if you prefer a night out at a restaurant and a drink rather than a crazy night in a youth club, this is the right place!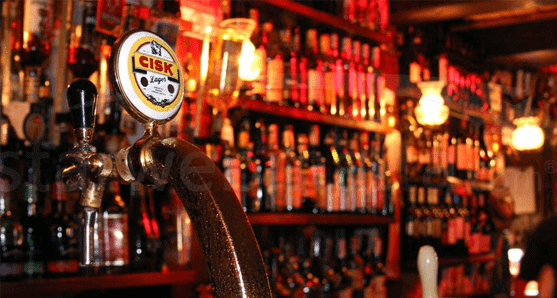 And for you, what are the best bars in Malta?