Having painstakingly researched the archipelago to gather together the essential beverages specific to Malta, My Little Malta serves up all the local beverages on a platter. With all this, we will make you drink all the colors!
To taste all these drinks, discover here the best bars in Malta and where to go out in Malta .
1. The famous Kinnie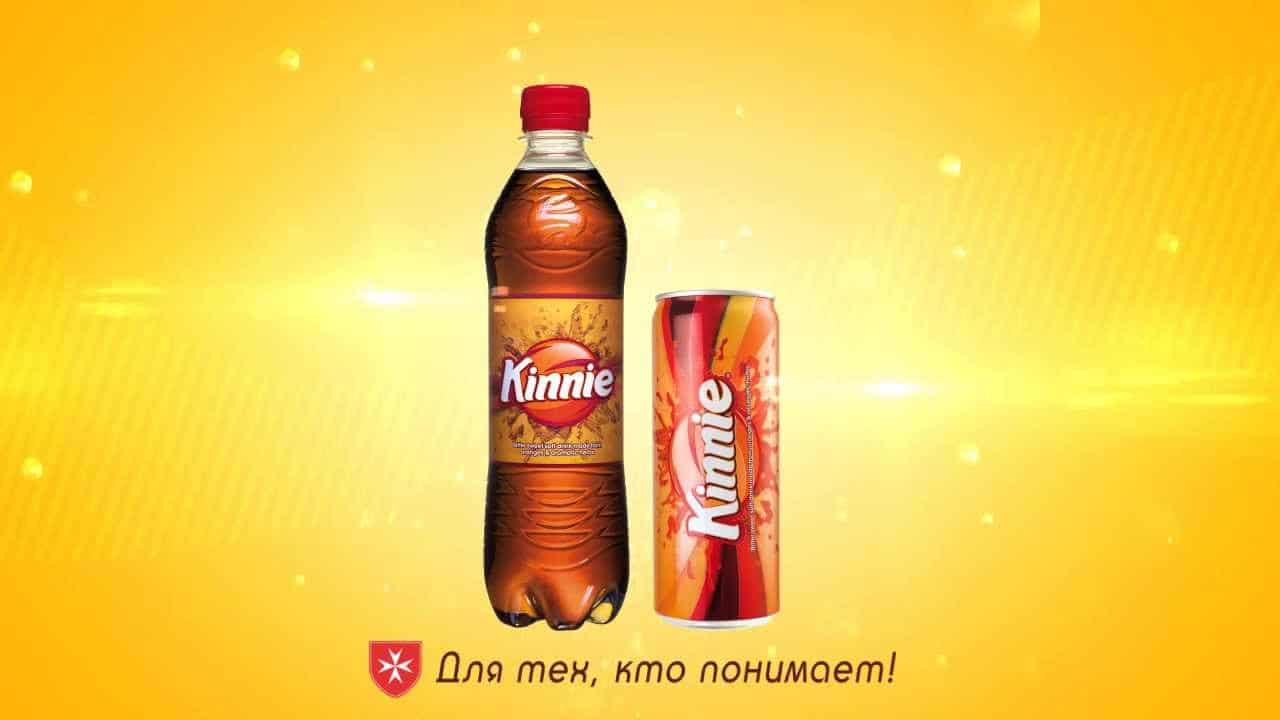 It is the favorite soda of the Maltese. It's a non-alcoholic, slightly carbonated and bitter drink, created in the 1950s and produced by the island's leading beverage company. This drink made of quinine and bitter oranges has a very particular taste, according to us amixture of Schweppes Tonic and Ice Tea. An experiment that may well make a splash!
2. The Cisk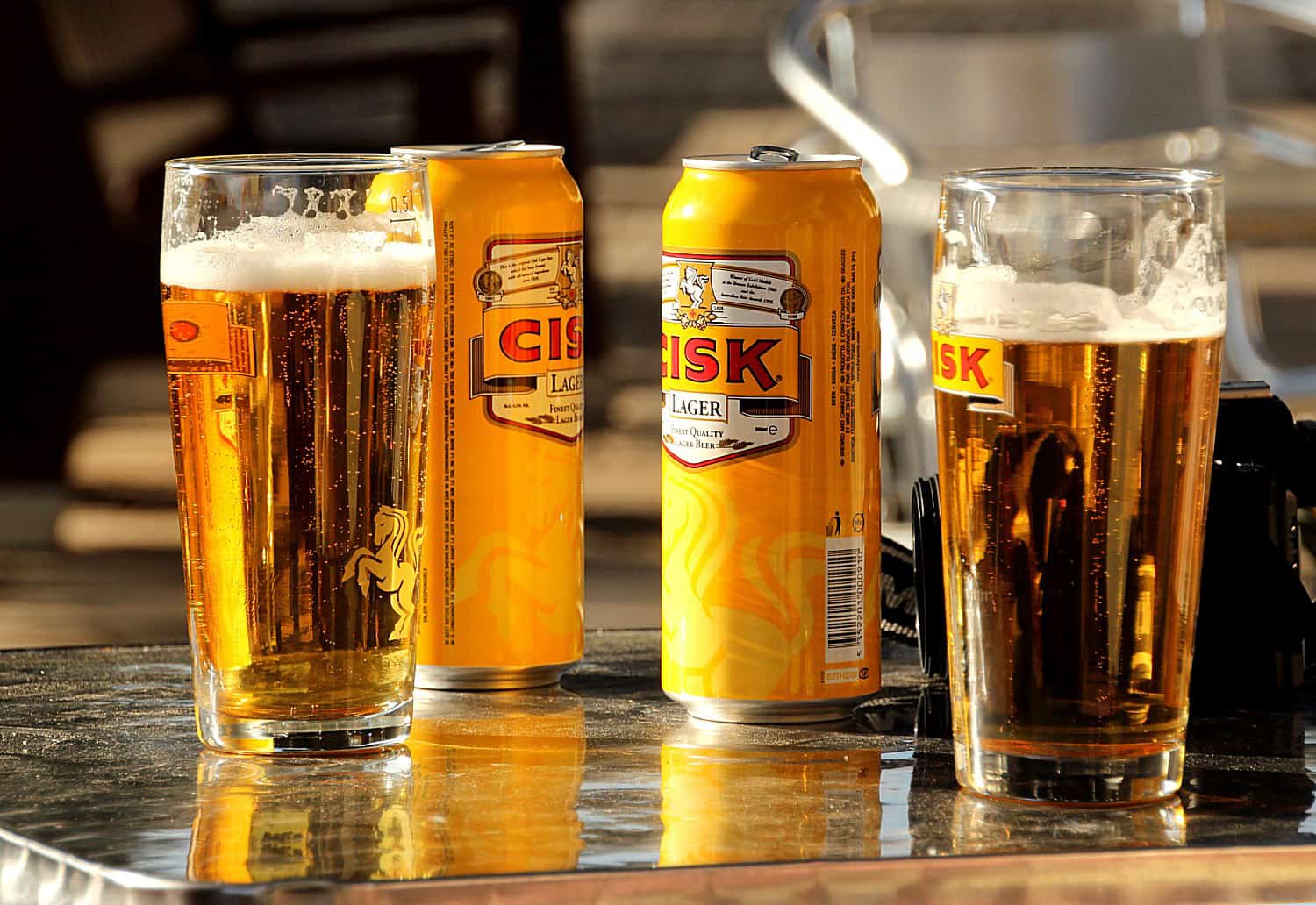 Among the local drinks, "La Cisk", unpronounceable, we agree. It is the Maltese blond beer. It is widely consumed mainly because it is not expensive. Count about 2€-2€50 a pint in the bars. Some variants such as Cisk Excel or the flavored Cisk Lemon and Cisk Berry are, moreover, very appreciable.
3. Maltese wine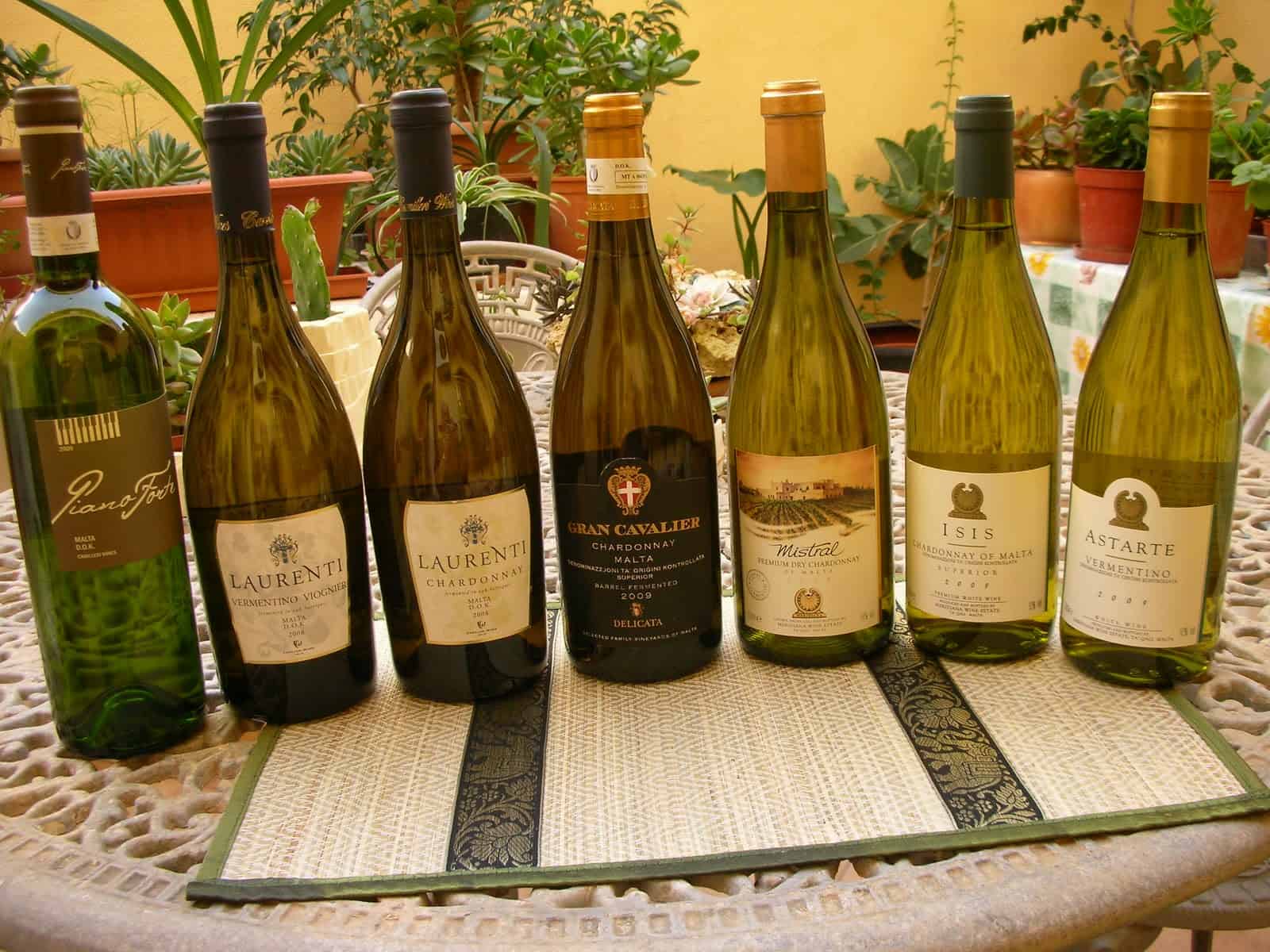 In Malta, we find vines of so-called "classic" grape varieties such as Cabernet Sauvignon and Franc, Syrah, Sauvignon Blanc, Chardonnay, Merlot… But we also discover two "endemic" grape varieties (specific to the country), the Gellewza (a red giving rather round and fruity wines), and the Girgentina (a white allowing thirst-quenching wines with a floral and fruity nose). Find out more about the wines of Malta and Gozo thanks to the interview of an expert!
4. The Café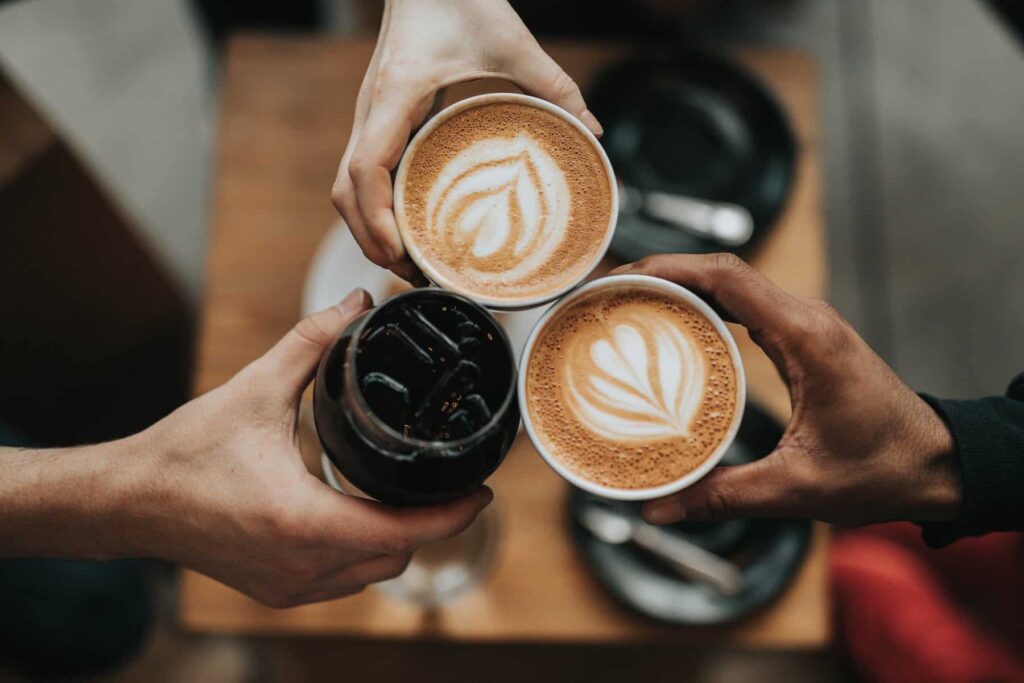 On the Maltese archipelago, people are great fans of coffee "Italian style" (rather short), so they adopt the same way of preparing it and are inspired by the culture of the neighboring peninsula in this area (and many others). Depending on your favorite type of coffee, you may find the Maltese version to be a bit "spicy". My Little Malta advises you to order an "esssspresssso longo, please!!!" if you're looking for a good espresso, as the standard espresso can be a little strong on the taste buds.
5. The Shandy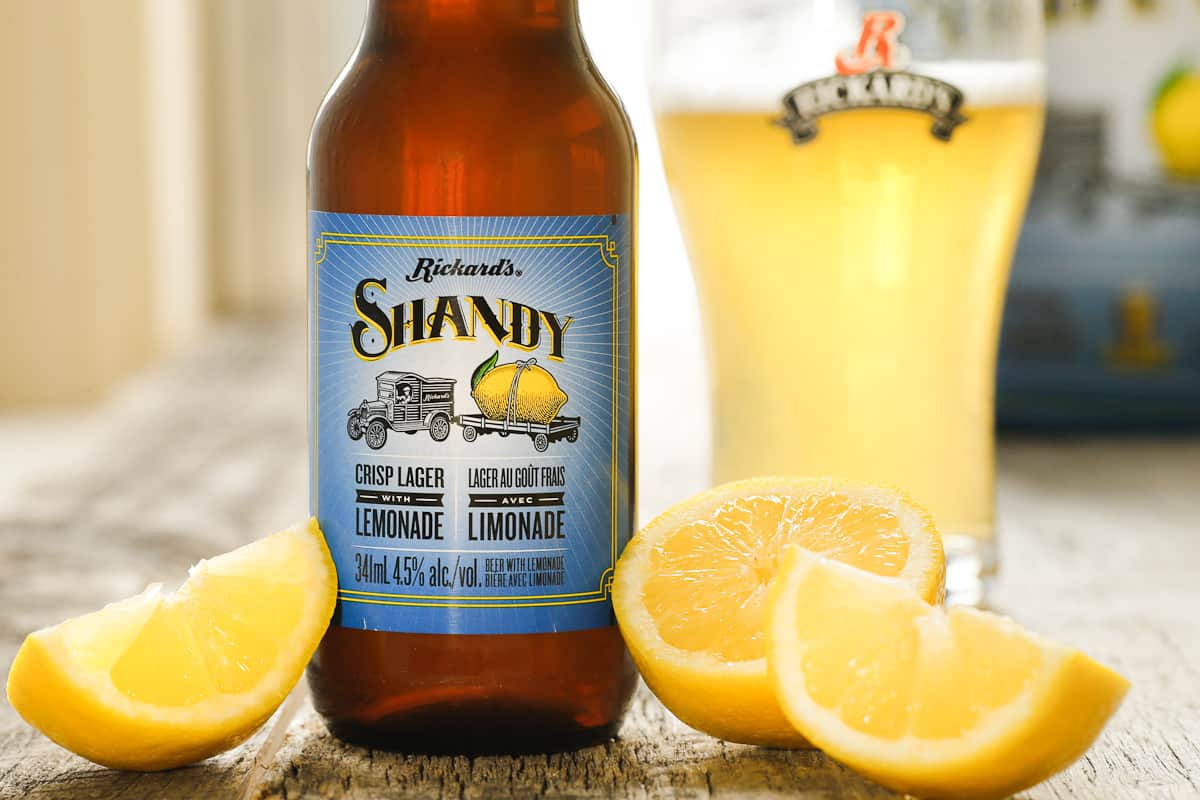 Shandy is the local shandy. It looks like our brave Desperados. It is very refreshing and much appreciated in high temperatures.
6. Local liqueurs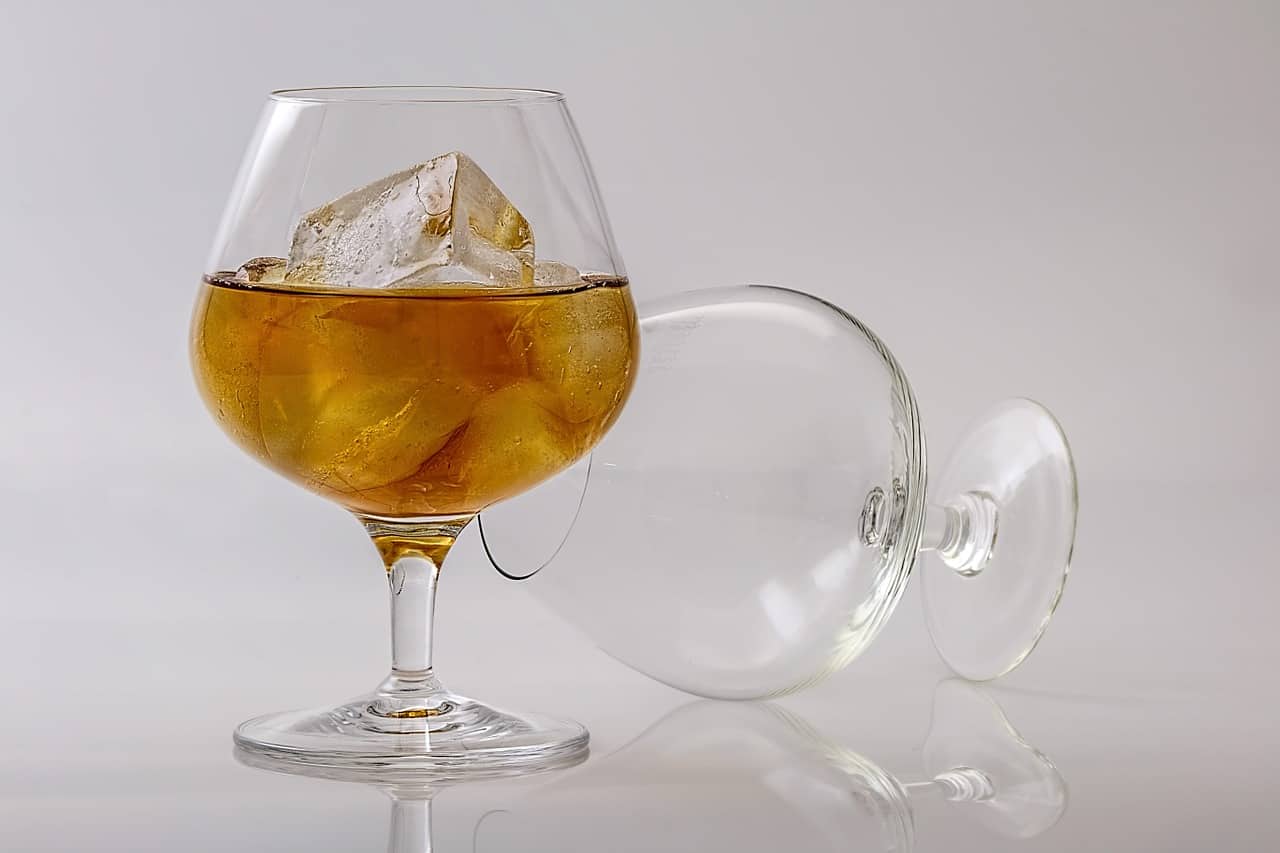 There are several flavors: almond, carob, orange or pomegranate. The Madlien is one particularly consumed by the Maltese, based on aromatic herbs, mainly produced in Naxxar. Similarly, the bajtra is the prickly pear.
7. Tap water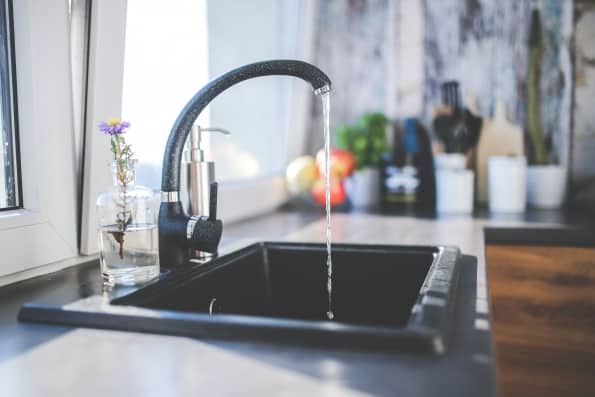 It is desalinated, by a complex process of reverse osmosis allowing the island to meet the needs of agriculture and the population, and therefore drinkable according to the authorities. Many will tell you not to drink it, however, there is no problem, it is more a matter of taste.
You are now ready to drink in all serenity on the island of Malta. Cheers!
We invite you to continue reading with the typical dishes of Malta.