What is Pastizzi?
Maltese cuisine has been nourished by various influences that have given rise to typical specialties on the archipelago. The Pastizz (Pastizzi in plural) is one of them. A small delicacy filled with various ingredients, this snack has seduced both Maltese and foreigners who visit the country. Visit-Malta will try to discover the recipe for this success.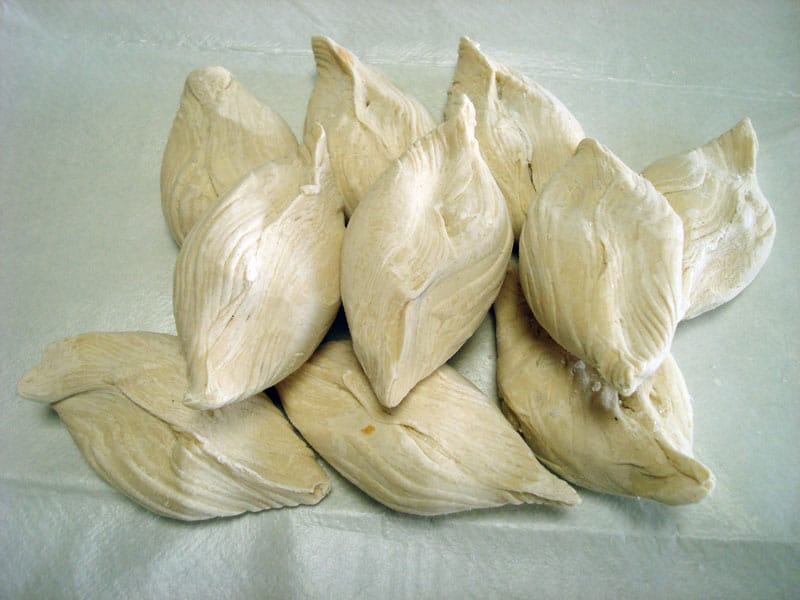 Pastizz is usually made with puff pastry and filled with ricotta cheese. It is triangular in shape and reminiscent of the good old apple turnovers found in France. Baked in the oven, the Pastizz has the particularity of being both crispy and soft, which makes it delicious. Moreover, like any culinary specialty, this snack has evolved over time to give way to variants of its "original recipe".
In fact, it is now possible to find Pastizzi made with shortcrust pastry and shaped more round. The ingredients are also more varied as there are Pastizzi filled with pea puree, chicken and even nutella!
Where to find a Pastizzeria in Malta?
It is the most popular snack in Malta. As a result, he has had a considerable impact on the culture of the country. There are many snack bars in the archipelago that are commonly called"Pastizzeria" and that, as their name indicates, specialize in snacks such as Pastizzi, slices of pizza and other snacks to be avoided in case of diet. However, Pastizzi can also be found in many bars, restaurants and bakeries of the archipelago.
This specialty has even given rise to expressions in the Maltese language such as "jinbiegħu bħall-pastizzi " (meaning "to sell like Pastizzi", which is similar to our expression "to sell like hotcakes"), "jinħarġu bħall-pastizzi"(meaning "springing up like a Pastizz", in the sense that this snack is produced very quickly due to demand).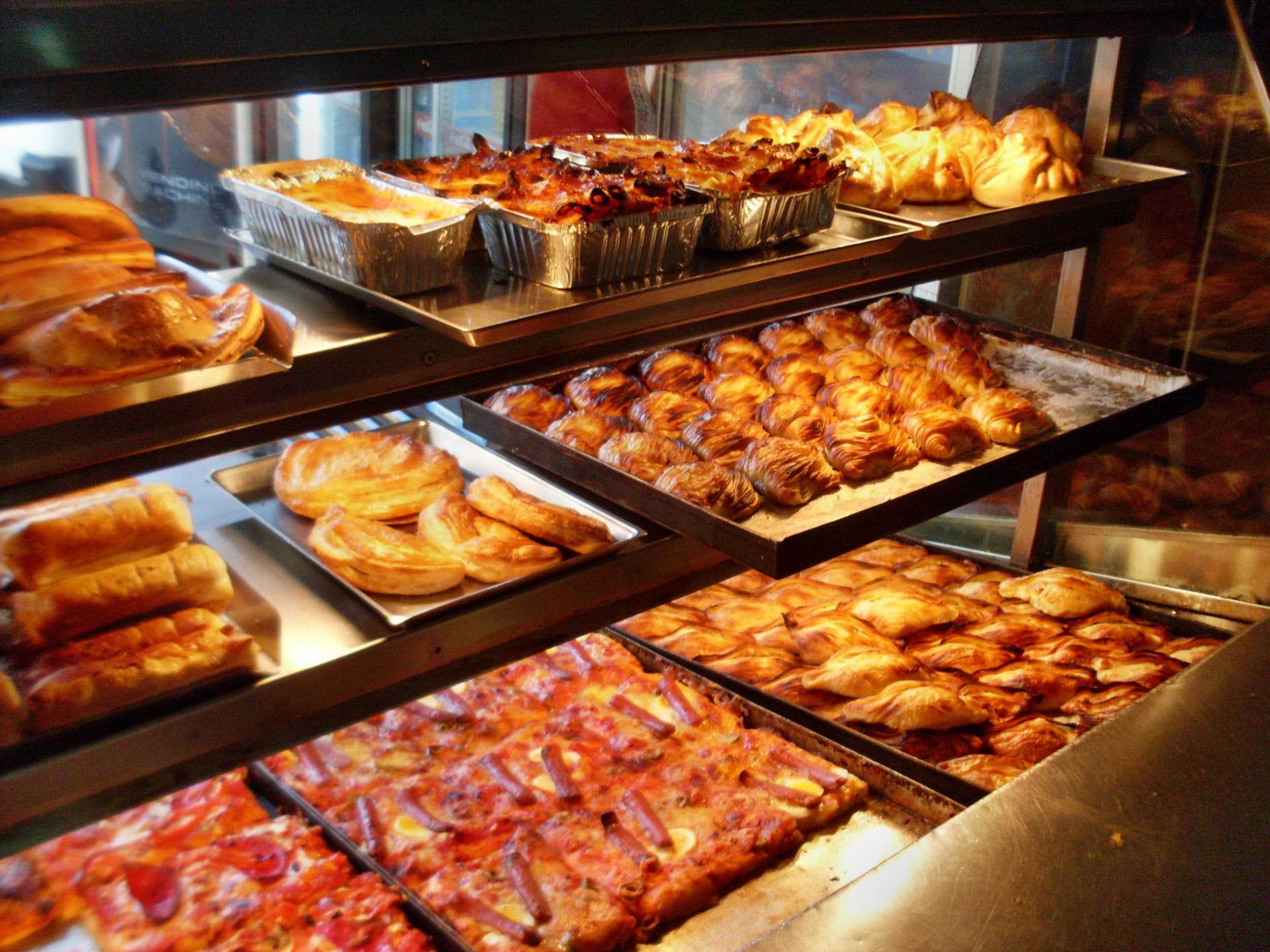 Pastizzi, the good economical snack
Moreover, the Pastizz is also very attractive from a financial point of view, as it costs (on average) only 30 cents! Its price is not a valid excuse to miss this little treat. This one is truly a must for lovers of Maltese culinary specialties or adventurers of taste. In conclusion, long live Pastizzi!