Here we reveal all the things you absolutely must know before leaving for Malta. This information can be very useful for your trip to Malta.
1. The time in Malta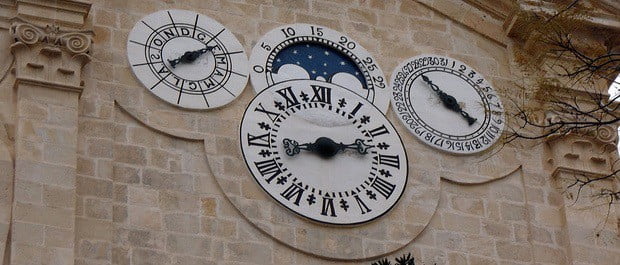 Malta's time zone is GMT+2 (Europe/Malta, CEST).
There is no time difference between Malta, France, Belgium and Switzerland.
2. Electricity in Malta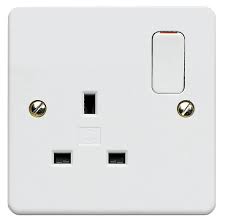 In Malta, the voltage is 230 V for a frequency of 50 Hz and the electrical outlets are of type G.
If you come from a Western European country (France, Spain, Belgium, Switzerland, etc.), you will only need to take a universal adapter or a type E or F to type G adapter .
For travelers coming from the United Kingdom, Australia, most of Asia and Africa the voltage is also between 220 and 240 V so you will simply have to take the corresponding adapter to a G type plug.
For travelers coming from Canada or the United States and other countries with a 110V electrical voltage, you will need a high voltage converter or transformer to use some of your appliances.
3. Languages in Malta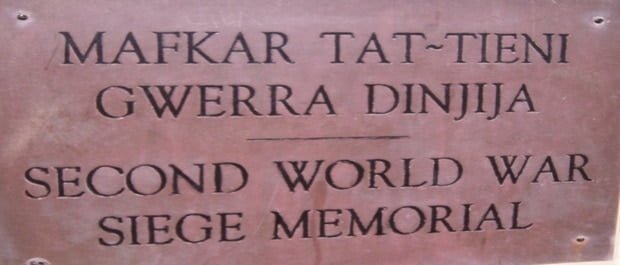 The official languages of Malta are English and Maltese.
Some of them speak other languages such as Italian, a little French but don't count on it.
4. The post office in Malta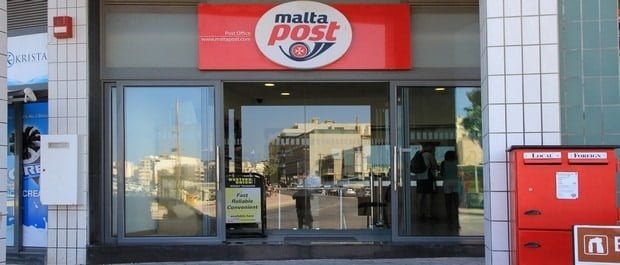 All cities have a post office. In the villages, a store acts as a "sub-office". They are open from 7:45am to 1pm and from 4pm to 6pm as well as on Saturday morning.
5. Telephone and cell phones in Malta
The telephone in Malta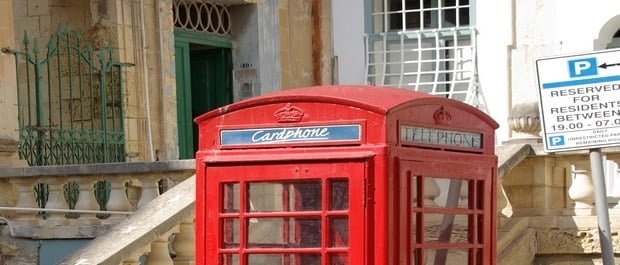 From a foreign phone to Malta: dial +356 (country code), followed by the number of the correspondent.
From Malta to the UK: dial +44 (+32 for Belgium, +41 for Switzerland), followed by the number of the correspondent without the initial 0.
National calls: dial the eight-digit number starting with 21, 22 or 23 for landlines and 79 or 99 for mobiles.
Phone booths (red): they work with prepaid cards that you can find in post offices, bars, stores and newsstands.
The cell phone in Malta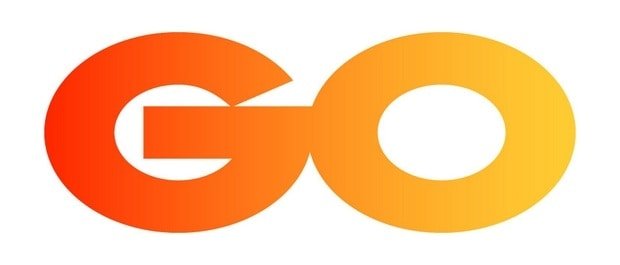 Following a 2017 European law, users can enjoy the same communication rates thanks to roaming, regardless of the country in the European Union.
This means that for your vacations, you will be able to use your usual mobile package for internet and calls and SMS. There is nothing to do, just check with your operator if you want before leaving.
Otherwise, if needed, SIM cards and prepaid plans can be bought in the operators' stores and in newsstands. The 3 telephone operators are Melita, Epic and Go Mobile.
Also, Malta is covered by the 4G network.
6. Internet in Malta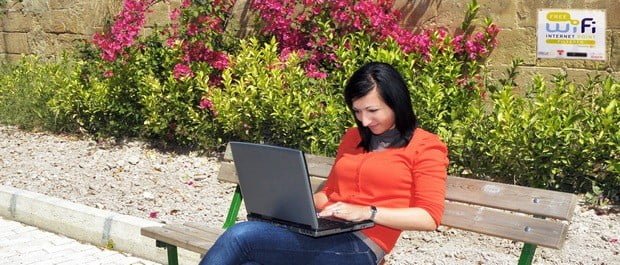 Bars and restaurants often offer free or secure wifi . At the airport, in Valletta and in the public areas of the main cities, well-signposted kiosks allow you to connect for free.
There is also fiber optics in Malta in most major cities!
7. Useful numbers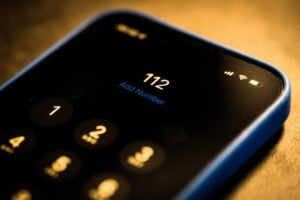 Here are the numbers to know if you find yourself in an emergency situation in Malta:
Emergency number: 112
Police: +356 2122 4001-7, +356 2122 1111
8. Security in Malta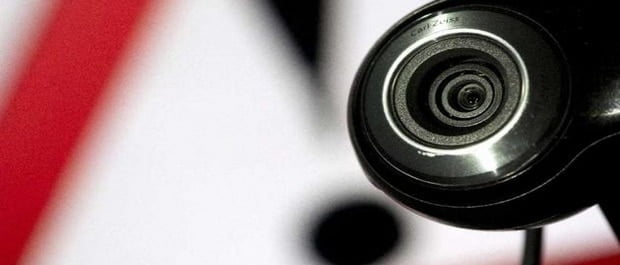 You can walk everywhere day and night without any fear. Malta is the safest country in the Mediterranean. The streets are equipped with surveillance cameras.
9. Passport or identity card in Malta?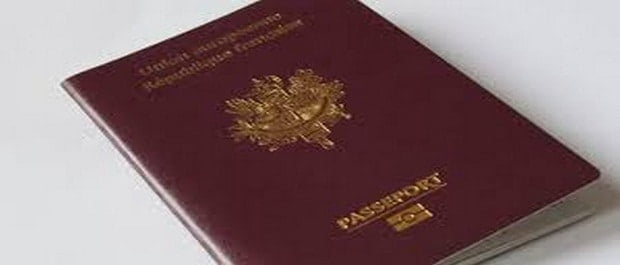 Your passport or a valid national identity card is required to enter Malta. As a European citizen, you can go to Malta even if you do not have a passport. Warning: in this case, your European ID identity card must be less than 15 years old, otherwise you may not be able to fly.
10. Going to Malta with your dog or other pet
Malta does not quarantine animals from most countries in Europe. Your dog, cat or ferret must be identified by microchip (or by tattoo, if the tattoo was done before July 3, 2011 and if it remains legible). He must have a European passport and be vaccinated against rabies. Finally, if you have a dog, it must be dewormed against echinococcus worms (intestinal parasite).
For other pets (birds, reptiles…), a certificate of good health is sufficient.
Find here the practical guide to bring your pet to Malta.
11. Religion in Malta
98% of the population is Catholic in Malta and 85% of the Maltese are churchgoers. The Maltese also respect many traditions.
12. The currency of Malta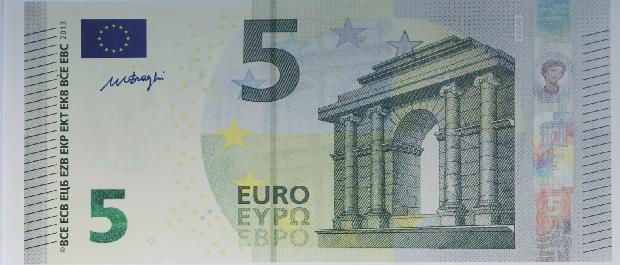 The euro is the currency of Malta since 2008. There are many cash dispensers available everywhere. Small shops don't always accept credit cards, so it's a good idea to always carry some cash.
Here, we're talking about prices in Malta.
13. Banks in Malta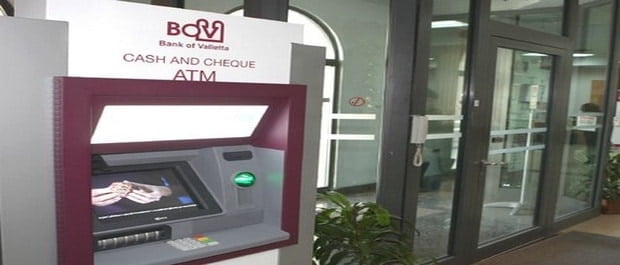 Banks are open Monday to Thursday from 8:30 am to 1:30 pm, Friday from 8:30 am to 3:30 pm, Saturday from 8:30 am to 12 pm. HSBC and BOV (Bank of Valletta) are the two main banks: in all towns, even small ones, you will find their branches or their distributors.
14. Health in Malta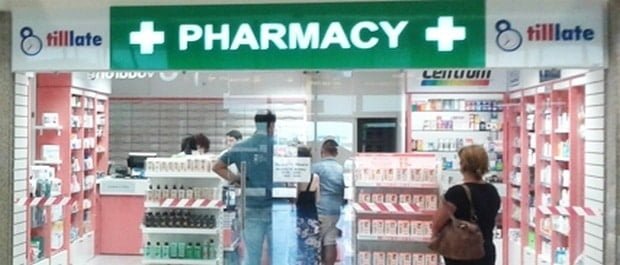 No vaccinations are required. The quality of care in Malta is excellent. General practitioners also consult in pharmacies. Don't forget to ask your Social Security for your European Health Insurance Card!
15. Hospitals in Malta
Malta has two public hospitals:
Mater Dei Hospital in Msida, Malta (+356 2545 0000)
Gozo General Hospital in Victoria, Gozo (+356 2344 6000)
Malta also has several private clinics.
16. Stores in Malta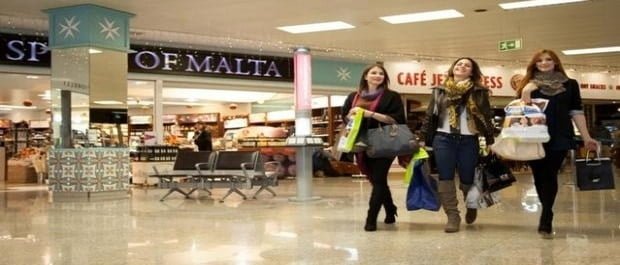 Open from 9am to 7pm, they sometimes close at nap time between 1:30pm and 4pm. In the tourist areas, they open continuously, sometimes until 10 pm.
Find out here where to shop in Malta and Gozo.
17. Driving in Malta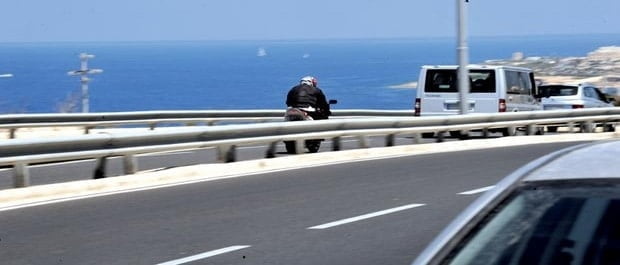 We drive on the left! So remember to look right first when crossing at the crosswalk.
Read our article on driving in Malta.
18. What to avoid in Malta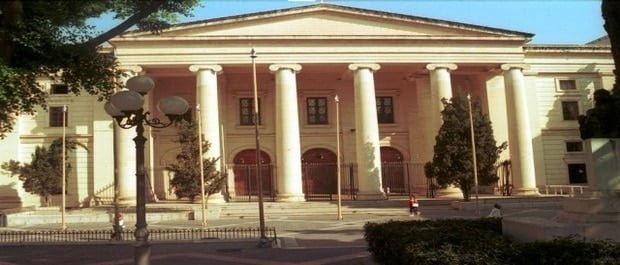 Drugs in Malta
Possession of toxic substances is generally illegal and can result in immediate expulsion from the country with a very heavy fine, or a long stay in prison!
However, Malta is the first European country to legalize cannabis for recreational use. This law allows every adult resident in Malta to possess up to seven grams of cannabis. However, smoking cannabis in public places is punishable by a €235 fine.
Topless in Malta
You cannot sunbathe or swim topless on the beaches of Malta and Gozo. Topless is forbidden in Malta! However, very small bathing suits are accepted.
19. The press in Malta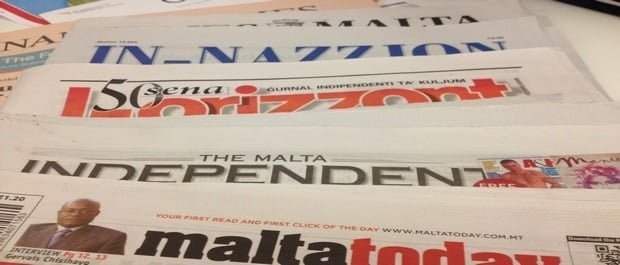 The main daily newspapers (in English): "The Times Of Malta", "Malta Today" and "The Malta Independent
20. Legal age in Malta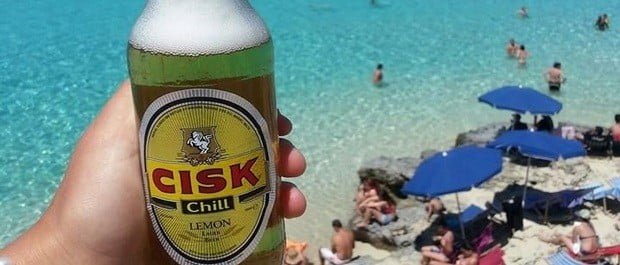 17 is the legal drinking age in Malta.
In Malta, the most popular place to celebrate is Paceville.
21. Tap water in Malta
The tap water in Malta is safe to drink.
However, we do not recommend drinking it. It is desalinated and treated sea water, which is not very good for your health in the long run. Many people in Malta prefer bottled water.
22. The weather in Malta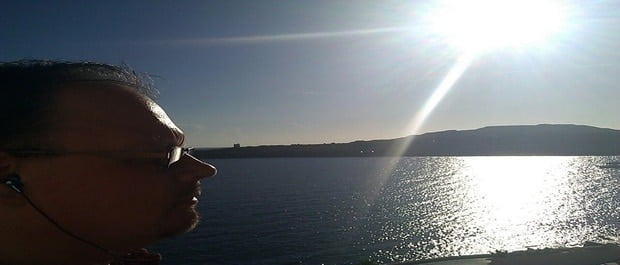 The climate in Malta is Mediterranean.
Summers are hot and dry. The temperatures felt can then rise to 45/50°C.
Winters are mild and wet. Take your coat with you, because with the wind and humidity you will be cold despite the posted temperature. The national weather forecast is available at: maltaweather.com
23. Tips in Malta