My Little Malta put on its sneakers to discover a new fitness center run by 2 French people. Yann and Victor tell us more about their passion for CrossFit and their new job as sports coaches.
CrossFit: What is it again?
CrossFit is a sport created in the 70's to improve physical fitness and ensure the development of 10 main qualities: strength, cardio, agility, balance, speed, power, precision, resistance, coordination and flexibility.
It's a sport that combines gymnastics, cardio and weightlifting to improve overall fitness.
In CrossFit, we run, swim, jump, pull and push, and routine is not part of the sport. The WODs (Workout of the day) are different every day, and are created in an evolutionary way to improve performance.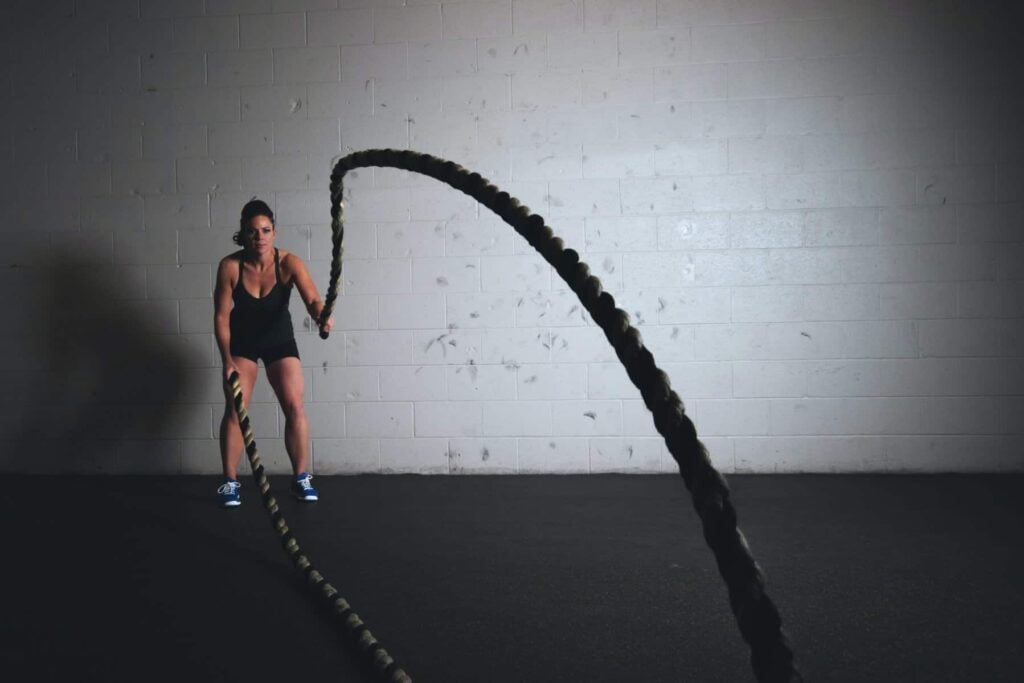 Open to all and of all levels
Above all: anyone can do it, there is no age or physical condition required. The WOD's offer different levels of difficulty so that everyone can follow the same program at the same time.
In addition to offering an improvement in one's physical abilities, CrossFit attaches great importance to community. In a CrossFit gym, everyone knows each other, encourages each other, helps each other. The goal is to train in a friendly atmosphere, to increase your motivation and to push your limits to give your best.
Events are organized to promote exchange and sharing, birthday WOD's are created, outings, BBQ's everything is good to achieve this goal!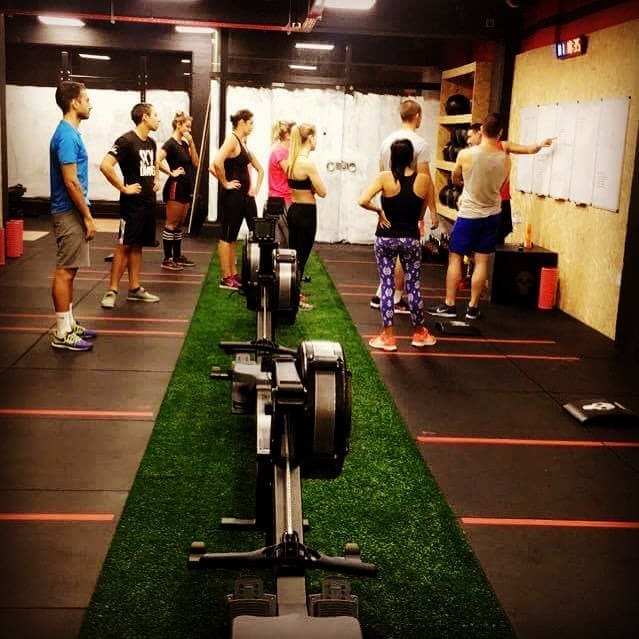 A room in the heart of Sliema
CrossFit F15 is a new gym based in Sliema where we offer CrossFit classes with experienced and passionate coaches and free access to the gym so you can work on your own (but always in a supervised way).
The "box" has been designed with the goal of being able to train in the best conditions with the best equipment while promoting a community spirit. In addition to changing rooms, showers and toilets, a kitchen is available to members who would like to eat on site and possibly return to work afterwards. A common area is also available to relax and feel at home. An outdoor area with tables, chairs, umbrellas and hammocks is also available.
The room is open every day from 7am to 9pm from Monday to Saturday. Coaches Yann and Victor will be delighted to welcome you on behalf of My Little Malta and share their passion with you: you're sure not to get bored with them!
Website : CrossFitf15.com