Your travel guide to Malta and Gozo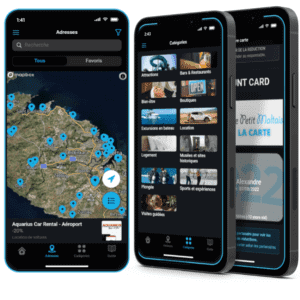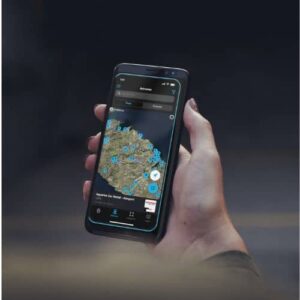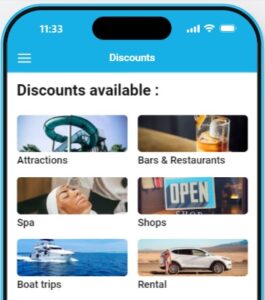 Save money on your holidays in Malta
The My Little Malta discount card unlocks + €1,500 in possible savings for your vacations.
+ More than 170 impressive discounts for a trip to Malta on our free online app.
For 3 days, a week in Malta or a longer stay, our selection of the best visits and excursions to do alone, in a group, by bus, on foot or otherwise… There is something for everyone in Malta, Gozo and Comino
The Maltese archipelago contains many islands and cities worth visiting. Let's focus on a selection of them.
Organize your trip to Malta
Visiting Malta for the first time requires a little preparation to know how to get to your hotel, how to get around, where to sleep and other information needed to organize your vacation.
The best activities in Malta
There is a lot to see and visit on the Maltese archipelago. We have studied and collected for you the activities and excursions most appreciated by travelers.