Being a driver in the Maltese archipelago requires knowing certain information, habits and customs common in the country. Visiting Malta will help you to better understand how to drive in our country and will give you the good tips that go with it.
Car rental in Malta
Before worrying about driving on the archipelago, it is necessary to have a vehicle. Several establishments offer car rental services.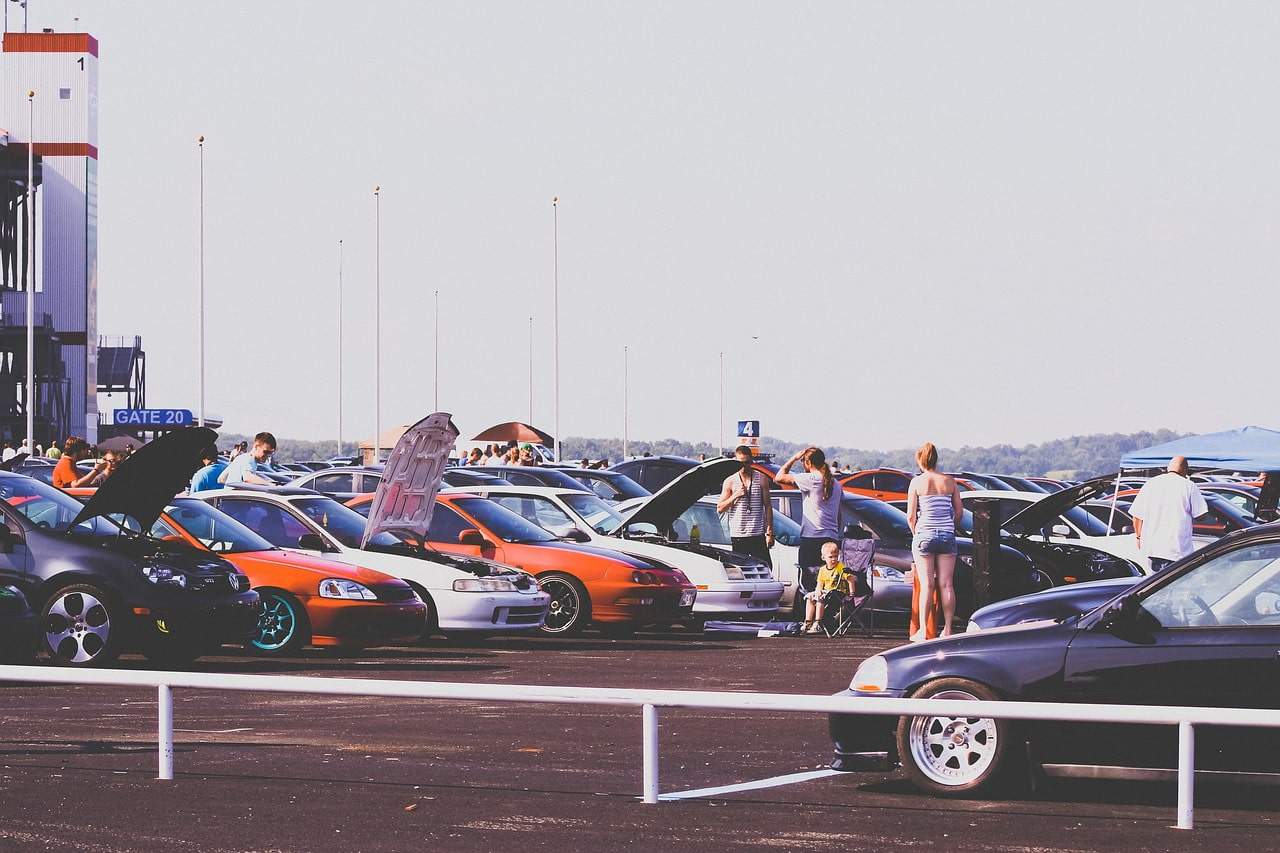 To rent a car, don't forget to bring the driver's license and passport. We also advise you to book your rental in advance (especially during the summer months) and to ask whether insurance is included in the package. It's also worth noting that in Malta, when renting a vehicle, it's common to pay for a full tank at the outset. The goal is to make the car as fuel efficient as possible. Finally, you should know that car rental is a very competitive market on the archipelago, so prices can be very (or even too) affordable and this is not necessarily a good sign, you are warned!
Driving in Malta
Let's move on to the conduct in Malta itself. The first particularity you will notice on the roads of the country is obviously the left-hand drive. If you are not used to this system, you should know that the traffic direction is just reversed to the one we use in Europe. We drive on the right lane. Of course, traffic circles, priorities and junctions are adapted to this system. You will also be pleased to note that there is a lot of respect between motorists (we let each other pass) because the roads are often congested, this allows to fluidify the traffic.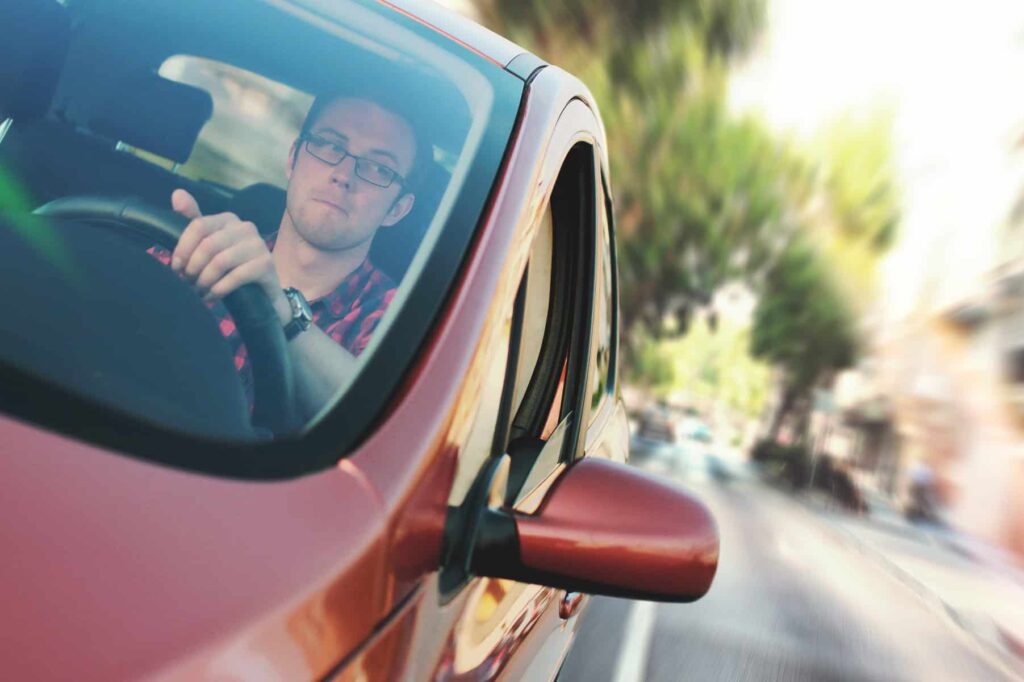 In a second step, you may be surprised by the conduct of the Maltese. Indeed, some of them are used to driving fast and (sometimes) nervously. The white cabs of the archipelago are the specialists of this discipline. We also find the opposite type of driving since it happens to cross couples of elderly people driving very slowly, do not be worried. The horn has, in addition, particular uses: to announce a fast arrival in a street with low visibility, to mean to a pedestrian to leave the roadway, to warn of a stop sign among others.
The dangers of driving in Malta
Bus drivers are also quite adventurous and tend to drive fast, brake sharply, and "swerve" at passing cars. Be careful when you encounter one of them. If you are staying in Gozo, you should be even more careful because of the many tourist buses that ply the island daily and the streets are sometimes very narrow. It is not a general rule but we notice that a great number of drivers practice this style of driving.
You now have all the cards in your hand to drive with peace of mind in the Maltese archipelago. And considering the many landscapes that you can discover on the roads, we wish you a good trip.