You've bought your plane tickets and are ready to visit Malta? Looking for the easiest and safest way to get around during your stay in Malta, Gozo and Comino? No worries! A cross between a cab and a VTC, eCabs is your ally in getting you where you want to go , safely and over any distance. The price is all-inclusive and you know it before you book, so there's no reason to worry about scams or unpleasant surprises. So don't wait any longer to download the application and get ready to discover Malta and Gozo with eCabs!
eCabs an experienced Maltese cab company
Established on the island for 10 years, eCabs has quickly established itself as one of the leading cab and VTC companies or private chauffeur on the island of honey. No need to worry about the hassle of driving, traffic or finding a parking space in the busy streets of Malta. eCabs takes you anywhere, any time of day, with just a few clicks on the app.
Drive anywhere you want easily and with peace of mind
Getting around the island of Malta is not always a pleasure. It is better to avoid taking the bus and public transport if you are not adventurous and traffic jams are frequent! If you don't intend to move around too much or if you are afraid of getting stuck in traffic or driving on the left side of the road, forget about car rental services as well. Finally, privatizing a rental car with driver obviously represents a non-negligible budget.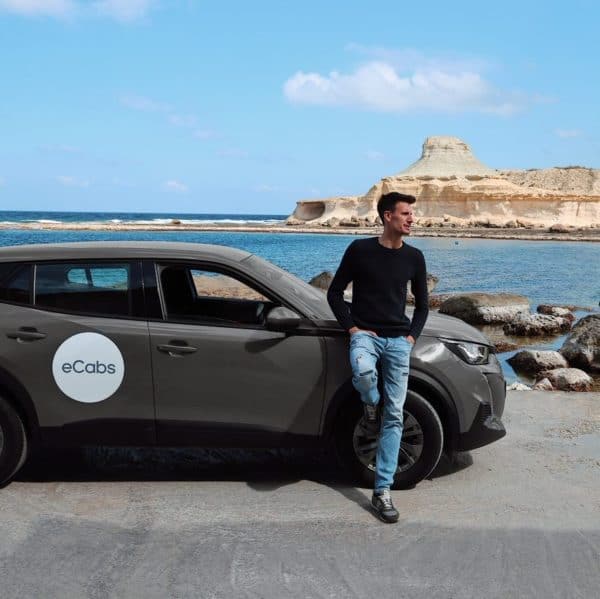 Thus, you will see very quickly, taking a cab or a VTC is often the best option to move during your vacations in Malta. Are you hesitating between a seaside excursion to the sandy beaches for a swim in the turquoise waters of the blue-lagoon or a discovery of Popeye's village or of the monuments listed as world heritage? eCabs will take you there! And to enjoy the nightlife without getting lost in the small Maltese streets, your chauffeur-driven car will be a great help!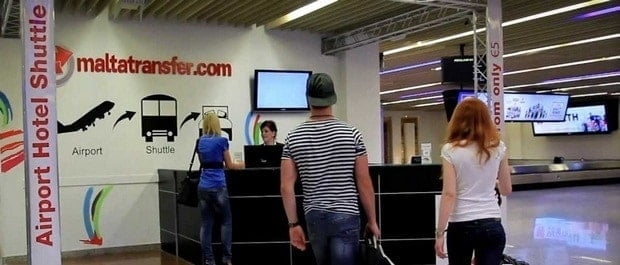 Airport transfer with your luggage, one-way or round-trip, eCabs offers an on-demand service, and reservations are available 24/7. You can easily download the application from the APP Store or Google Play.
eCabs cab Malta: priority to transparency and customer satisfaction
Just like the famous chauffeur driven companies and private drivers like Uber, with eCabs everything is simple and transparent to ensure you get around with confidence. Once you have downloaded the application and created your account, all you have to do is indicate the pick-up and drop-off location and choose the type of vehicle you want according to your needs, your budget or your convictions. The final all-inclusive fixed price for the journey is indicated before the booking is confirmed. No additional charges will be applied at the end of your journey, regardless of traffic.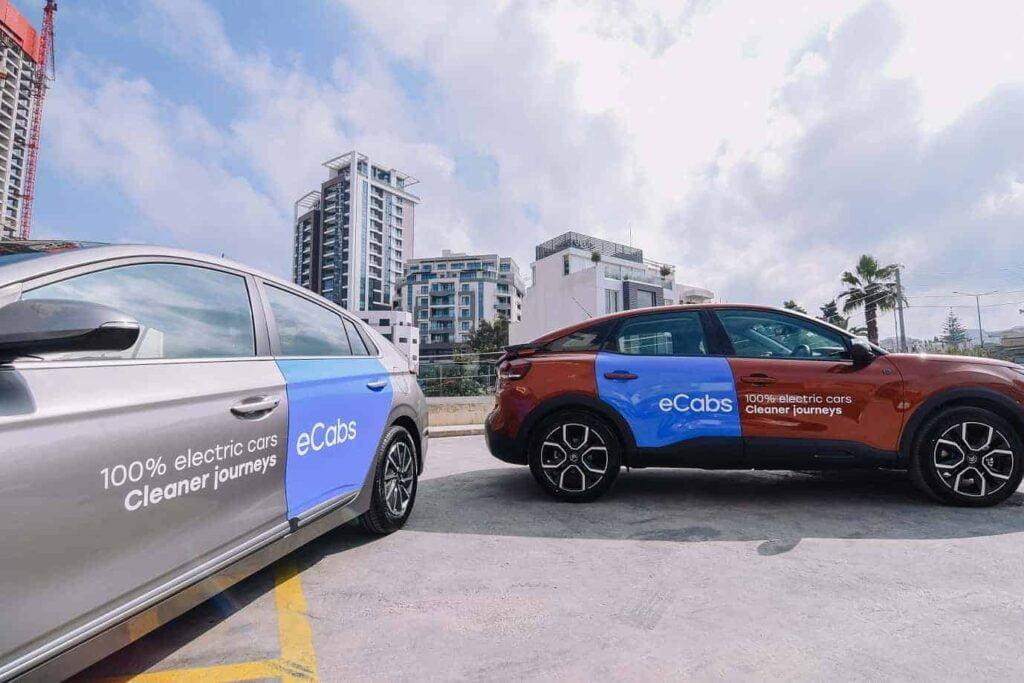 Always punctual, with an average waiting time of 5 minutes, the professional and experienced drivers of the company are also very friendly.
A cab company and a popular app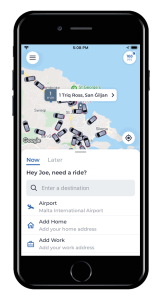 In addition to their ease of use, eCabs' services are also an affordable solution for safe travel at any time or place. You still have doubts, the ratings and reviews of eCabs users on Google (4 stars) but also the App Store (4.8 / 5) and Google Play (4.8 / 5) will finish reassuring you!
Still not convinced? When you join the eCabs Circle loyalty program, you'll earn points for every dollar you spend, free rides, referral rewards and promotional offers every month. Registration is easy and free, so there's no reason to miss out! One more reason to order a VTC eCabs in Malta and Gozo.
Whatever the length and purpose of your trip to Malta, whether it's for a language course, vacation or business trip, you may not have the budget for a rental car with driver. So to enjoy the advantages of a chauffeur-driven car without the disadvantages… travel, always on time, in the paradisiacal sceneries of the Maltese archipelago and the fishing villages with eCabs. Make the most of your stay in Malta and your private travels in an electric or traditional tourist vehicle. You won't regret it!