Gozo is Malta's little sister, located north of the main island. Its passage is another universe to visit absolutely. More natural, more authentic, Gozo seduces by its breathtaking beauty .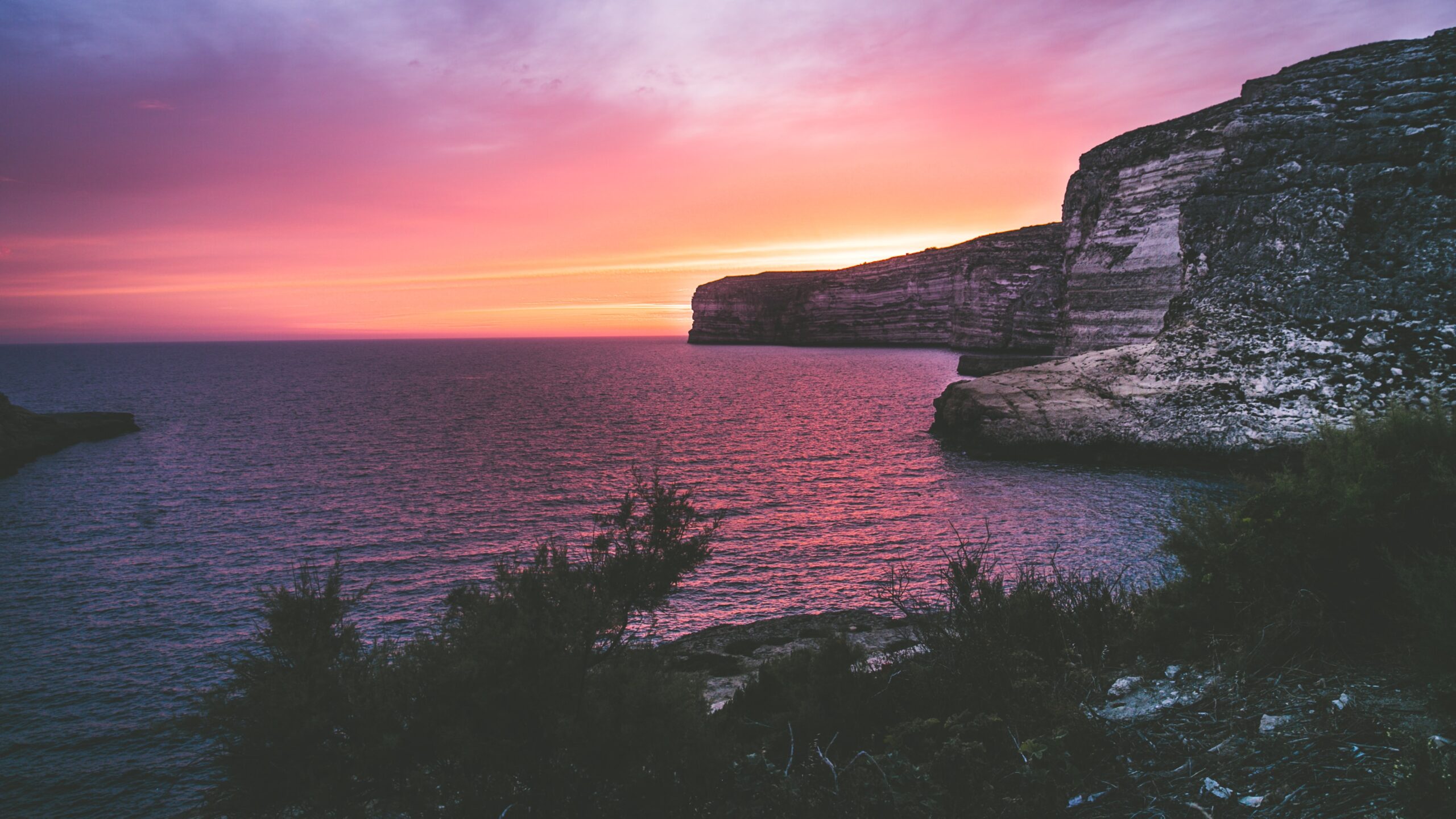 Find our complete article with the comparison of the best areas and neighborhoods to stay in the archipelago of Malta and Gozo.
Neighborhoods where to sleep in Gozo
Gozo, or the island where life is good, is a beautiful island offering unique and varied accommodation. You can choose from a full range of options to suit your budget and accommodation preferences.
Victoria
Also called Rabat, Victoria is the capital of Gozo. If you don't want to bother with a car for your travels in Gozo and have amenities nearby, we advise you to choose an accommodation in Victoria as all buses leave from there to reach the other villages of Gozo.
Nadur
Nadur is a small town located in the southeast of the island and offers a more rural calm. The city is known for its weekly markets which offer a nice selection of local products such as fresh fruits, vegetables, cheese and fish. There are also a number of small units at very affordable rates for those who are looking for a place simple to stay.
Marsalforn
Marsalforn is Gozo's main seaside resort and is home to spectacular beaches lined with a pedestrian promenade dotted with cafes, bars and restaurants. Many accommodation options are available here, including modern furnished apartments with beachfront terraces and luxurious hotels with private pools and various other amenities .
My favorite hotel in Gozo
DGolden Valley Boutique is a bed and breakfast located in Ix-Xagħra, offering stunning architecture and beautiful outdoor pools. The rooms are very charming. A delicious continental breakfast is served in pleasant surroundings.
Neighborhoods to avoid when sleeping in Gozo
To avoid disappointment, we advise you to avoid looking in this part of the island. This is not a safety issue but rather a practical one.
Xlendi : Although the bay of Xlendi is sublime, this village is less well served than Victoria, for example. There are fewer amenities on this part of the island.
Where to stay around Gozo
Mgarr: It is advisable to stay close to the Mgarr port in Gozo if you wish to visit the main island of Malta regularly while enjoying the beauty and nature of Gozo .
Għajnsielem: This is a small village on the island of Gozo. Għajnsielem is overflowing with must-see places and various tourist activities . You will find several types of accommodation here.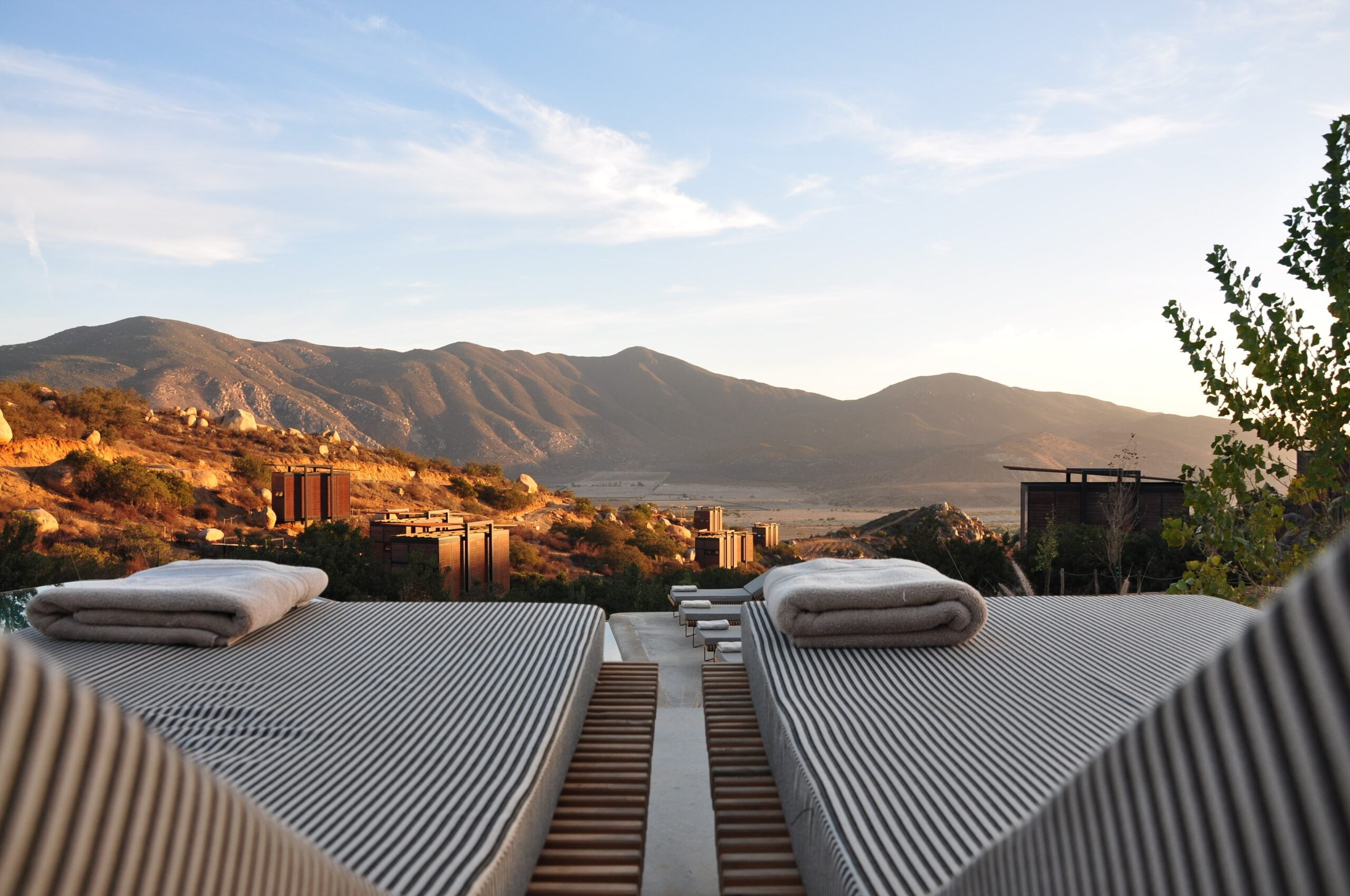 Map of hotels in Gozo
Budget is also an important criterion in your choice of neighborhood. Find below the rates of the hotels according to their location. Click on the hotel to see it.
Best hotels in Gozo
We have made a selection, in ascending order of price, of the best hotels in Gozo for every budget. We have compiled this list based on the opinions of our team of editors and verified customer reviews from online booking sites.
Click on the links below to see the rates and book directly:
Click on the links below to see the rates and book directly:
| Hotel name | Benefits | Price |
| --- | --- | --- |
| All Nations Holiday Home | All Nations Holiday Home is located next to the port of Mgarr. It offers city views and a shared kitchen. You'll enjoy a beautiful sea view. | € |
| San Pawl B&b farmhouse | Gozo's top-rated farmhouse. A one-night stay with breakfast is a must for your trip to Malta. | €€ |
| Santa Lucia Boutique Hotel | Great-value hotel close to Gozo's port, in Mgarr. | €€ |
| Cesca's Boutique Hotel | Superb hotel with lots of character. An outdoor pool in the middle of nature. | €€€ |
Rent a whole apartment in Gozo
For self-catering vacation rentals in Gozo, you have the classic option of finding all the entire accommodations here on booking.com.
That's why we recommend this site. Here you'll find a wide range of apartment hotels, charming farmhouses and traditional villas with swimming pools to rent at the best prices. The managers of these accommodations are nice and professionals, and they also offer a range of practical services (laundry, assistance, activities…).
Why stay in Gozo for your vacations?
This island offers a multitude of possibilities for travelers who wish to stay here. Because of its natural beauty and ancient architecture, Gozo is popular with travelers looking for a quiet and relaxing time.
The beauty of the island
The island of Gozo is famous for its landscapes, its beaches, its preserved nature, its transparent and turquoise water and its archaeological sites. You can dive and discover the most beautiful spots of the Mediterranean. Between its quiet bays, its fishing ports and its hiking trails, you will enjoy a relaxing getaway by the sea to recharge your batteries .
Read our article on diving in Malta.
There is a wide choice of accommodation for all tastes
Hotels are one of the most popular choices because they offer guests comfortable rooms, friendly service and excellent value.
You can opt for an apartment rental in Gozo if you prefer the comfort and privacy of a private home.
Gozo also offers other options such as traditional farms that can be rented for a short stay. These rentals offer travelers a unique and authentic experience in the heart of the local cultural heritage.
If you like nature and camping, you will have the opportunity to do so in Gozo. Ils sont nombreux à Gozo et proposent souvent des emplacements ombragés avec eau potable, toilettes et douches gratuites ainsi qu'une variété d'activités récréatives pour le divertissement des adultes comme celui des enfants.
There are still other options such as hostels or shared accommodation that can be found on Gozo for those looking for affordable accommodation or a more festive social atmosphere. Ces logements partagés offrent souvent des tarifs très avantageux et permettent aux voyageurs de rencontrer facilement d'autres personnes intéressantes pendant leur séjour à Gozo.
The weak point of accommodation in Gozo
What could slow down the rental of a long stay in Gozo would surely be the desire to go out partying, since the nightlife district is located in Malta (Paceville).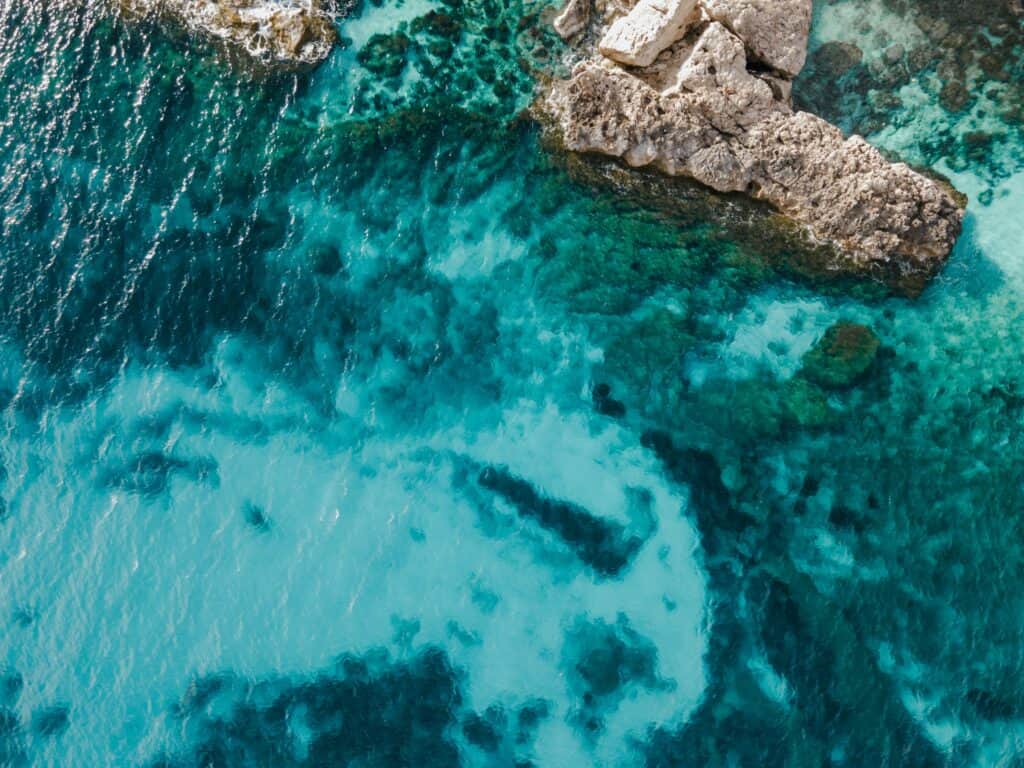 Gozo is therefore a perfect destination for holidaymakers who are looking for a quiet and relaxing destination where they can unwind and enjoy the atmosphere. There are many options for finding suitable accommodation in Gozo depending on the type of trip you wish to make.
FAQ
What type of accommodation is available in Gozo?
In Gozo you will find a variety of accommodation types, including hotels, hostels, villas and even campsites. There are also private accommodations such as apartments and houses.
When is the best time to stay in Gozo?
The best time to stay in Gozo depends on your preferences. In summer, temperatures are warmer and there is a lot to do. In winter, it is cooler and there are fewer tourists. So you can choose the season that suits you best.
What are the rates for hotels in Gozo?
The rates charged by hotels in Gozo vary depending on the type of hotel, the season and the length of stay. Rates may also vary depending on the type of room you wish to book.
Are there any activities for children in Gozo?
Yes, there are many activities for children in Gozo. Families can enjoy the beach, visit museums, explore caves and shop in local boutiques. There are also several popular water parks and attractions to keep the whole family entertained.