If vacations are meant for relaxation, they are also a good opportunity to try new things, in an unusual place. So why not play sports? But not just any old one, bet on originality. To help you make your choice, My Little Malta presents its Top 10 sports in Malta.
1. The Escalade
Malta and its cliffs, the perfect playground for climbing enthusiasts! The adrenaline, the great breath of fresh air and the high altitude shooting will not fail to make this activity an unforgettable memory of your stay on the Maltese archipelago! What's more, this sport is renowned for boosting your self-confidence, because when you face the wall, you're in control. Our article here will provide you with all the necessary equipment, advice and support for your climbing outing.
2. The Sail
Who hasn't dreamed of sailing on the wind alone? Sailing is a guaranteed change of scenery, far from the coast and its crowds. The way accessible to all to discover coves, caves and heavenly beaches in a truly incredible archipelago. Discover Malta while having fun ? This is possible thanks to the "light" sailing in Mellieha.
To go sailing in Malta, the must-do is surely the catamaran day trip to Comino to discover the most beautiful beaches of the island.
If you want to go windsurfing or paddleboarding in Malta, you can do so thanks to Surfing Malta. Plus, you'll get a 20% discount with them if you have your My Little Malta card.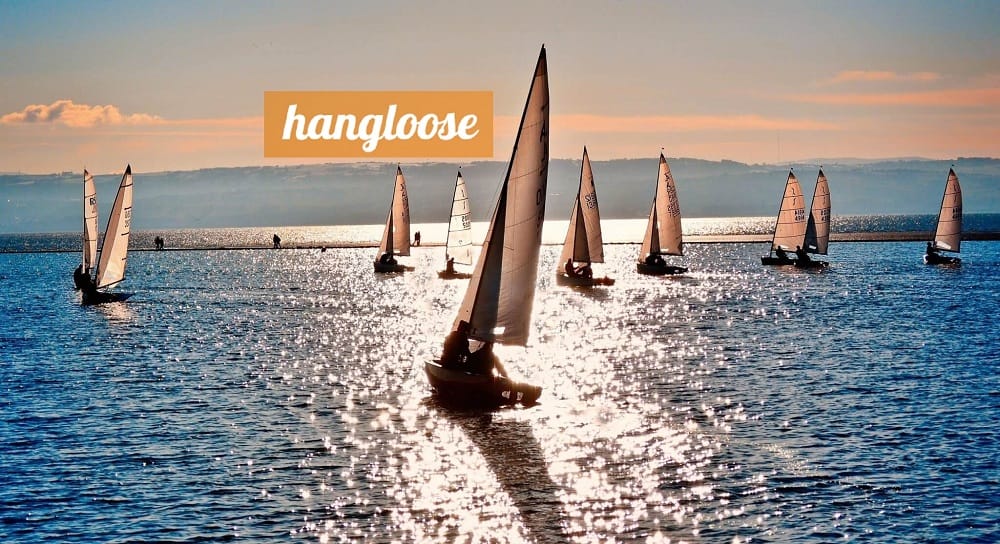 3. Scuba Diving
Discover the secrets of the Maltese seabed. If the island is beautiful on land, it is also beautiful underwater: the marine fauna, the wrecks, the crystal blue as far as the eye can see will not make you regret your snorkeling trips. Find out all about diving in Malta in our dedicated article.
4. The Bike
More ecological than the car and faster than walking, the bicycle is a good way to discover the Maltese archipelago in the open air while practicing a sport: go, ride young! To know how to get a bike, it happens in our article on how to get around in Malta, click here
Arrived a few years ago, the Nextbike bike-share has spread to the main locations in the conurbation: Gzira, Sliema and St Julian's. Rental prices are between 1.50 € and 3 € per hour. Perfect for maintaining your legs, even on vacation!
Also, our partner The Cyclist Malta based next to Sliema rents mountain bikes, electric bikes and road bikes. It offers a 15% discount to My Little Malta cardholders.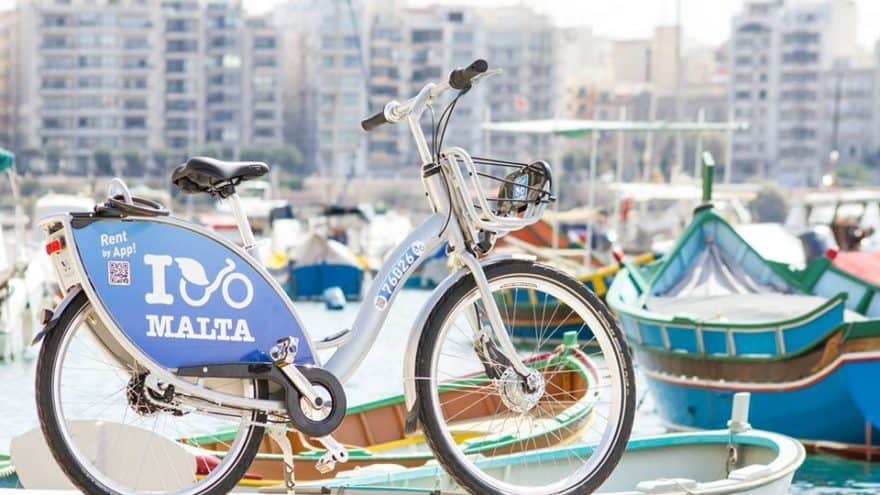 5. Jet ski or Fly board
For fans of thrills, this is the place to be. Have you ever seen someone fly over water? With the Fly board, you will become a real super hero. Call on Flyboard Malta or Sun & Fun for an adrenaline-filled moment. Count between 50 and 100 € to practice this activity.
Read our article about renting a jet ski.
6. Paddle
The famous Disney Pocahontas (okay, it's not new) started the trend, but in the last few years it's been spreading around the world and Malta is no exception. Stability and patience are the keys to getting around on a paddle. But with a little willpower, you'll be able to figure it out pretty quickly.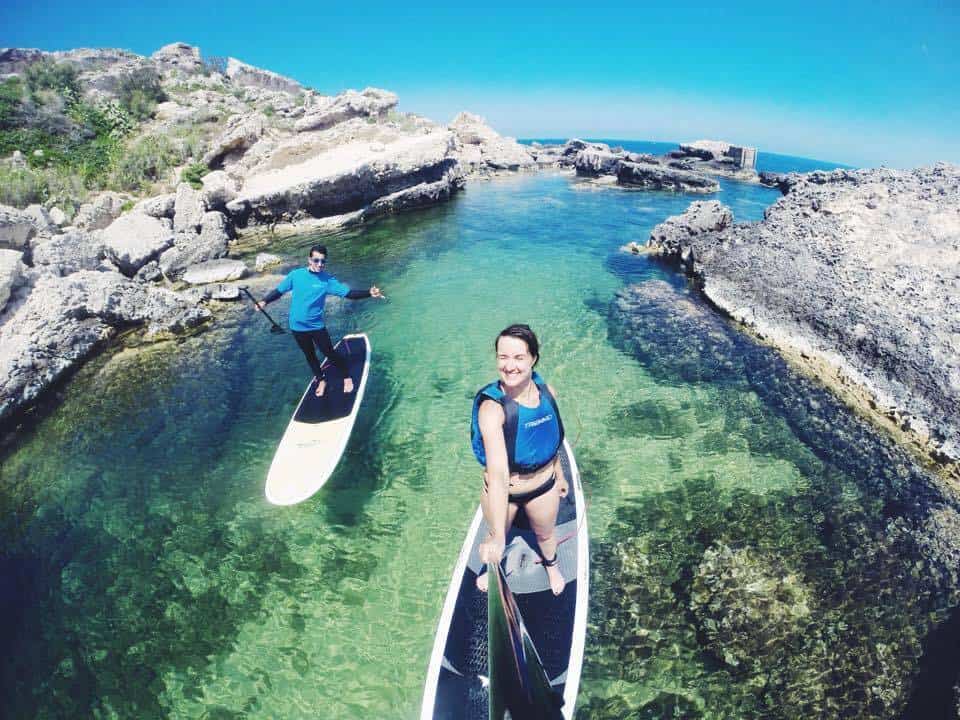 7. Crossfit
/ fitness
Increasingly popular in Malta as elsewhere, you will find "temples" of Crossfit in several places on the island. Like Crossfit F15 which is located in the heart of Sliema. Who says you have to stop during the vacations? Hop hop hop, we do not lose the rhythm! You will be able to continue with a little nap in the sun we promise you!
8. Pole Dance
To become a stripper ? No, goodbye to preconceived ideas, Pole Dance is above all a sport and even an art. In fact, the word "dance" is too often forgotten. Small or big, with muscles of steel or no muscles at all, pole dancing will work most of your body. If you like to dance, this is the time, this is the moment, test this sport out of the ordinary and without prejudice!
Without hesitation, Pole Fitness Malta are real pros. Book a session for your group here.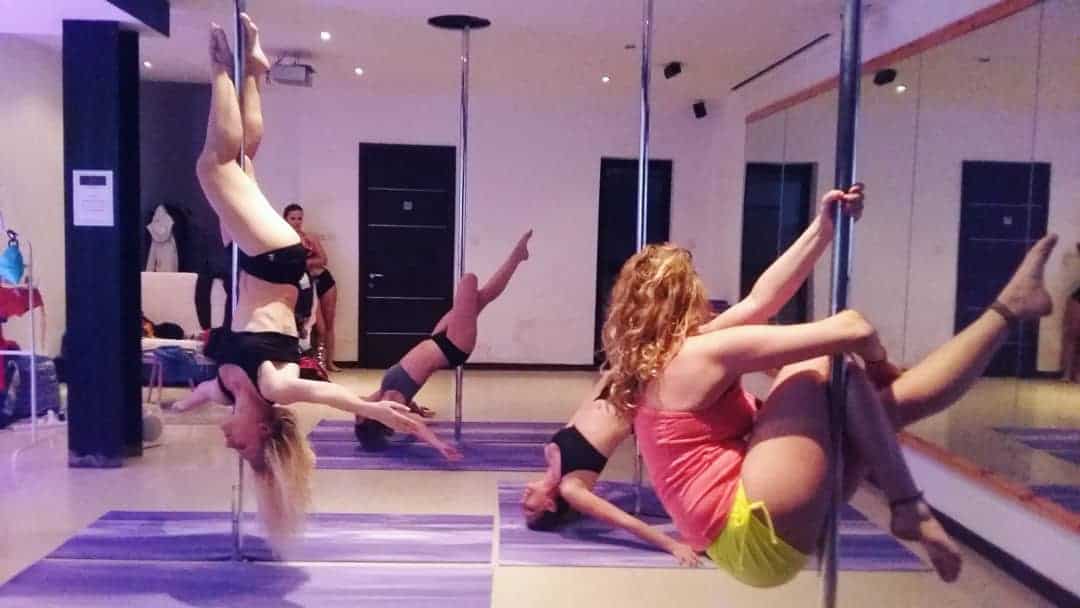 9. Dance
Here it is, the dance! Alone, with your soul mate or a friend, sway to various rhythms. Reggaeton, Salsa, Bachata, Kizomba, and more, there is no shortage of dance styles in Malta. All you need is your body, the music and off you go!
The best school for us is definitely One Step Dance School Malta

10. Skate
Do you like to slide? Head to Msida Skatepark or Pembroke to stretch your legs and meet other skaters. You can also admire the many tags painted by street art artists with really trendy styles.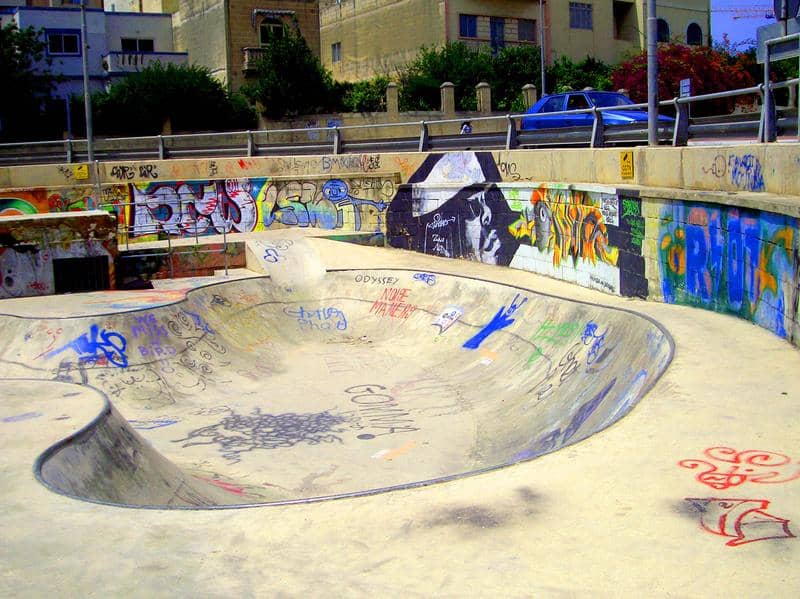 Whether on land, in the air or in the water, take advantage of your stay in Malta and Gozo to discover other sports disciplines. You don't need to be preparing for the Olympics to have fun in this unique playground that is the archipelago.
Come on Little Maltese, share your good addresses and sports tips, we put on our Lycra and we wait for you!