All good things must come to an end… But the souvenirs of Malta prolong our journey! My Little Malta makes it easy for you and gives you a few ideas of Malta souvenirs to take home with you! Items that will remind you (and others) of this wonderful vacation experience.
1. The tourist's panoply
Don't worry, you will find the traditional souvenirs of the perfect tourist at every corner. You can put your fridge, your keys, or your bag in Maltese colors thanks to magnets, key rings or pencils. Your beach equipment and wardrobe will not be left out(beach bag, t-shirt, towel, etc.).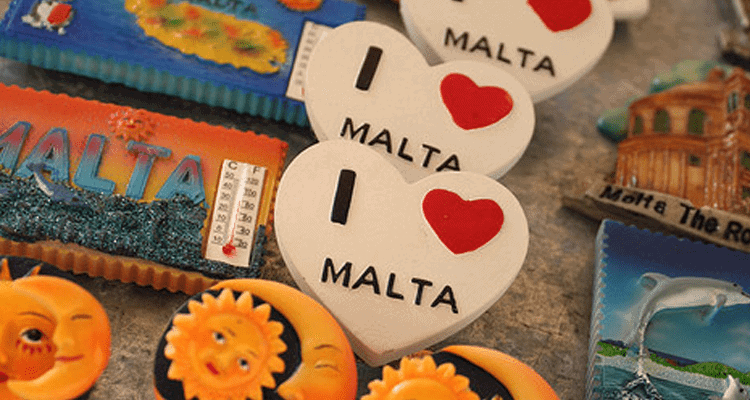 2. Maltese culinary specialities
For souvenirs of Malta to savour, you can also take home some of Malta's culinary specialities. To give a Maltese flavour to your salad back home, My Little Malta recommends black or green olives and excellent dried tomatoes. The traditional Maltese nougat will be a perfect dessert, just before a local liqueur as a digestive. There is something for everyone: almond, carob, orange, prickly pear or pomegranate. Finally, a slice of Gozo's famous thyme honey will take you back to the Maltese island in one bite every morning.
For this, if you have to go through Gozo, we recommend the grocery stores:
Organika (a French company that sells a nice selection of eco-friendly local specialties)
Gozo cottage that designs locally traditional products, plus they offer a tour of their workshop.
3. Local crafts from Malta
The Maltese handicraft is rich and will allow you to find many souvenirs to bring back or to display at home. First of all, these ladies will find their happiness among the handmade gold or silver jewelry in filigree at very interesting prices. You will also often have the opportunity to buy charms inspired by local folklore. Similarly, Maltese bobbin or crochet lace has been one of the most beautiful in the world for over 400 years. You can buy them mainly in Gozo. Basketry, ceramics and pottery are also classics of local craftsmanship, as is blown glass. Ta Qali is the leading city for this activity, as well as Rabat or Mdina.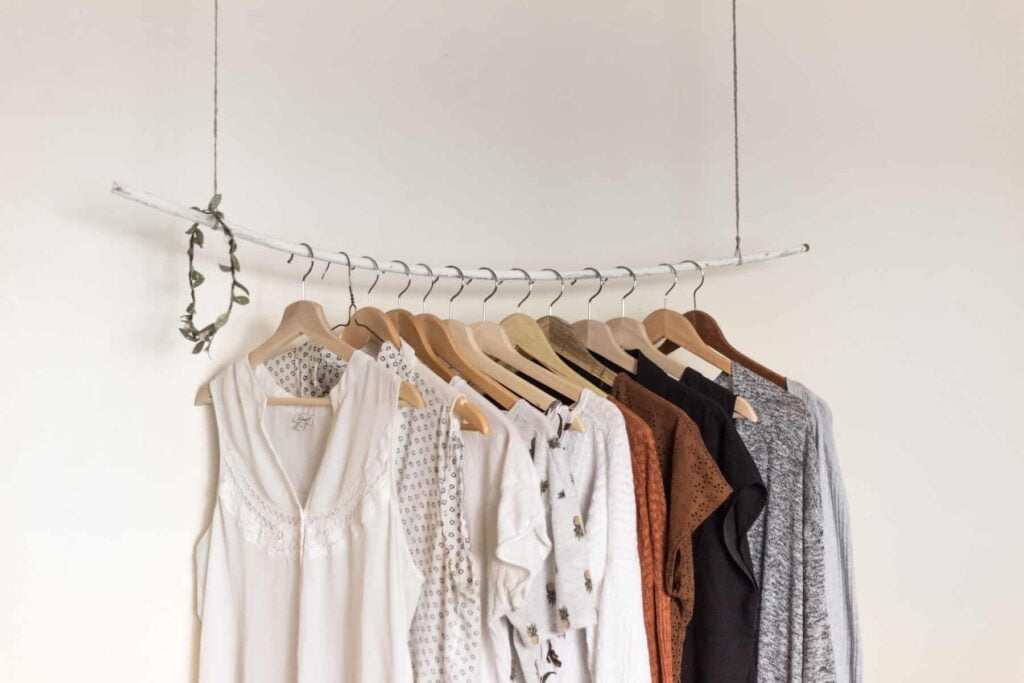 To find local handicrafts, we recommend a few stores:
Stores at all Heritage Malta national historic sites.
Mdina glass blown glass, beautiful and local.
The Bristow Potteries store, Malta's leading ceramics manufacturer based in Ta'Qali.
* My Little Malta cardholders get up to 20% discount on ALL the stores listed in this article.
4. The exception of the original and stylish souvenir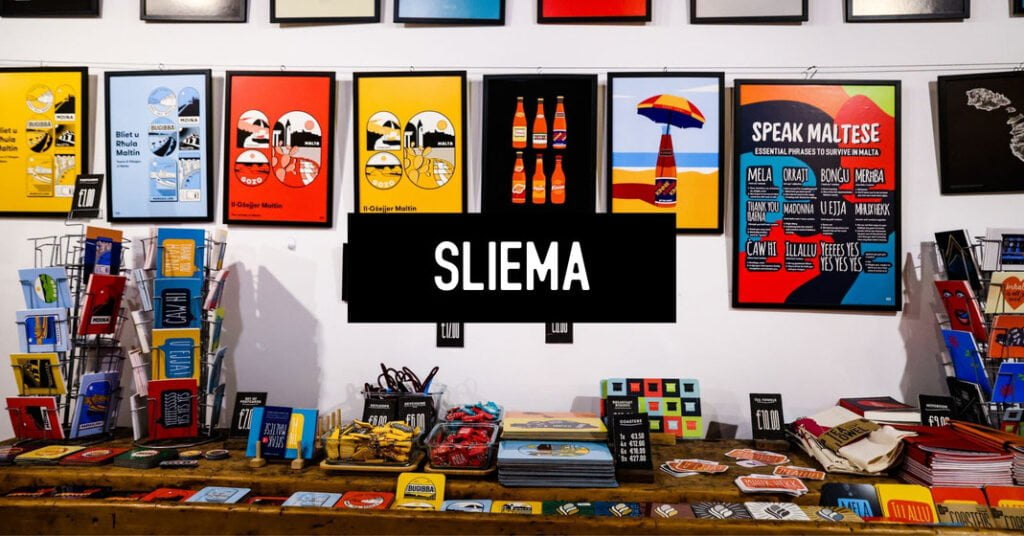 "Souvenirs that don't suck"is a Maltese company that specializes in the production of original souvenirs. Their name means in English "Souvenirs that don't suck"It's quite a gamble, so make up your own mind in one of their stores in Sliema or Valletta.
With the My Little Malta card, take advantage of great discounts in their stores. (and many other things) Click here for more information.
5. Other souvenirs to bring back from Malta
Maltese wine wasn't on our My Little Malta list because it might disappoint you and was rarely actually produced on the island, but some producers are now managing to make good local wine! You can do some nice tastings by visiting producers but look for reviews in advance.
On the other hand, don't hesitate to bring back some seeds of plants found during your walks that you can grow at home. You will literally dig up your souvenirs!
Small summary of souvenirs from Malta to bring back:
Honey from Gozo thyme
Nougat
Local liquor
Dried tomatoes
Black or green olives
Handmade gold or silver jewelry in filigree
Maltese lace
Gozo wool
Wicker objects
Ceramics to be found at Bristow Potteries
Blown glass to be found in Mdina glass
Charms inspired by local folklore
The traditional panoply of the tourist
Tip: Discounts or gifts in all souvenir stores in Malta listed in this article. This is what we have negotiated for those who have our discount card. Get your card here .