Wondering what there is to see in Malta? Luckily we are here to present you today our favorite natural sites in Malta, Gozo and Comino!
Blue Lagoon
You can't come to Malta without visiting the island of Comino and its beautiful blue lagoon!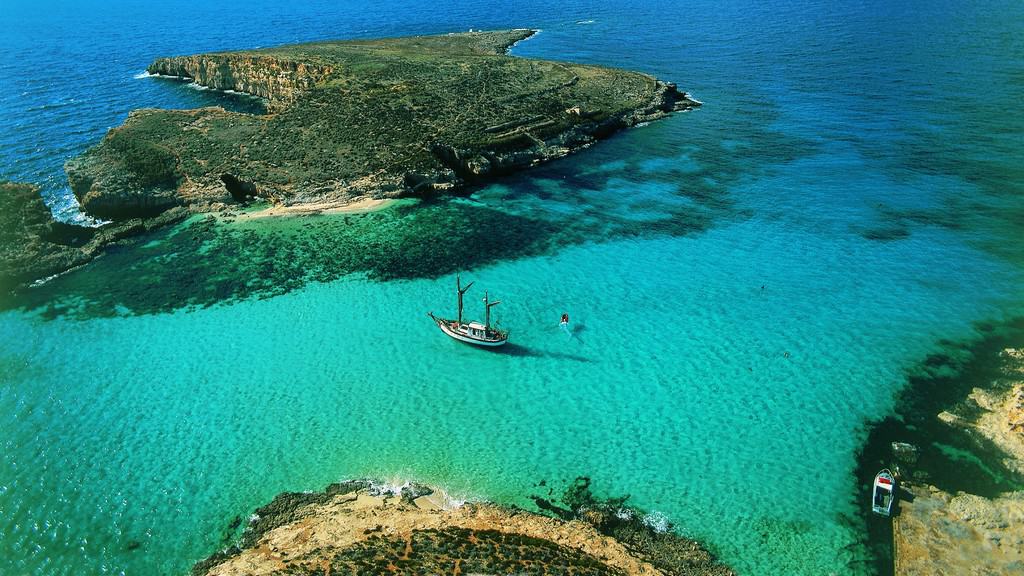 Azure Window
The Azure Window, a natural limestone arch, located in Dwejra on the island of Gozo. For fans, the Azure Window was the location for the filming of Daenerys and Khal Drogo's wedding in the first Game of Thrones episode. Unfortunately today the arch has collapsed but the place remains beautiful.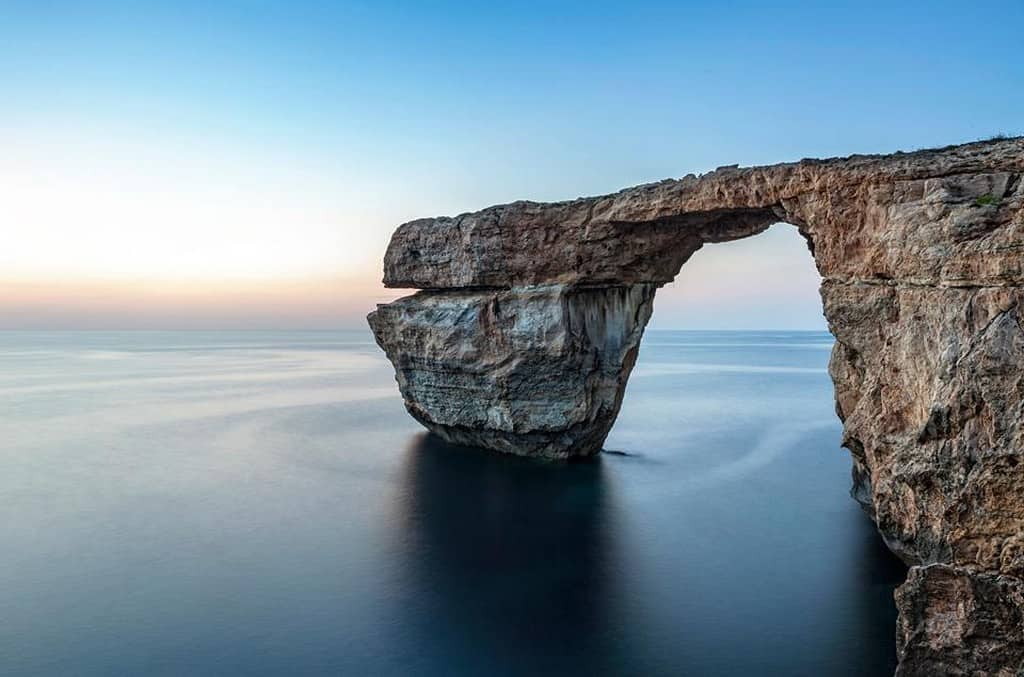 Blue Grotto
43m long with a depth of up to 40m, Blue Grotto is located in the South West of the island of Malta. It is a place not to be missed for lovers of transparent water and diving.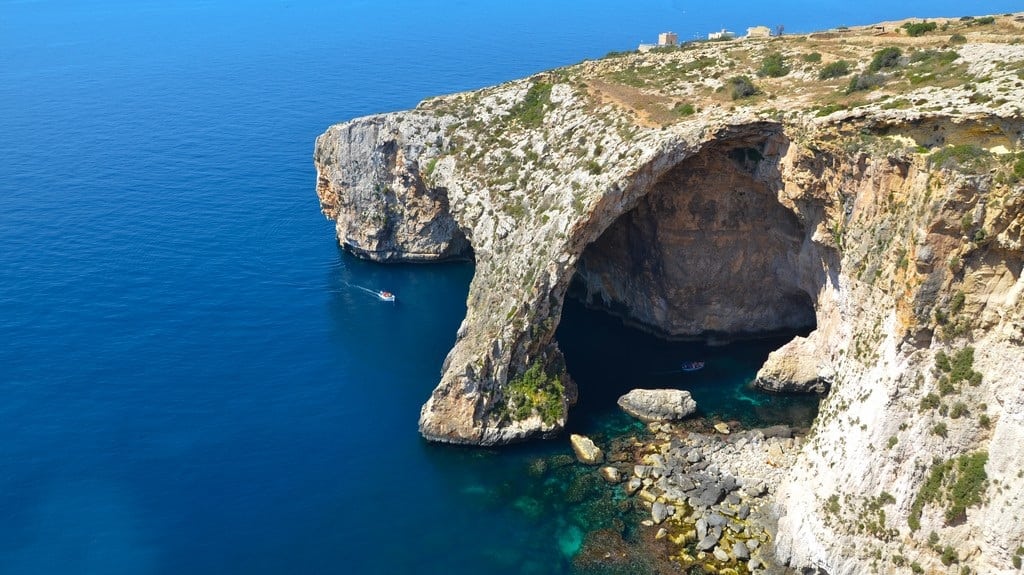 The cliffs of Dingli
At 250m above sea level, the cliffs of Dingli, in the west of the island, are the highest point of Malta. The views from these cliffs are incredible!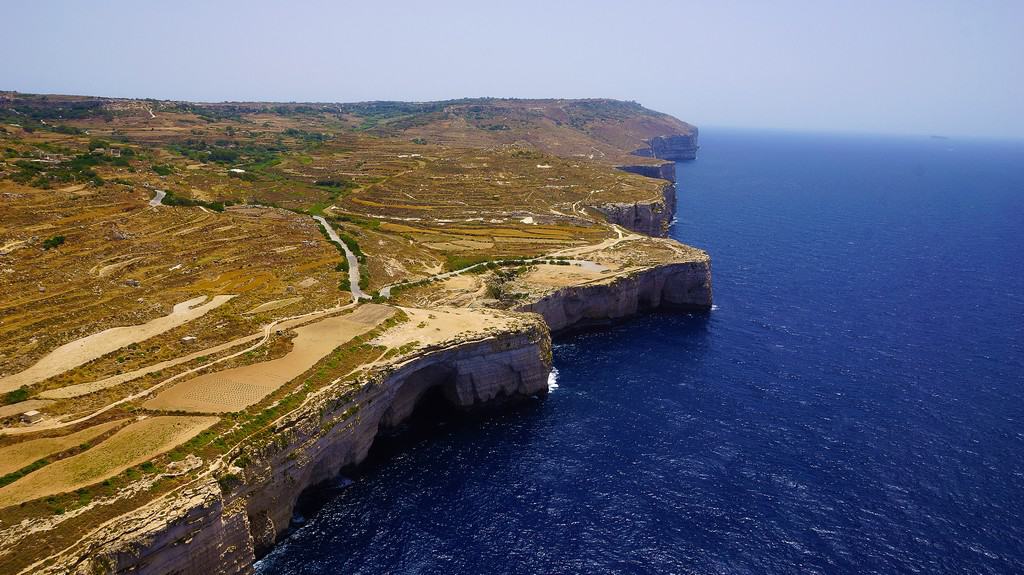 The bay of Xendli
A piece of sea between two cliffs, this heavenly bay located in Gozo is a striking natural spectacle, the emerald water contrasts with the color of the rock.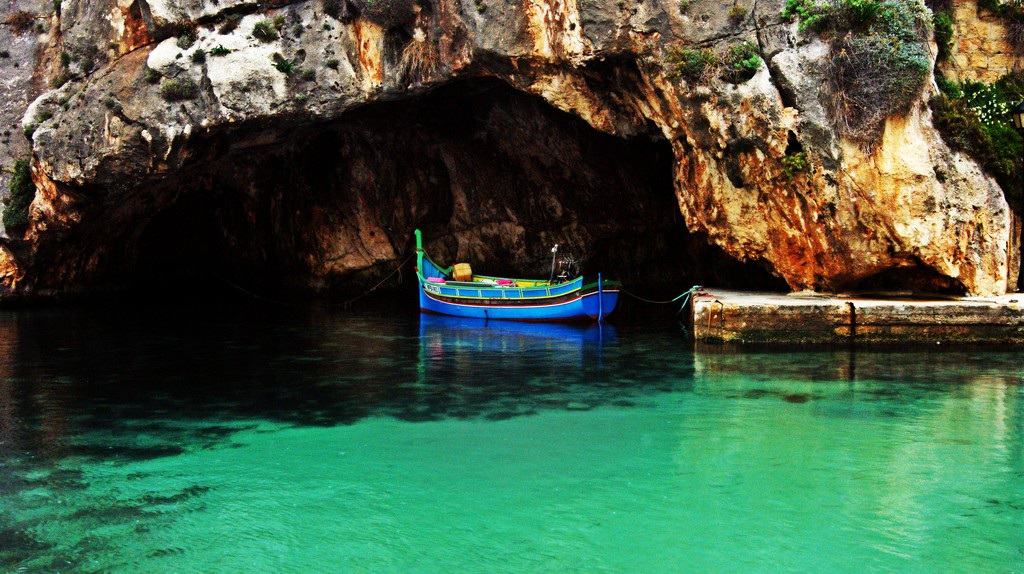 Located in the south-east of the island, this natural pool is difficult to access. We arrive there by a dirt road on this corner of paradise.