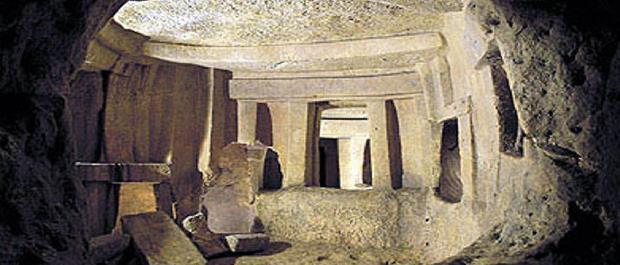 Discovered by chance in 1902 by workers from Paola, the Malta Hypogeum (The Hal Saflieni Hypogeum) is a unique case in the world of an underground prehistoric cemetery built in the rock between 3300 and 2500 years BC.
Visit the Hypogeum of Malta
The hypogeum has three levels: the oldest (3600 BC) is the highest, the most recent (2500 BC) is 10 meters deep.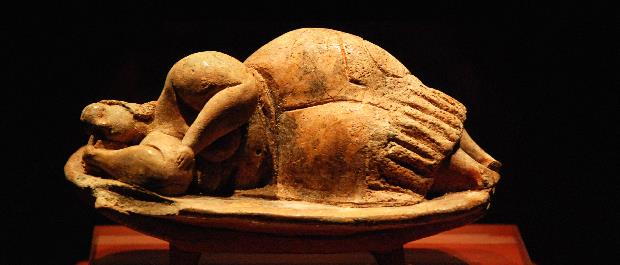 Succession of corridors and chambers cut in the stone, the Hypogeum of Malta has a surface of approximately 500 square meters. Archaeologists have discovered the bones of 7000 people in rooms of different shapes and sizes: The rock walls, worked with small stone tools, with a remarkable finish, offer a truly unique architectural masterpiece.

A visit to the Hypogeum of Malta is an unforgettable experience during your stay in the Maltese archipelago. Excavations throughout the 20ᵉ century have uncovered pottery, beads and amulets (offerings to the dead) animal sculptures and figurines that can be seen at the Museum of Archaeology in Valletta. But the visit prevails especially by its strange atmosphere, questions: why these so ingenious prehistoric men built the Hypogeum in this place?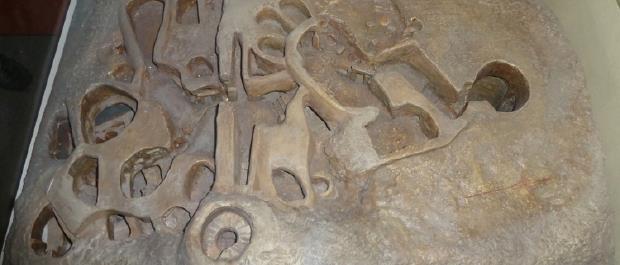 Listed as a UNESCO world heritage site since 1980, the Hypogeum of Malta raises questions and is still the subject of studies; it has not given up all its secrets, especially on the acoustics and the presence of double hertzian frequencies…
How to visit the Hypogeum of Malta?
You must book your visit well in advance, as only 80 people per day (in groups of 10 per hour), can access it.
For safety reasons, children under 6 years of age are not allowed in the Malta Hypogeum.
Price: 15 to 35 euros depending on your age
Opening hours of the Malta Hypogeum: From 9 am to 5 pm.
Click on the button below to see the availability of the hypogeum and to reserve.
How to get to the Hypogeum of Malta?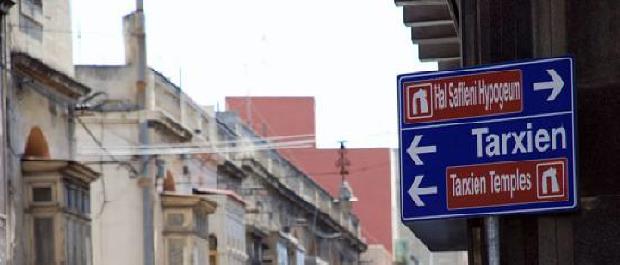 Address: Burial Street in Paola (Hypogeum of Ħal Saflieni)
To get there by bus: from Valletta: (about 20 min) routes 1-2-3-91-92-93, stop at Paola then follow the signs "Hypogeum" (10 min walk)
Practical advice for visiting the Hypogeum of Malta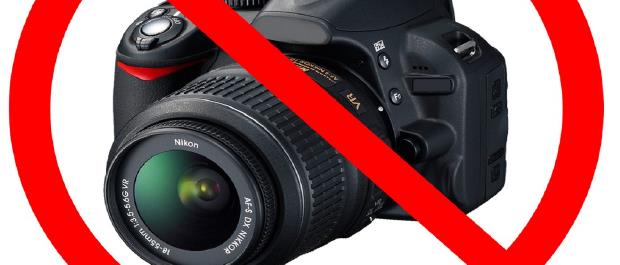 At the entrance, you must leave your bags and cameras in the "lockers". The guide will give you an audioguide to follow the comments in French. A video documentary (a bit old-fashioned!) is proposed before the descent into the Hypogeum. Allow 50 minutes for the visit.
Tip: Wear flat shoes with good grip, as the course is sometimes slippery, and a sweater in summer, as the atmosphere is cool and humid.