As famous as the Maltese flag, the luzzu is the other emblem of Malta! And as it is really hot in this month of August, it's time for a little ride on the water aboard a luzzu…
A stable and robust fishing boat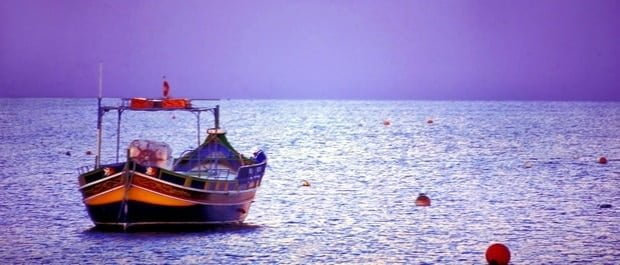 Still widely used for traditional Maltese coastal fishing, the luzzu as we know it today has retained most of the characteristics of the so-called Xprunara, the first real Maltese boat since the 18th century.
Always painted with bright colors (yellow, green, blue, red) its wooden hull of about 7 meters long is typical of the family of "pointus" found in the Mediterranean basin. Before the advent of motors, the luzzu offered the advantage of being maneuverable by oar or sail and therefore fishable even on windless days.
The bows of the luzzijiet (luzzu in the plural) are a work of artists and even in the port of Marsaxlokk no two are decorated identically! And this pair of eyes that observes you named "occulus"… or sometimes wrongly "eye of Osiris" or "eye of Horus" ….
One luzzu can hide another….
As the current trend is to name all boats in Malta "luzzu because for non-Maltese visitors it is easier to pronounce than "dgħajsa", "xprunara" or even "Frejgatina" and "Kajjik"… So be aware that there are several categories of Luzzu in Malta.
Except if you want to go fishing, you will more often have the opportunity to walk on a "Dghajsa pass-tal". This smaller boat, reminiscent of the Venetian gondolas, was mainly used in the Grand Harbour to carry passengers (and their luggage) from the larger ships to shore, in the days of the Knights and then the Royal Navy or trading ships.
Propelled by a single sailor at the front of the boat, there were about a thousand of them in Malta in the 1970s. The departure of the British navy in 1979 and the generalized use of the Zodiac have had the effect of this pretty boat; there are twelve of them left today…
Where to ride a luzzu in Malta?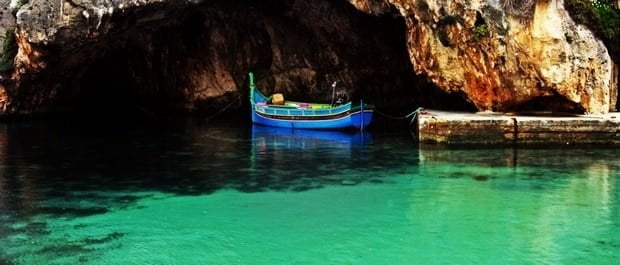 If you avoid the big "tourist boats", enchanting luzzu rides await you in Malta and Gozo.
In Gozo at the start :
♥ From the small fishing port of Xlendi to skirt the cliffs of Sannat
♥ From Mgarr to Comino or around Gozo to discover caves unsuspected from land
♥ From the small inland sea of Dwejra, the crossing of the natural tunnel to better admire Azure Window
In Malta at the beginning :
♥ Between Valletta and the Three Cities, travel the Grand Harbour in traditional Dghajsa pass-tal
♥ In San Julian's harbor, treat yourself to a romantic nighttime stroll (pier in front of Dubliners Pub)
♥ And of course, to access the "Blue Grotto", The Luzzu is the only way to get there!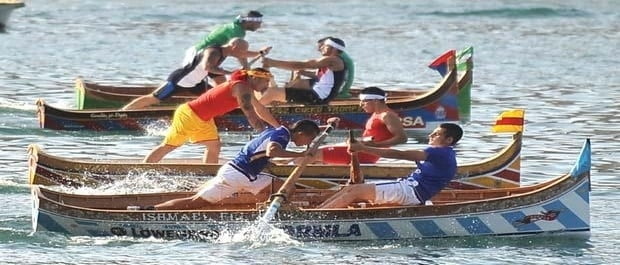 Every "Good Friday" and every September 8, two big "dgħajsa tal-midalji" regattas are held in Grand Harbour, very popular in Malta.
Koperattiva tal-Barklori, a cooperative of boat owners, is trying to preserve the remaining dgħajsas. The oldest one: the Palomba, built more than 150 years ago, has been restored.