Are you coming to Malta for a vacation soon, but you have no idea what to choose for accommodation? Don't panic, we have decided to present you the different options of lodging during your stay.
First of all, you can rest assured that in Malta it is easy to find accommodation whatever your budget. From " all inclusive " in a golden hotel to apartment rentals, guest houses or youth hostels, you are bound to find the option that suits your budget.
Read this article to know the best areas to stay in Malta.
Hotels in Malta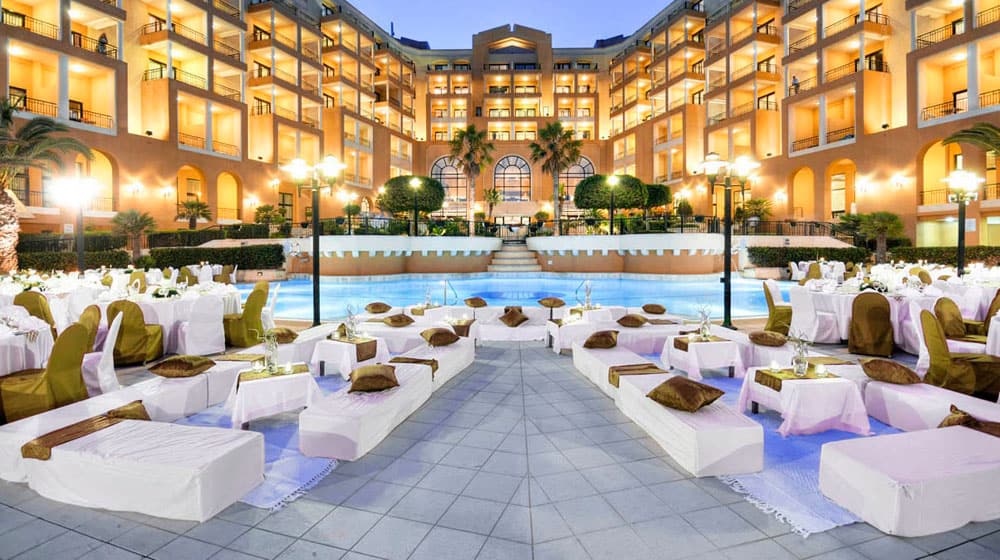 The island is full ofhotels of all kinds! Generally located on the seafront on the north coast, there are both small, simple and economical hotels, as well as luxurious establishments equipped with swimming pools, bar-restaurants, spas and many other services to relax you.
Best hotels in Mellieha and Buggiba
This is the case of the seaside cities Buggiba and Mellieha. Here, your choice will depend on your budget, but also on the atmosphere you are looking for. Although it is pleasant to stay there, the large establishments are often full during the summer and the peace and quiet is therefore more rare.
Listed in ascending order of price.
Best hotels in Valletta and the 3 cities :
If you are attracted by the quietness and authenticity, you will find your happiness in the few establishments located in the cities of Valletta, Mdina or in the Three Cities, namely Vittoriosa, Senglea and Cospicua.
Listed in order of price.
Best hotels in Sliema and St Julian's
If above all, you prefer to combine business with pleasure, the ideal choice is to opt for a hotel located in the town of Sliema or St Julian's. Located by the sea, these neighboring towns offer both soothing landscapes and numerous bars and restaurants where you can eat or have a drink with family or friends. The rest of the island is easily accessible by bus from these cities.
Listed in ascending order of price.
Bed and Breakfast in Malta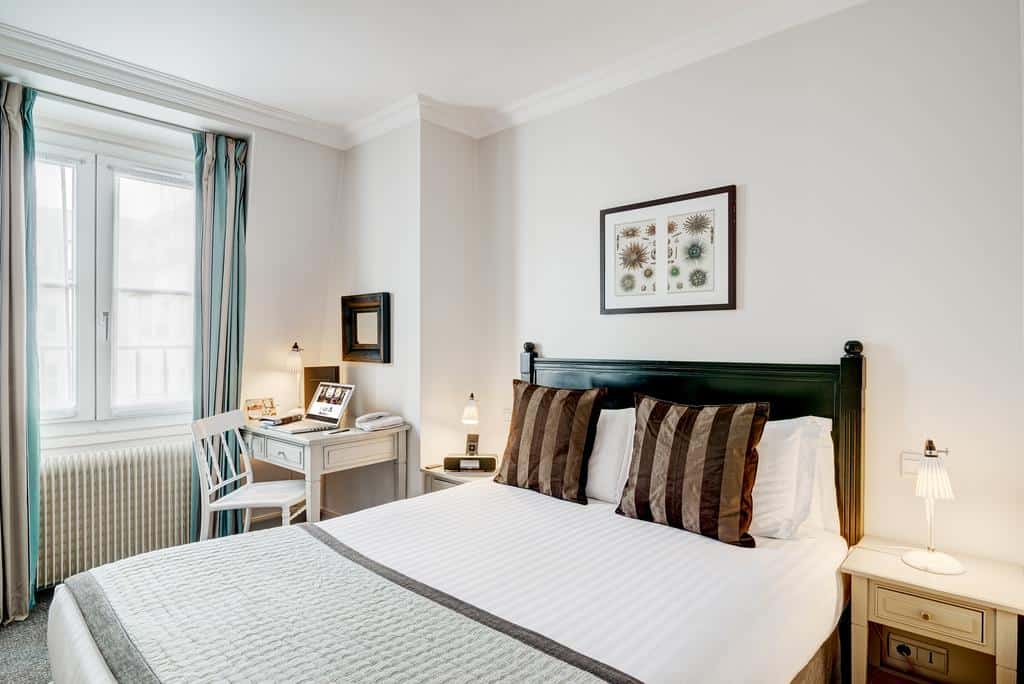 If for you vacations rhyme with immersion, sharing, meetings and discoveries, you will surely be seduced by the guest houses. More and more present in Malta, but also in Gozo, the service is friendly and warm. The guest house is the perfect option for a total immersion vacation. You will be able to taste typical dishes, exchange with Maltese people and especially improve your English.
Find here a selection of the best guest houses in Malta.
Youth hostels in Malta
This option is generally chosen by young people with a small budget, but not only. Unfortunately, the island does not offer a wide range of hostels, but you can always opt for the student residences open to all during the summer.
Best hostels Malta :
Camping in Malta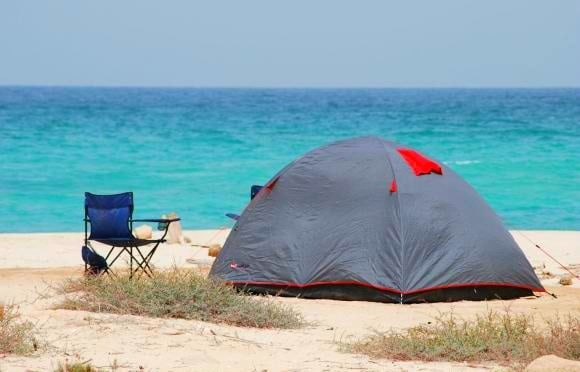 The only campsite on the island is called Maltacampsite, it is located in Daħlet ix-Xmajjar not far Mellieha. The comfort is rustic and negative reviews are numerous, but camping lovers will be happy to stay only 50m from the sea and 5 minutes walk from the famous Armier beach. Another drawback: it is difficult to get there by bus.
Wild camping is forbidden on the archipelago, but seems to be tolerated sometimes.
Rent an apartment in Malta
If you are coming on vacation with family or friends, renting can be the most comfortable and economical option. Many agencies offer fully equipped apartments or villas for short term rentals.
The alternative of the apartment-hotel can also interest you if you wish to take advantage of a swimming pool, activities, cleaning service…
Find here a selection of the best apartments and aparthotels for rent in Malta.
Rent a Farmhouse in Gozo

Sometimes dating back to the 18th century, farmhouses are perfectly restored farms with high quality services. In the form of beautiful villas made of local stone, you will find gardens with trees, swimming pools and spas. Specific to the Gozo archipelago, you will find them in the northwest of the island in the regions of Għarb and Għasri.