Do you have questions about safety in Malta? Are you curious to know more about the country before booking your hotel? Look no further! In this article we give you all the information you need to plan a trip to Malta without taking risks.
Malta, a country where to feel safe
Malta is a safe country. The island is known for its mild climate, white sandy beaches and historical monuments. It is known to be one of the safest countries in the European Union. So you can go there with confidence, without fearing any bad surprises.
The crime rate in Malta is low. Tourists may fall victim to theft, but these crimes are usually minor and can be avoided by taking simple precautions, such as not carrying valuables, keeping an eye on your belongings and avoiding crowds.
Dangers for travelers in Malta
Although Malta is a relatively safe place, there are a few risks for travelers to consider. One of the biggest risks is the heat, especially during the summer months. For people who are not used to these conditions, there are some precautions to take. It is important to stay hydrated and protected from the sun during your stay.
The heat in Malta
In summer, temperatures can rise up to 35 degrees with a UV index dangerous for the skin. Remember to take sunscreen and sunglasses to protect yourself .
Rain in Malta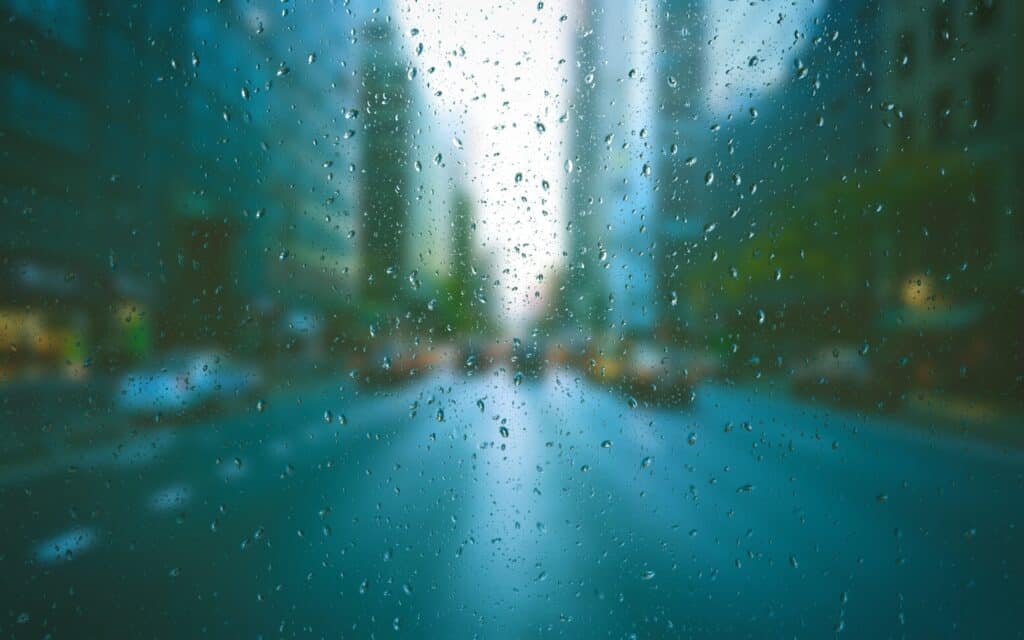 When you think of Malta, you think of its 300 days of sunshine per year. However, we must not forget that winter also exists here and even if it is a little warmer in winter in Malta than in the rest of Europe, there can be episodes of heavy rain in the months of December to February. And when it rains here, the streets can be flooded very quickly since there is no real drainage system. So remember to take a waterproof coat because the weather can play tricks on you! Don't worry though, the sun is never far away in Malta. After the storm comes the good weather.
Left-hand drive
If you rent a car, be careful about driving on the left side of the road. Also, Maltese driving is more improvised and sporty than elsewhere in Europe. Maltese roads are often narrow and winding, which can cause problems for drivers not used to these conditions. However, if you are an experienced driver, you should not have any problems.
Jellyfish in Malta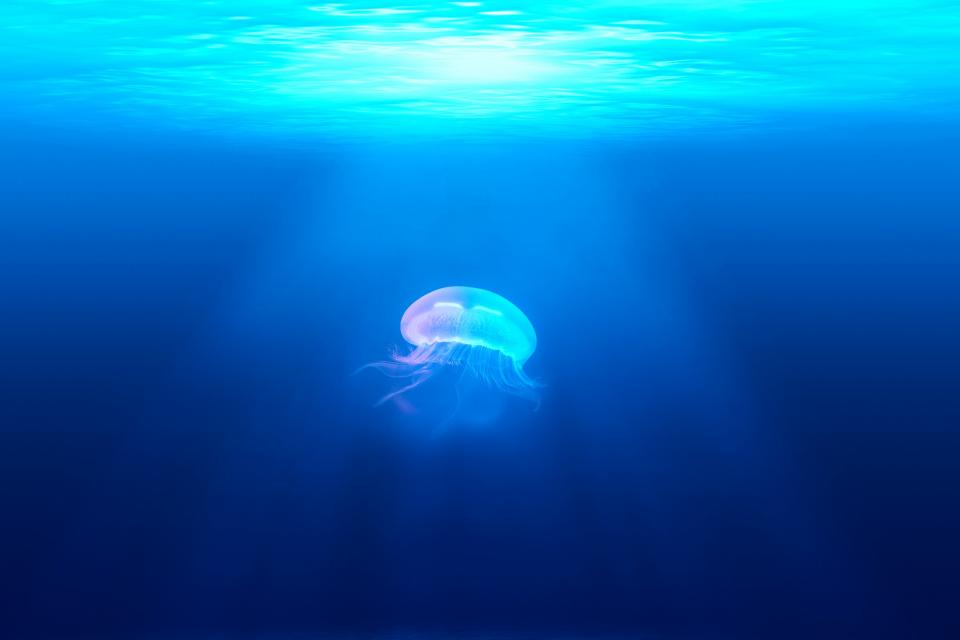 It's tempting to swim in the transparent and turquoise waters of Malta in summer… However, beware of the jellyfish present around the archipelago. Be especially wary of the small purple jellyfish as they can be very stinging . As a rule, a sign is posted in front of all beaches indicating the dangerous animals present in the water. You can also get information in advance on the site of MaltaWeather website.
The danger of parties in Paceville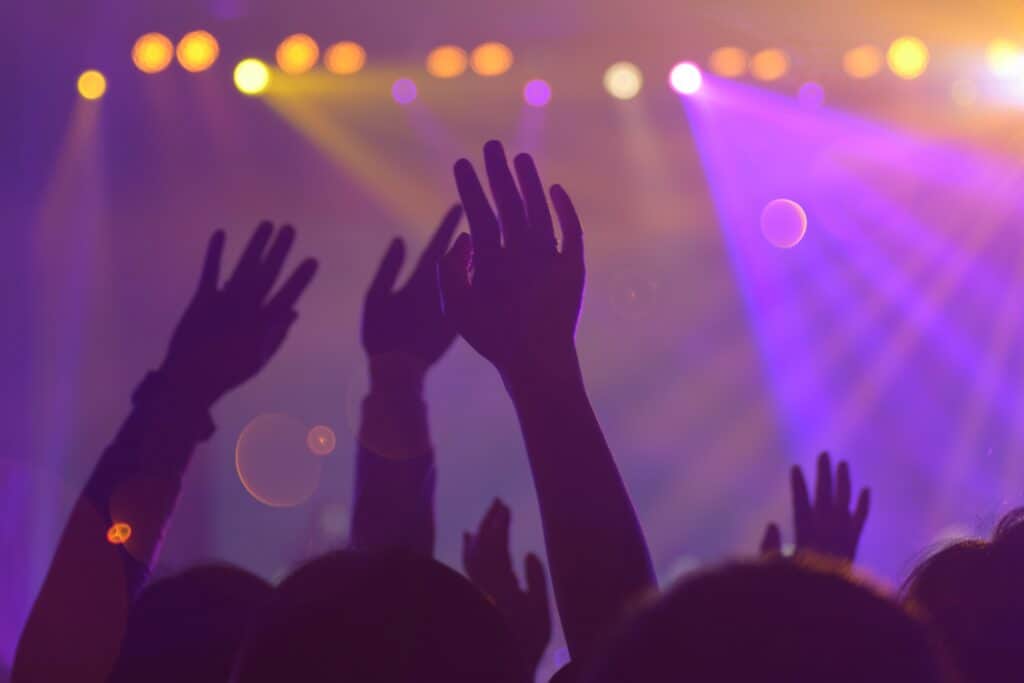 Paceville is the nightlife area of Malta (in St Julians) where people go to enjoy wild parties until dawn and beyond . Many foreign students as well as young Maltese and other young tourists can be found here. However, we must be careful with the drifts since it is not rare to be confronted with the abuses of the party. Between alcohol and drugs which are well present on the island, don't do things you'll regret and keep an eye on your glasses. Partying is good, but in moderation, it's better!
To know the best best areas and hotels to stay in Malta, read this article .
Costs to expect when traveling to Malta
The cost of a trip to the island of Malta is very reasonable for an international trip if one decides to do so. It is possible to find flights from 25 euros and hotels from 40 euros per night. You can also find vacation rentals at very affordable prices. It is therefore possible to travel to Malta without breaking the bank!
Anticipate your expenses on the spot, find our article on prices in Malta .
Diseases in Malta
Malta is a country free of infectious diseases. It is therefore unnecessary to obtain vaccines before leaving. However, you should make sure that your basic vaccinations are up to date, as they protect you against common diseases. You should also consult the Pasteur Institute for information on health and safety measures to take before you leave.
Travel Tip: Before you go on vacation to Malta, remember to order your European Health Insurance Card from the EHIC if you are a European citizen. Your health care will be covered under the same conditions as the Maltese insured thanks to it.
What about Covid in Malta?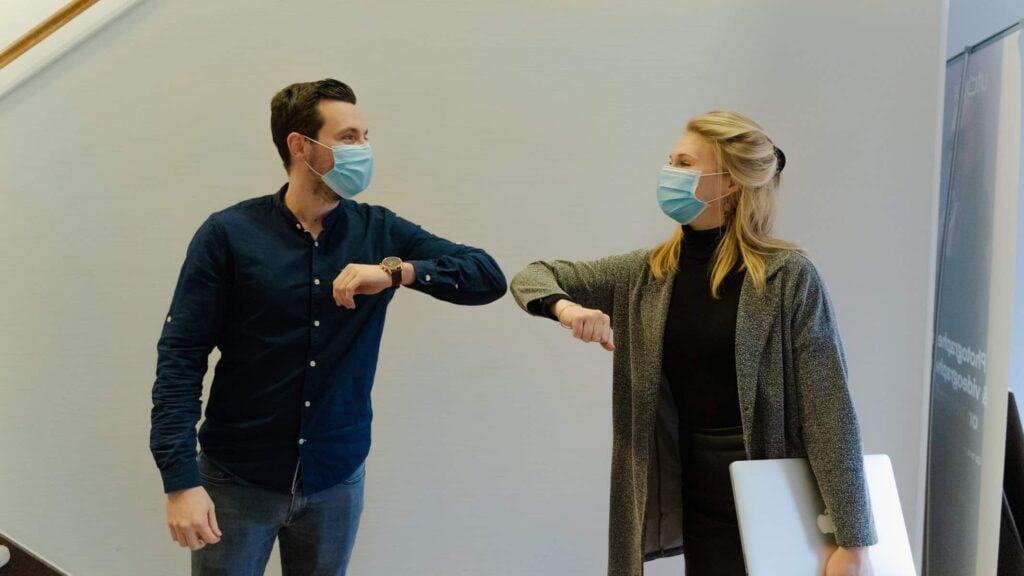 You're probably wondering about Covid in Malta. Since the pandemic episode, sanitary measures have become less stringent .
Are there any cases of Covid in Malta?
There are very few cases of Covid in Malta since 2022 .
Are there any restrictions? Do I need a health pass or something else?
The borders are open and no PCR test is required to enter Malta. This is true even for people with a vaccination certificate. It is possible that some airlines ask their passengers to wear a mask. Masks must still be worn in health facilities.
Our advice
Even if the risk linked to the virus has decreased a lot, if you want to be really safe, it can be recommended to subscribe to a travel insurance linked to the Covid-19 which will cover your main expenses (hotel, flight,…). It is necessary to check
In summary: precautions to take in Malta
Although Malta is a safe country, it is always advisable to take precautions when traveling. To stay safe in Malta, here are some simple tips to follow:
If you don't already have one, consider taking out vacation insurance!
Avoid carrying valuables, especially in tourist areas. Keep an eye on your belongings regularly.
Stay hydrated and protected from the sun during the summer months. Also make sure you don't drink untreated water. Tap water in Malta does not contain minerals as it is sea water that has been desalinated. Tap water is safe to drink but bottled water is recommended.
Drive carefully on narrow, winding roads.
Travel to Malta and be safe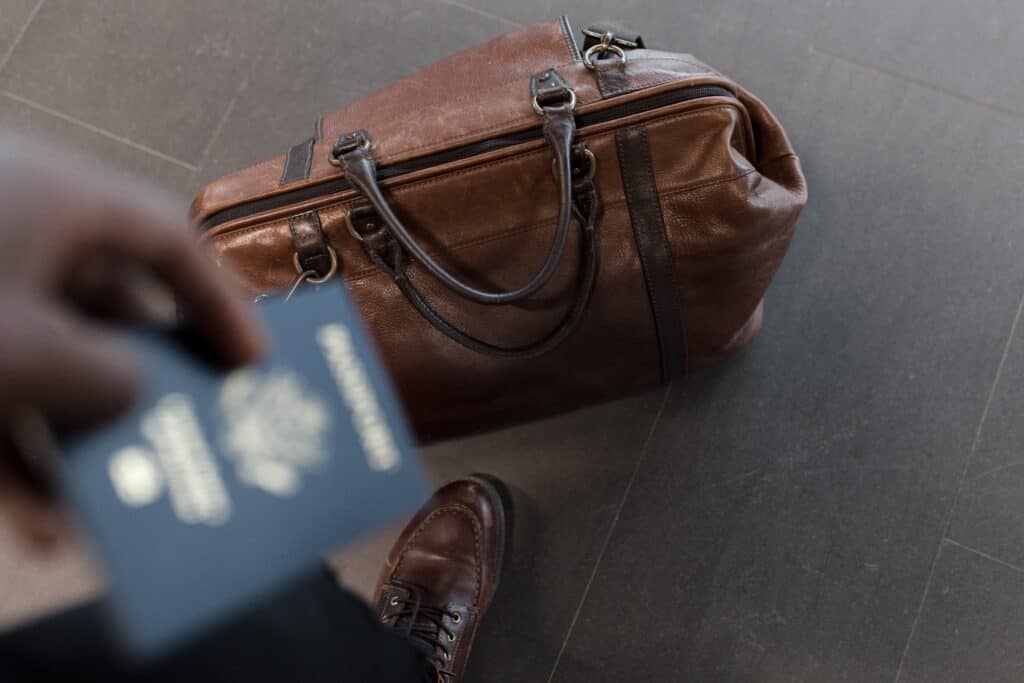 You should not be afraid to travel to Malta. It is a safe country and its people are very friendly. You can find affordable flights and hotels and you don't need to get any vaccinations before you go. Just be sure to follow the safety recommendations to ensure a safe and enjoyable stay.
Travelling to Malta with your family
Malta is a very suitable destination for family life with children if you don't come in the middle of summer as you might suffer from the heat. Here we recommend an article on what to do with your family in Malta.
FAQ
Is it dangerous to travel to Malta?
Malta is considered a relatively safe country. Crime is low and the crime rate is very low. There is no great risk for tourists.
What are the tips for visiting Malta safely?
It is recommended that you follow the usual safety rules and exercise caution. Avoid neighborhoods where parties can get out of hand , and avoid walking alone after dark during festive times. It is important to be aware of the potential risks, as it is everywhere in the world.
Are there any additional risks associated with aquatic activities?
The Maltese authorities have issued warnings regarding certain potentially dangerous water activities, including scuba diving, kite surfing, water skiing and wakeboarding. You are advised to listen carefully to the instructions of the instructors .
Are there any health risks?
Malta does not present any particular health risks for tourists. However, it is advisable to protect yourself against mosquitoes and sunburn, especially in summer. It is also recommended that tourists visiting Malta between November and March take allergy medication with them, as some types of allergies can be aggravated by pollens.
What to do in case of emergency in Malta?
In case of emergency, it is advisable to call 112 (emergency number valid throughout the European Union). The emergency services in Malta offer fast and efficient assistance and are very well prepared to handle any type of medical or other emergency.