"Freedom day is recognized as a public holiday in Malta, March 31 represents the day of freedom for the Maltese. Indeed, it was on March 31, 1979 that the British army finally left the archipelago, when the defense treaty with Britain ended.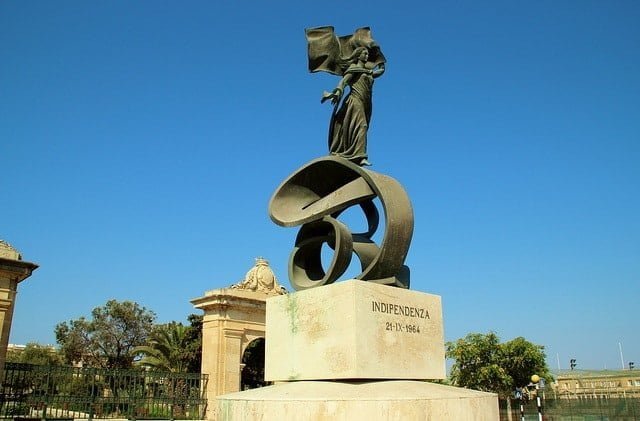 A short look back at an important period in Malta's history…
With the British helping to expel the French occupation, Malta became a crown colony of the British Empire in 1814.
In 1947, following the heroic defense of the island during the Second World War, King George VI granted Malta "Self-Government", an intermediate status between that of a member of the Commonwealth and that of a Crown territory. Malta became independent on September 21, 1964 but remained a member of the Commonwealth.
In 1971, the Labour government led by Dom Mintoff opened negotiations with the British government to obtain full independence. After several months of negotiation, Mintoff finally signed an agreement extending Britain's right to use Malta as a naval base for a further seven years.
Malta became a Republic in 1974 and the British base was completely evacuated on 31 March 1979.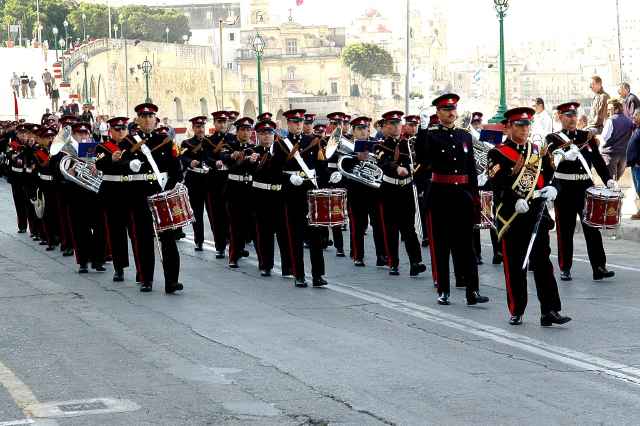 Today, March 31, is "Freedom day".
With Malta having the highest number of public holidays in the EU, Freedom Day was the focus of much debate. Indeed, being a national holiday, the question was whether there should be only one such holiday in Malta. Finally, to date there are 5 national holidays.
For the March 31 festivities, a ceremony is organized at the War Memorial in Floriana. Other events are held around the Freedom Day Monument in Vittoriosa. Then, in the afternoon, a competitive regatta of traditional Maltese boats is held at the Grand Harbour. Of course, there will be no shortage of food and drink stands.