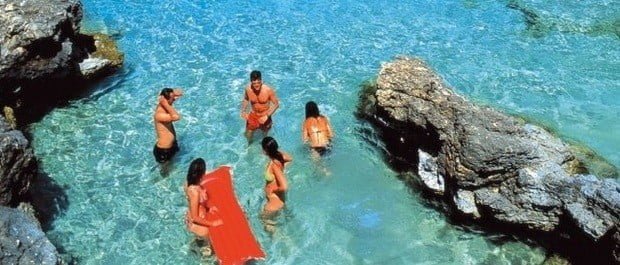 Swimming in transparent waters, resting in the shade of a parasol, strolling, dining with friends with your feet in the water… Do you dream of relaxing in Malta on vacation? So we give you some ideas of relaxing activities in Malta.
With 300 days of sunshine a year, relaxing at the beach in Malta means enjoying a swim at 27°c in summer and taking advantage of crystal clear water and fine sand all year round for a beautiful afternoon of tranquility.
A drink by the Mediterranean
Sit on a terrace facing the sea, with family or friends! Time to enjoy a cocktail and relax in Malta in the most beautiful places in Europe…
A dinner with your feet in the water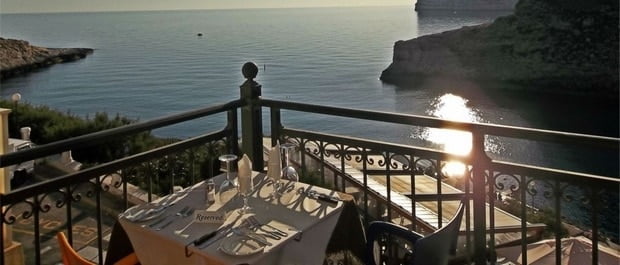 Malta's restaurants offer a wide variety of cuisine, but also beautifully exposed terraces that are heated in winter. Relax in Malta and enjoy a traditional Maltese dish…
A cruise on the Mediterranean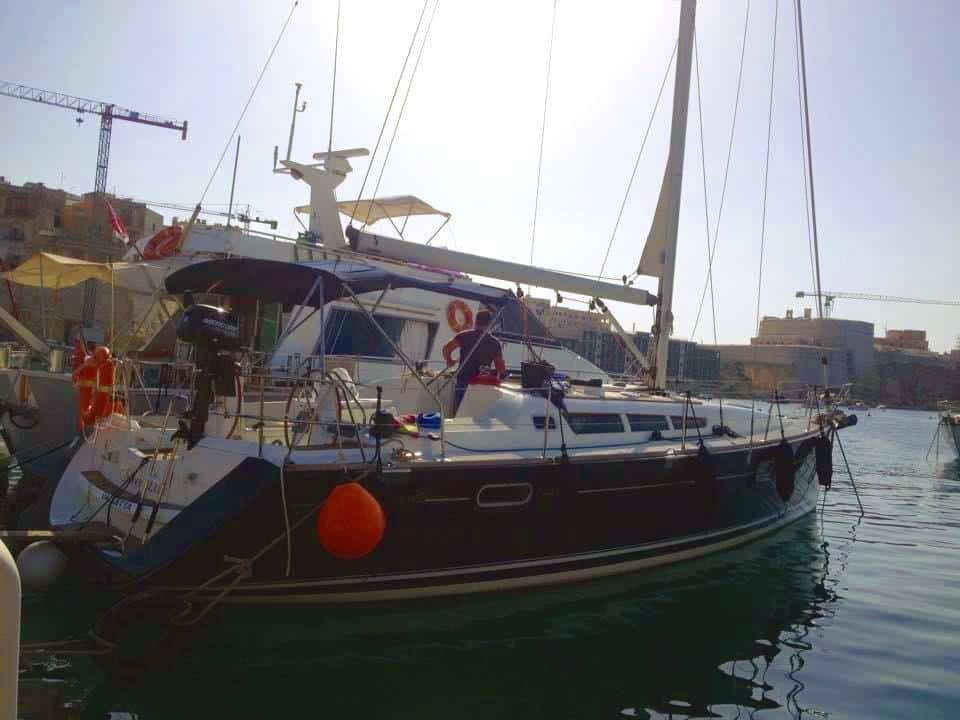 Blue Grotto, the port of Valletta in the evening, Gozo, Comino ? A relaxing cruise in Malta is a must: discovering the archipelago by boat gives another dimension to your stay.
Relax in a water park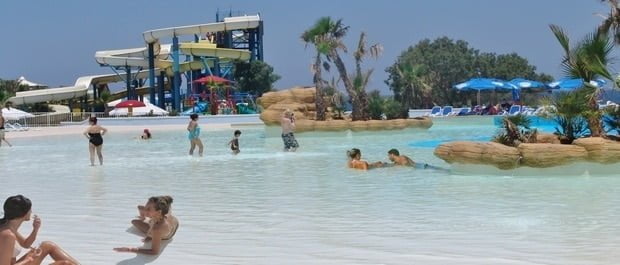 Swim in beautiful pools, have fun in huge slides or simply relax in Malta on the beautiful sunny terraces of the water parks. A program that you can consider from May to November: the sun is guaranteed!
Playing Bocci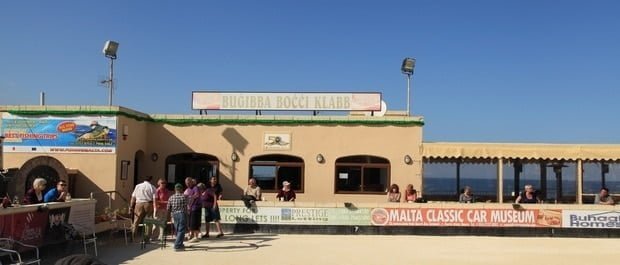 In Malta we play bocci! With a little bit of skill, you'll have a great time relaxing with friends in Malta!
An evening at Cafe Del Mar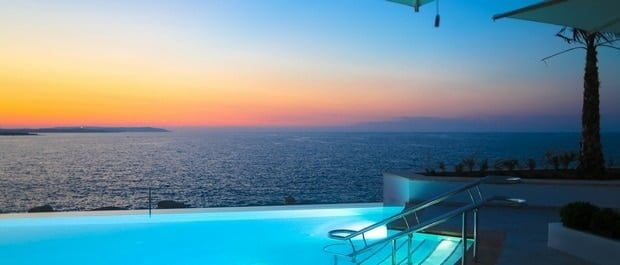 Located in the extension of the National Aquarium, Cafe Del Mar is the place to be to relax in Malta in the evening. Sea view, swimming pool, bars and disc jockeys will make you spend an unforgettable evening in Malta.
An afternoon in Mgarr ix Xini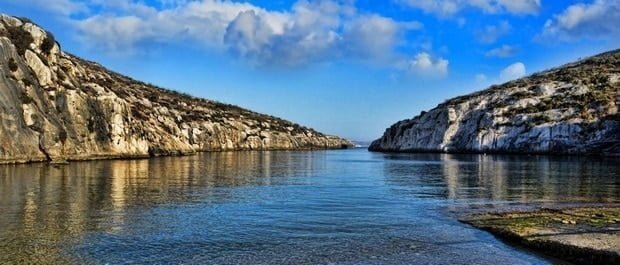 If you go to Gozo, go down to the small cove of Mgarr Ix Xini. Confidential and not very frequented by tourists, it is one of the best places to relax in Malta. The cove of Mgarr Ix Xini was, until recently, closed to the public for the needs of the film "By The Sea" produced by the actress Angelina Jolie. The theatrical was released in 2015.
A sunset at Azure Window
Admiring the setting sun at Azure Window is a special moment during your stay in Malta. After a day of sightseeing or water activities, treat yourself to this beautiful interlude in one of the most beautiful places in Gozo.