What is ecotourism?
Ecotourism aims to preserve the environment and improve the well-being of local populations, while allowing tourists to enjoy the host land.
With the awareness of ecological topics in recent years, you can see that you are already aware of your carbon footprint in your everyday life. You recycle regularly, use as little electricity as possible and are careful with wastewater. Unfortunately, many of us don't keep the habits we've learned on a daily basis when we go on vacation.
More and more eco-responsible or eco-conscious people are therefore looking for ways to not only improve their home environments, but also respect the nature of the places they visit. I invite you to discover the eco-tourism activities and accommodation available in Malta.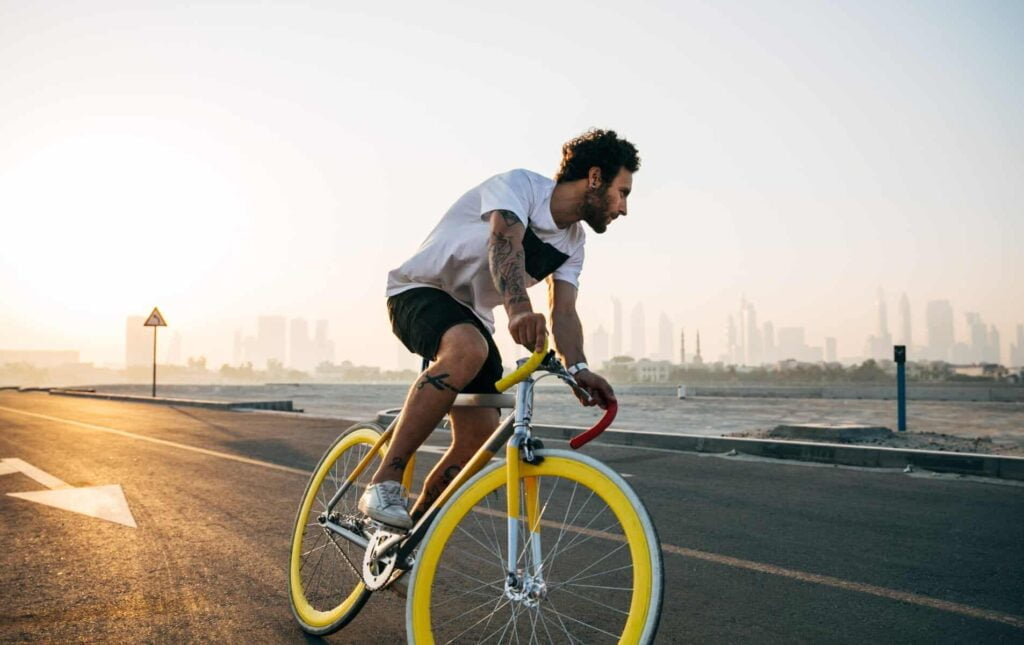 Eco-Gozo
Visit Gozo! Indeed, Malta's sister island aims to be an eco-island since 2020 by improving the quality of life of the local community through education, economic development and social progress brought about by becoming an eco-island. All this is supported by a committed community, aiming to achieve a balance with the environment.
Housing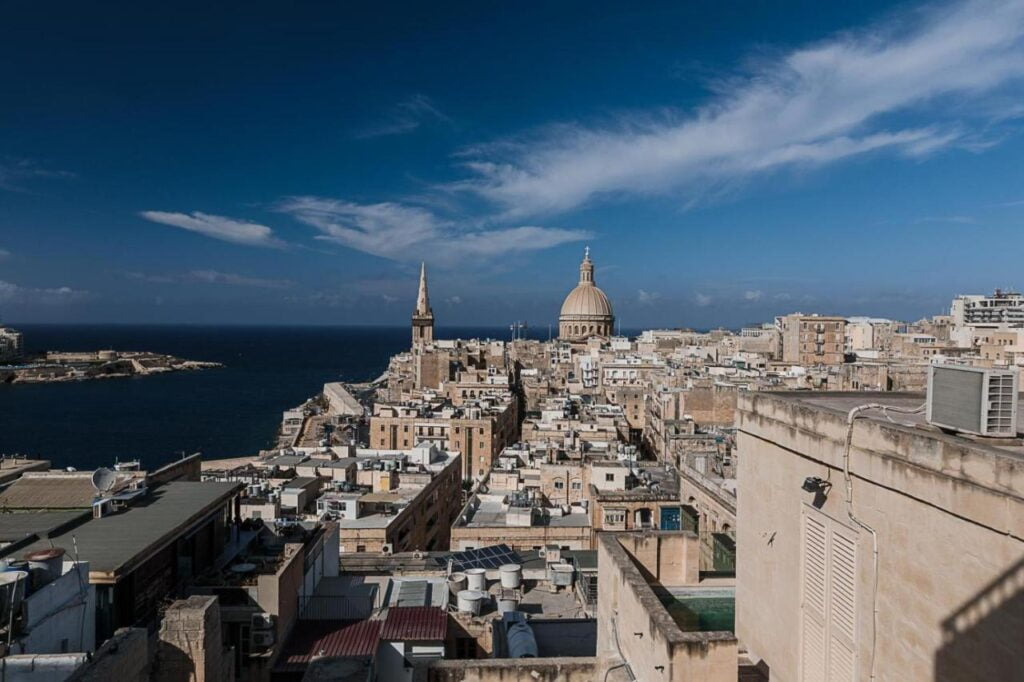 Malta has a few eco-certified establishments and the Malta Tourism Authority operates an internationally recognized eco-certification program. By choosing an ECO-certified hotel, you can be assured of a stay in an establishment that moderates its impact on the environment by regulating its energy and water consumption and reducing waste. This corporate responsibility significantly reduces the impact of the tourism industry on the environment through sustainable practices for Malta. For a current list of certified ECO HOTELS visit the MTA Eco Hotels website. To date, several hotels are eco-certified on the island, including the sublime Kempinski Hotel in San Lawrenz in Gozo. To obtain this label, hotels must meet a list of criteria allowing them to improve their environmental management performance.
Ecotourism Activities in Malta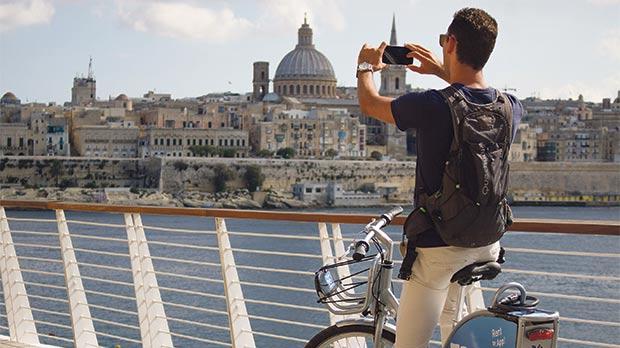 A number of companies in Malta offer eco-friendly and fun activities: for example, you can ride a Segway or an Ecobike, hike in Malta's many spots or go scuba diving. You can also visit the falconry center in Malta. Finally you will have understood that the activities are numerous.
Permaculture Research Foundation Malta is a voluntary organization, whose aim is to preserve and maintain food security, agro-forestry and creative ecology.
Visit the Bahrija Oasis, where visitors can enjoy nature, while getting involved in a number of activities from harvesting fresh produce or cooking over a fire while observing the stars through a telescope.
Here you will have the opportunity to learn about sustainable living in a relaxing environment. Malta is a developing country where ecology is not necessarily very fashionable, and it is notably up to the tourists to set an example by adapting and respecting the environment they visit. We are very attached to these values.