If there's one subject My Little Malta has mastered, it's expatriation! In this article, you will find our advice and tips to make your move go smoothly. Let's start with real estate because although it represents a new beginning and a new life, leaving your country is never easy.
Going to live in Malta is not something you can improvise! First of all, there are some formalities, you have to leave your job, to be able to find a new one on the spot, and also find an accommodation (because despite the sun, it is not very comfortable to sleep in a tent). However, it is far from impossible! TheMaltese real estate market is flourishing and consequently, everyone can find the right property.
Rent an accommodation in Malta, to see on site
First of all, you should know that when it comes to accommodation, it is not essential to find it before your arrival on the island. The most practical thing is to come for a week in order to find the property that suits you and to be sure that it is in good condition. By using an agency, directly upon your arrival, you will be able to find an immediately available accommodation and thereforemove in immediately. In fact, therental property marketis just-in-time, meaning that there is little or no advance notice, and consequently offers of properties are visible at very short notice. Be careful, it is not uncommon to see in some real estate agencies, ads that are no longer for rent for a long time. Their objective is to attract requests in order to propose the properties that are really vacant . Hence the interest of having a reliable partner in real estate when you arrive on the island.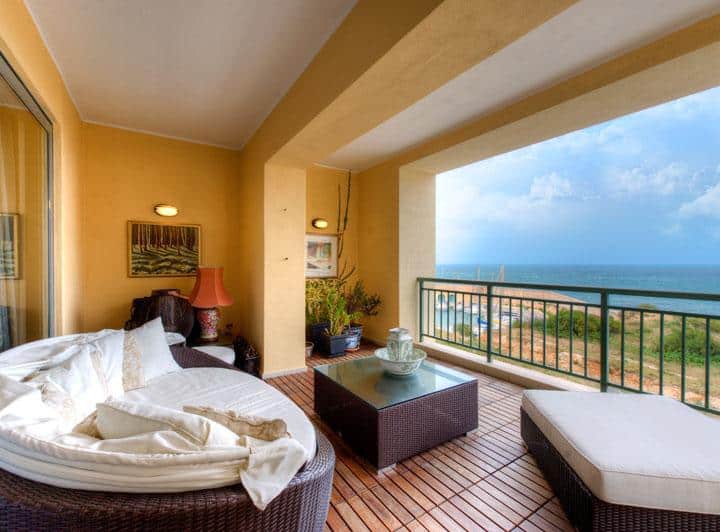 In general, the rental market offers mostly furnished properties for six months or more. For this type of accommodation, known as "long term", you don't need to put together an extensive file. In Malta, all you have to pay is :
One month deposit, refundable at the end of the lease
one month's rent, which is usually paid at the beginning of the month
very often, a forecast of the charges between 75 and 150€ per month with an adjustment every three months according to the real consumption (water, electricity)
The agency fee represents one month's rent shared between the tenant and the owner.
Also to know: Some owners offer their accommodation withinternet access included (rare).
Here are some vocabulary words that are useful to know:
Tenant = tenant
Landlord, Owner = owner
Deposit = Deposit, rental guarantee
Expenses = charges
Lease agreement = contract of lease
Buying a property, a story of patience and reflection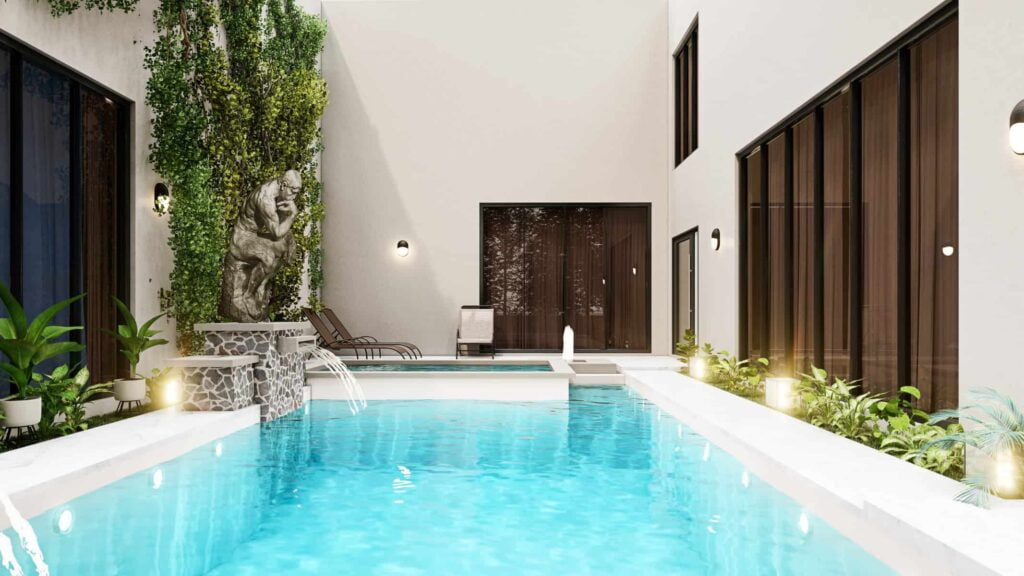 Don't rush: if the rental market is vast, albeit tense, there is a plethora of real estate available for purchase, but you must target the type of property and the location chosen. As for the property itself, the growing economy has caused the number of new real estate projects to explode. Concerning the old, there are business to realize and very beautiful residences to be renovated. There are also a number of properties already renovated and ready to move into. The trick is to know how to find them.
First of all, you should know that as aEuropean, you have the same rights as a Maltese. You can therefore buy a property to live in, as a second home or to rent it out in the same way as a Maltese. Here is the information you will need for each case.
You wish to buy a first residence in Malta (first-time buyer). If you do not own any other residence purchased or inherited, whether in Malta or elsewhere, the Stamp Duty will be 0% on the first €150,000 and 5% on the rest.
You want to buy a vacation home in Malta – Holiday Invest. The Stamp Duty will be 5% on the total price of the property. If you wish to rent this property, you should know that the profitability of investments is currently estimated at 5 to 6%. The most profitable area is Sliema, St Julian's, Swieqi and Gzira. Then come the cities of Bugibba, Qwara, Mellieha and finally, more in the center of the island, Naxxar and Mosta.
When you are looking to buy a property, a 10% deposit is left with the notary until the final signature. The promise to sell lasts around 3 months, during which time you'll need to have advanced at least 1/5th of the Stamp Duty for the promise to sell to be registered with the government.
Last but not least, in Malta, there is no property tax.
Real estate credit in Malta
If you wish to obtain a mortgage in Malta, you must have worked for at least one year in Malta. In this case, you could get up to 90% of the value of the property if your objective is to buy a residence in Malta and up to 65% if it is for a "buy to let" investment. That's why it's better, in the first instance, when you move to Malta, to rent a property. Moreover, if you are not a Maltese resident, it is not easy to obtain a loan because you need to have assets to pledge as security to the bank.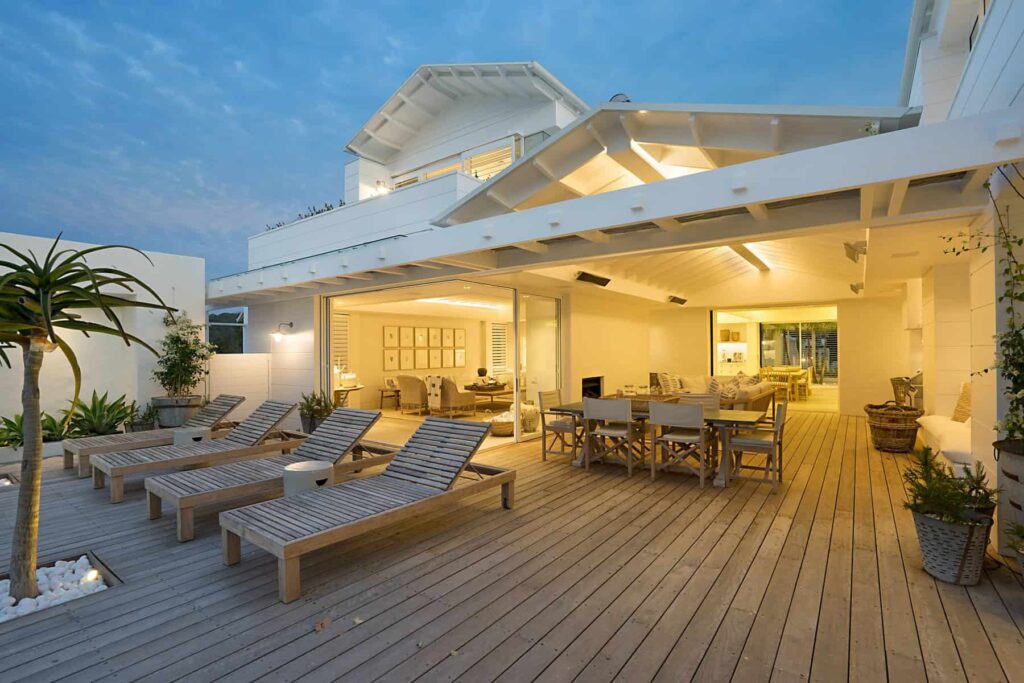 Malta real estate tips
Most foreign customers prefer to work with a real estate agent who is able to understand and communicate appropriately. Indeed, it is so much more reassuring to understand each other on such an important subject.
Malte Conseils Immobilier is a real estate agency with a dedicated multilingual team. It helps you find the property you are looking for. Whether you are looking for a house, an apartment, a villa or a commercial space, a specialized agent can help you find what you need.
Experts in expatriation (having already experienced it), the team knows that it is not always easy to know where to start when you want to change country and especially to find an accommodation in your future place of life.
Do not hesitate to contact them to realize your real estate projects in Malta! They will help you and advise you at best.